Why Spa World?
Spa World is the largest spa retailer in the Southern Hemisphere and a member of the Vortex™ Leisure group of businesses.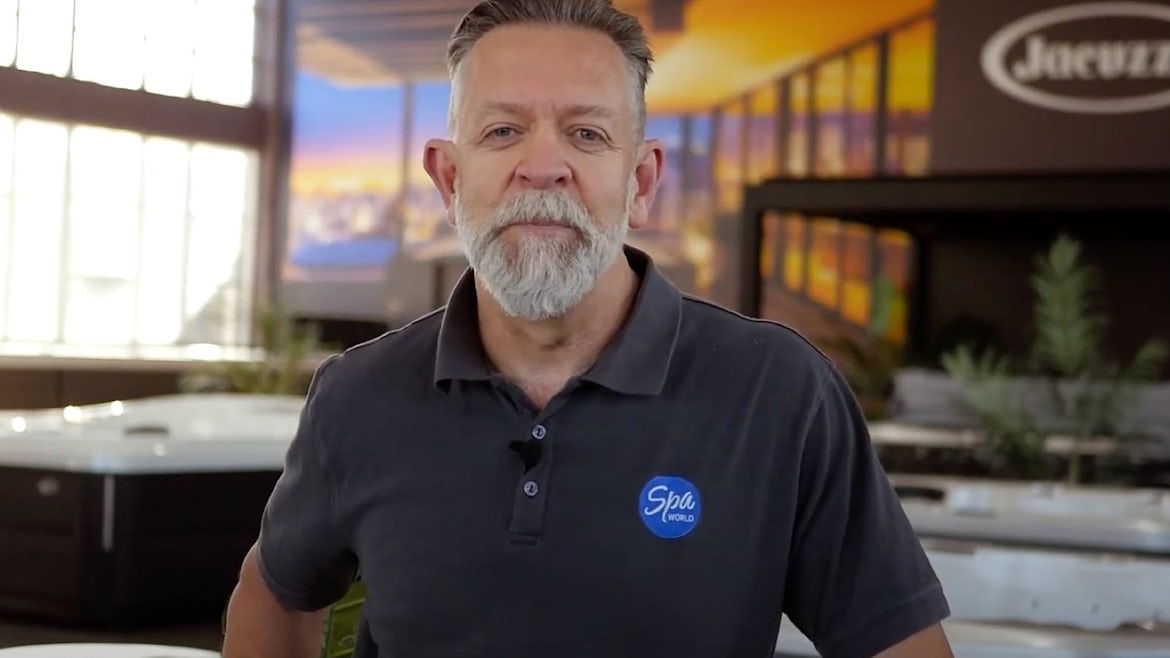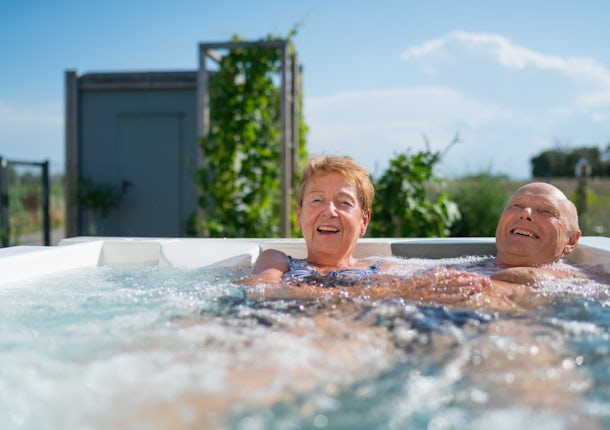 Care for our customers and each other with 5-star performance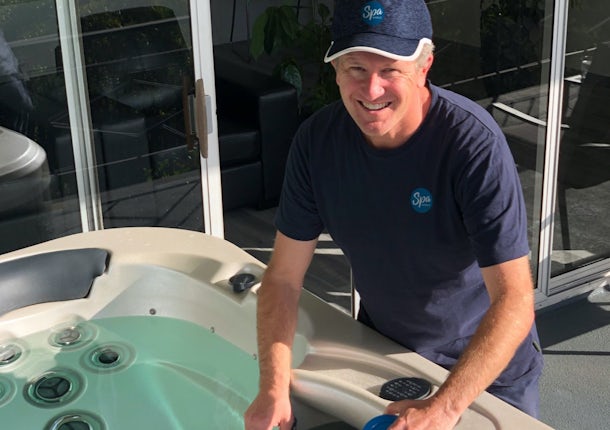 Continually improve our products, systems and presentation through collaboration and innovation
Communicate accurately and honestly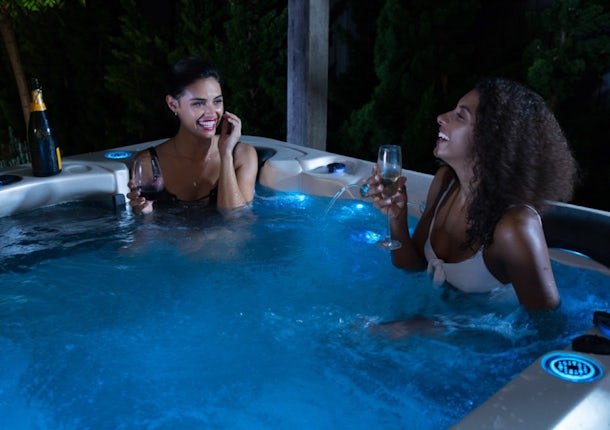 Celebrate and share our success
Contributing to our community
As a successful business, we feel we have a moral obligation to give back to our community.
Every year, we contribute to more than a dozen Australian and New Zealand charities. These include; Kids Can, Make a Wish, Starlight Foundation, MS Research Foundation, the Mark Hughes Foundation, Bowel Cancer Research, Parkinson's Australia, and many more.
Contributions are determined by our employees who contribute a sum each year from their profit share payments, along with a matching contribution from the business.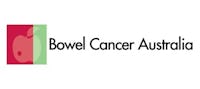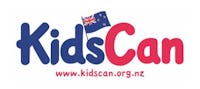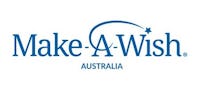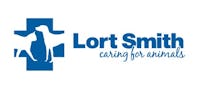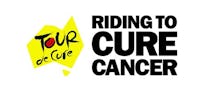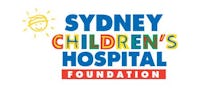 Sydney Children's Hospital Foundation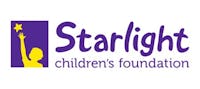 Starlight Children's Foundation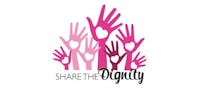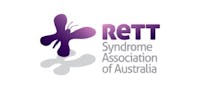 RETT Syndrome Association Of Australia