Shadowspec™ SU2™ Cafe Umbrella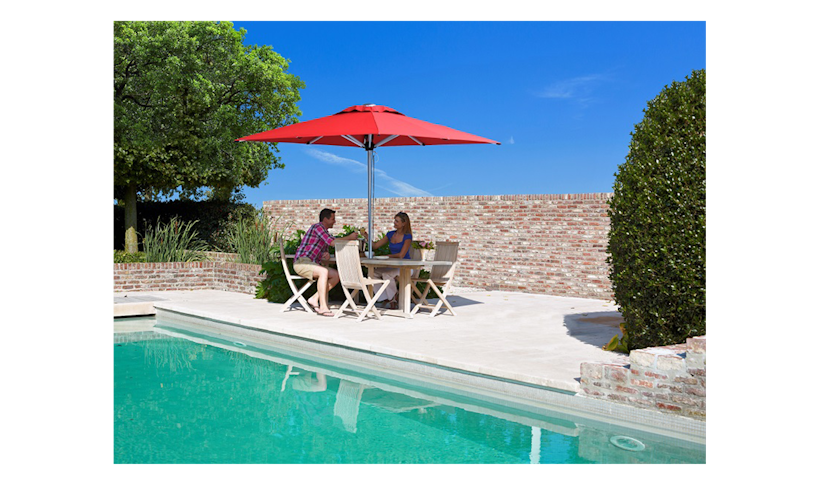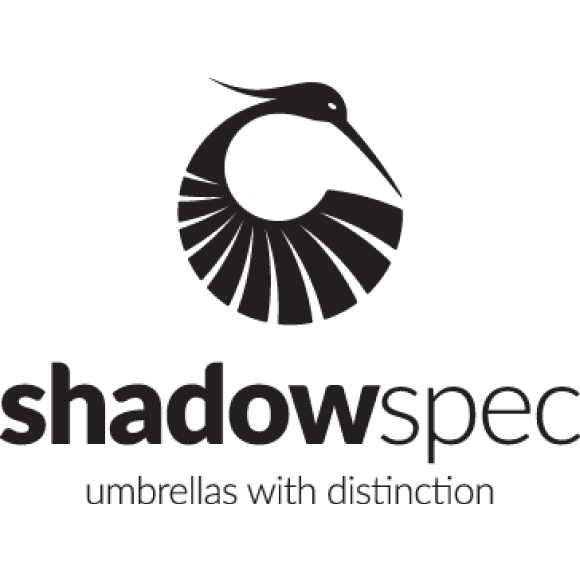 Image may show optional extras.
Why choose a Shadowspec™ SU2™ Cafe Umbrella?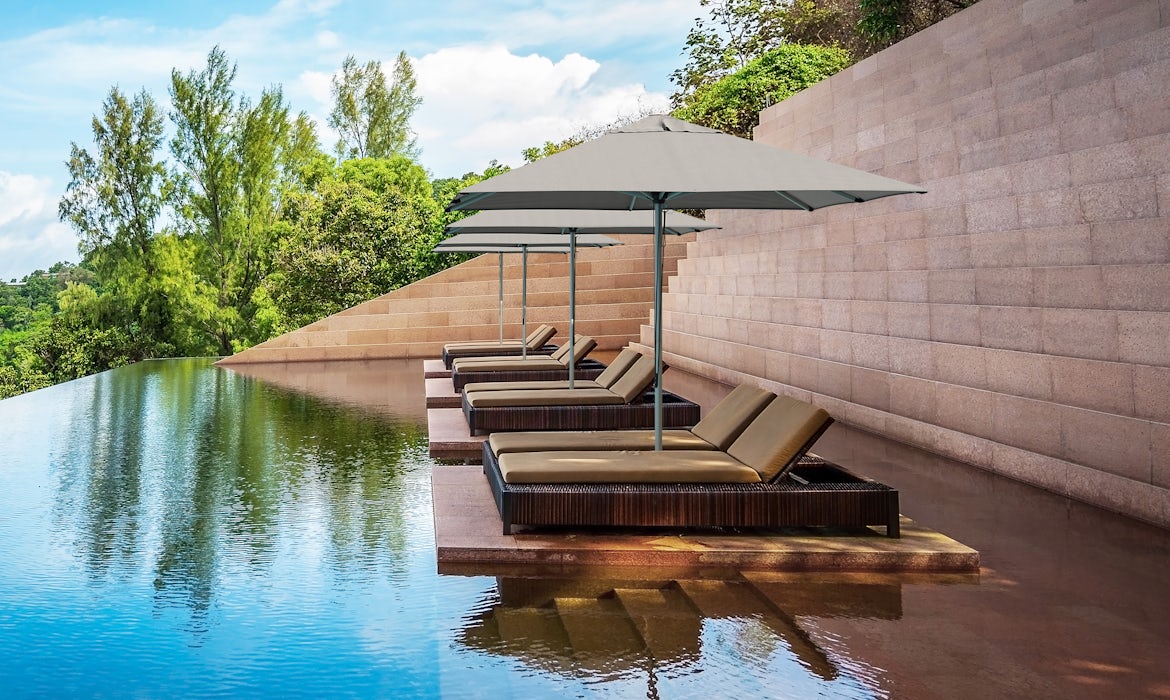 Shadowspec™ SU2™ Cafe Umbrella Features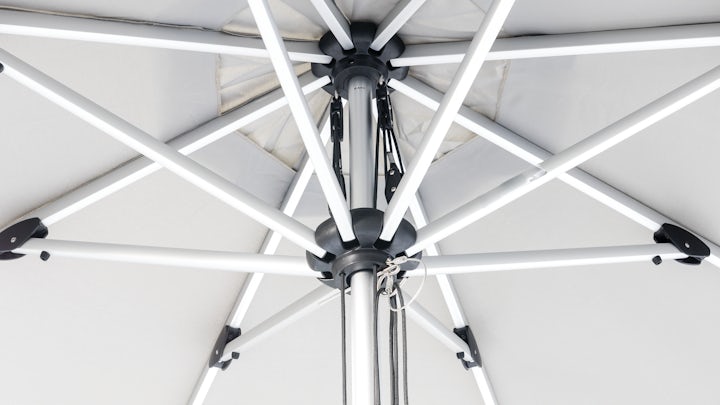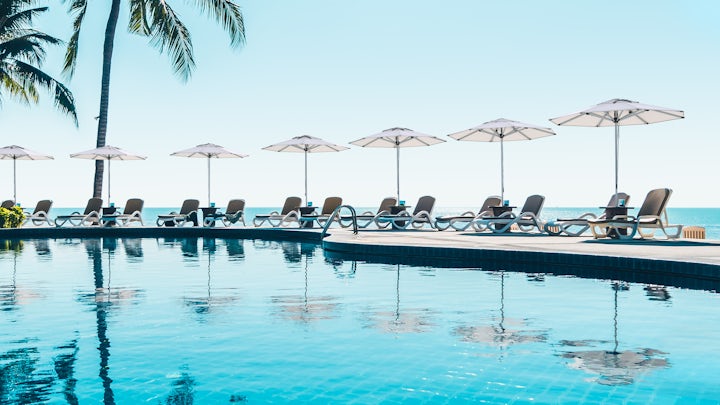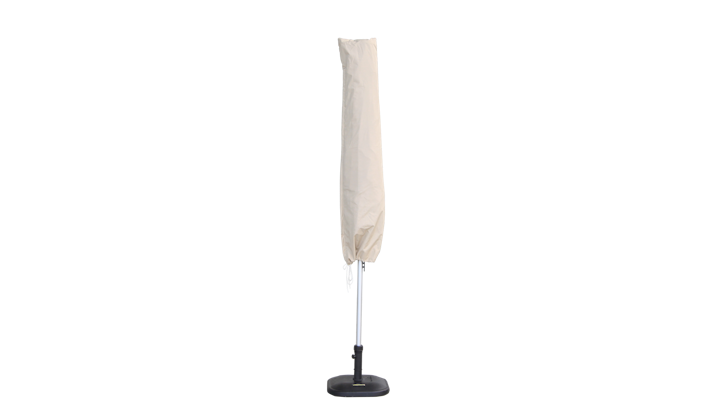 Colours to Suit Your Home
A range of stunning colours available.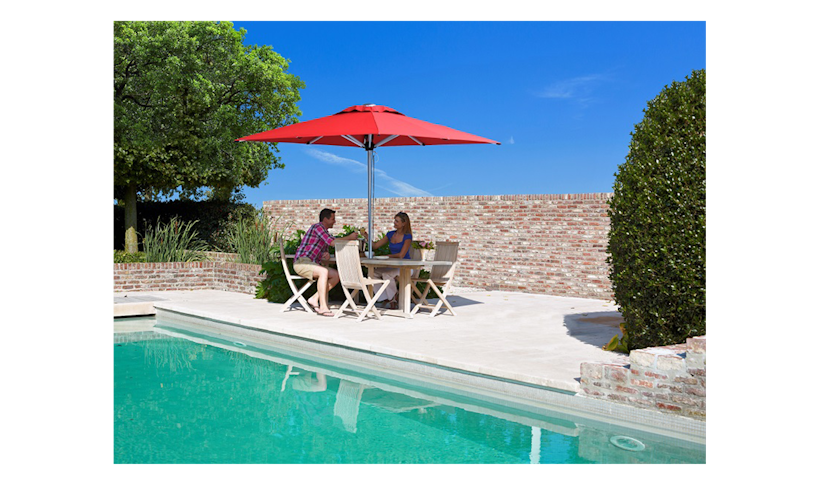 The SU2™ Cafe Umbrella is ideal for compact spaces.

This 2.7m umbrella not only looks great it will protect your family and friends.

This square 3 meter umbrealla is great for mid-sized outdoor furniture settings and tables.

A stylish octagon cafe umbrella for larger outdoor areas.
If you have your own base, then you can purchase the SU2™ without a base.

This sturdy mount is perfect for you if you want to leave your umbrella in the same location. If you want to move your SU2™ around then we suggest one of the mobile bases. Suitable for all SU2™ sizes.

This 27Kg concrete base is ideal if you want your SU2™ to base to be semi portable. If you go with a larger size umbrella or have higher wind we suggest that you check out the single or double plate bases. Is suitable for 2.0m Square & 2.7m Octagon sizes only.

This 35Kg Single steel flat plate is ideal for medium sized umbrellas but if you choose a larger size or live in a an area with higher wind, consider the 50Kg double plate option. Single plate (approx 35kgs) recommended for 2.0m Square & 2.7m Octagon sizes.

The double plate base is ideal for high wind areas or if you choose a larger umbrella. Double plate (approx 45kgs) recommended for 3.0m Square & 4.0m Octagon sizes.
Build your Shadowspec™ SU2™ Cafe Umbrella
Specifications
The SU2™ comes in four different sizes and two shapes.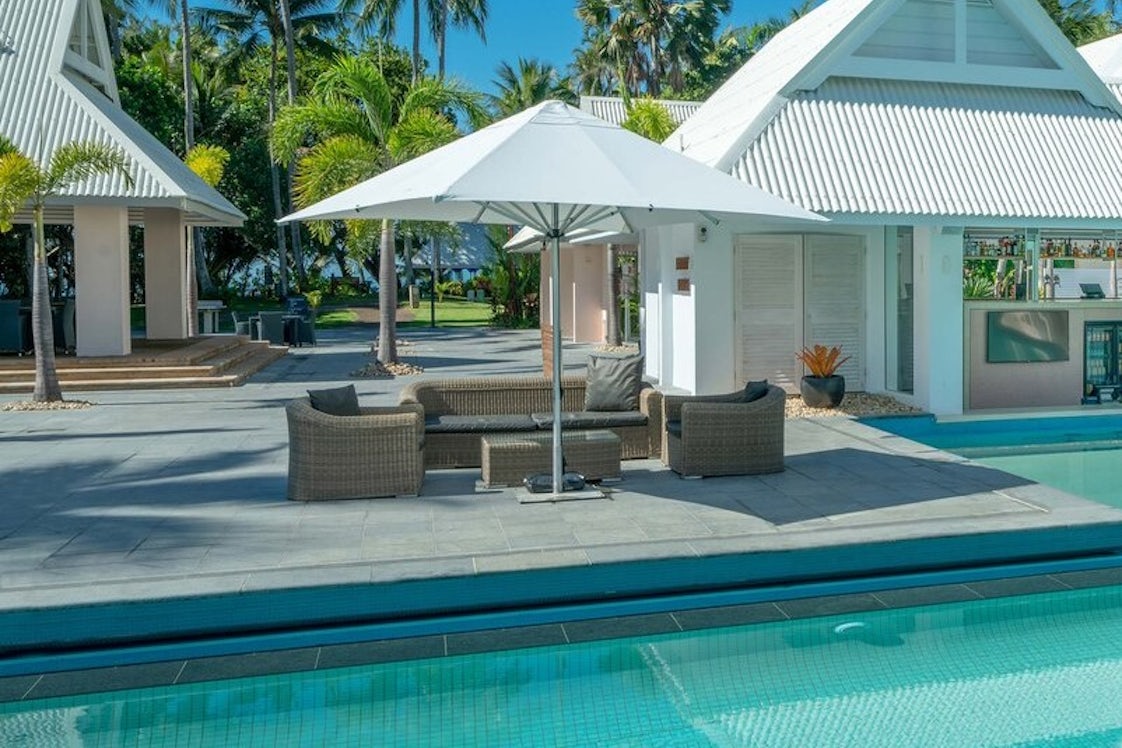 Warranties
The Shadowspec range of umbrellas is covered by comprehensive warranty agreements providing peace of mind when you purchase Shadowspec.
SU2 Frame Warranty
Shadowspec™ engineering and laser like focus on the details means these umbrellas come with a 4-year warranty on the frame, so you can relax knowing that your new shade umbrella will provide you with shade for the long term.
SU2 Fabric Warranty
Shadowspec™ uses the long-lasting 100% Solution dyed fabric for the SU2 & SU4 canopies so your umbrella will look good for the long run.
Shadowspec 60 Day Money Back
Rest Easy knowing that Spa World™ offers a 60 day money back guarentee from the date of purchase on all Shadowspec™ umbrellas.