Shadowspec™ SU4™ Tilting Cantilever Umbrella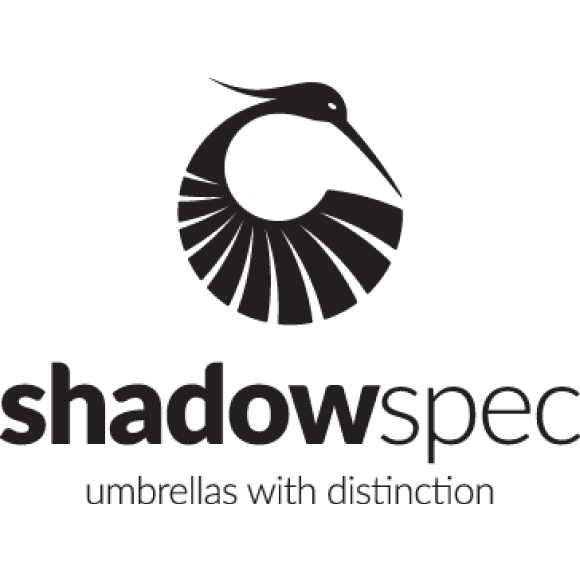 Image may show optional extras.
GEM Finance* Available on select models
Why choose a Shadowspec™ SU4™ Tilting Cantilever Umbrella?
SU4™ Umbrella Introduction
Shadowspec™ SU4™ Tilting Cantilever Umbrella Features
Tilt and Spin For Perfect Shade
This square 3 meter umbrealla is great for mid-sized outdoor furniture settings and tables.

A stylish tilting octagon umbrella for larger outdoor areas.
Use this rugged 316 Stainless Steel plate for mounting into existing decking, patio or even concrete.

This 316 Stainless Steel in-ground anchor is ideal anywhere you are pouring new concrete.

Make your umbrella mobile. This mounting solution is as elegant as it is rugged. Upgrade to the optional caster set for even easier moving. (Required pavers not included)
Build your Shadowspec™ SU4™ Tilting Cantilever Umbrella
Specifications
The SU4™ comes in two different sizes and two shapes with three base types. The Free-Standing Base installations will add 120mm to the height and surface plates will add 12mm to the height. Adding (optional) Free-Standing base wheels also will add a further 45-80mm. All sizings are +/- 2.5mm and subject to change without notice. Download the specification sheet for full details.
SU4™ 3.0m

SU4™ 3.5m

Centre of Mast to outside edge of Canopy
2665mm
2993mm
3500mm
4000mm
Ground to central Frame hub when closed
870mm
623mm
1096mm
848mm
Ground to lower outer edge of Canopy
2235mm
2232mm
2249mm
2190mm
Height of umbrella to top cap of Mast*
2916mm
2916mm
2916mm
2916mm
Warranties
The Shadowspec range of umbrellas is covered by comprehensive warranty agreements providing peace of mind when you purchase Shadowspec.
SU2 & SU4 Frame Warranty
Shadowspec™ engineering and laser like focus on the details means these umbrellas come with a 4-year warranty on the frame, so you can relax knowing that your new shade umbrella will provide you with shade for the long term.
SU2 & SU4 Fabric Warranty
Shadowspec™ uses the long-lasting 100% Solution dyed fabric for the SU2 & SU4 canopies so your umbrella will look good for the long run.
Shadowspec 60 Day Money Back
Rest Easy knowing that Spa World™ offers a 60 day money back guarentee from the date of purchase on all Shadowspec™ umbrellas.