Our Sustainability Story
Here at Spa World, we're all about enjoying life – about cherishing every moment, spending quality time with loved ones and, of course, appreciating our beautiful natural surroundings!
As a responsible manufacturer, we're taking meaningful climate action to reduce our environmental impact and lead the change in our industry.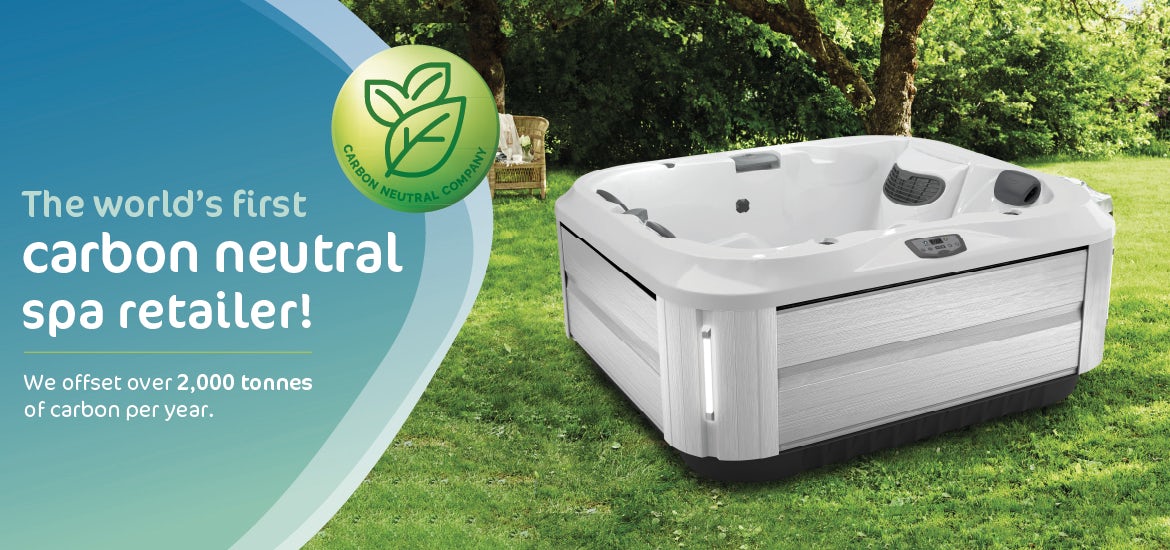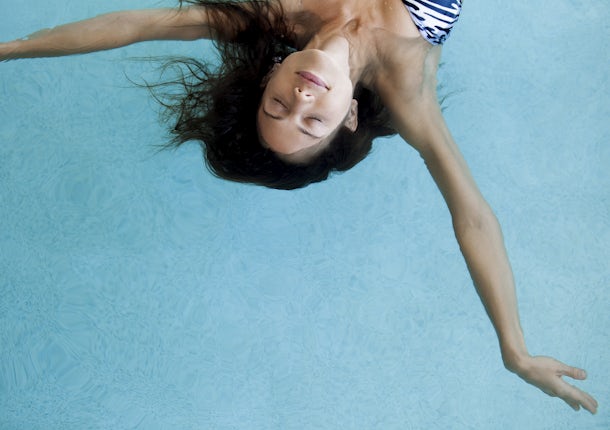 Calculating our carbon footprint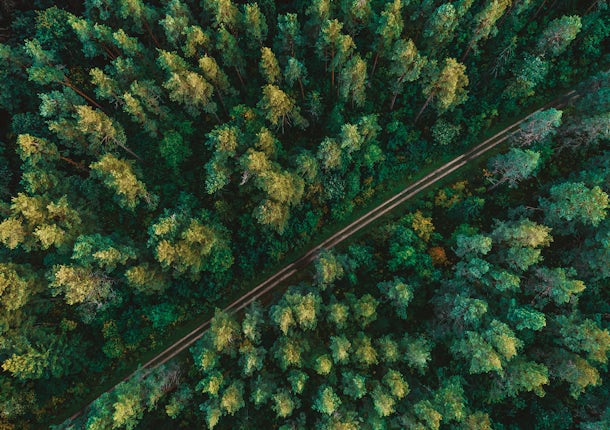 Offsetting our carbon footprint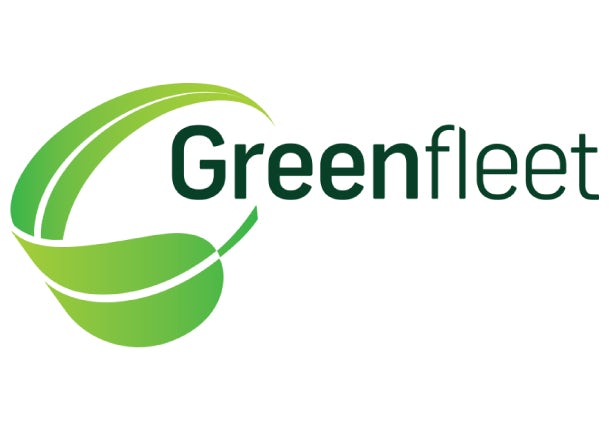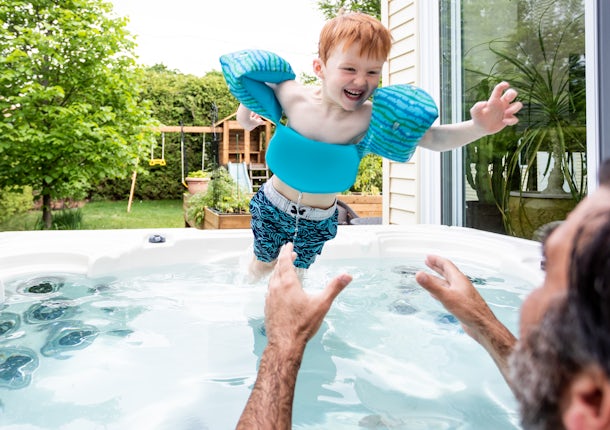 What is carbon offsetting?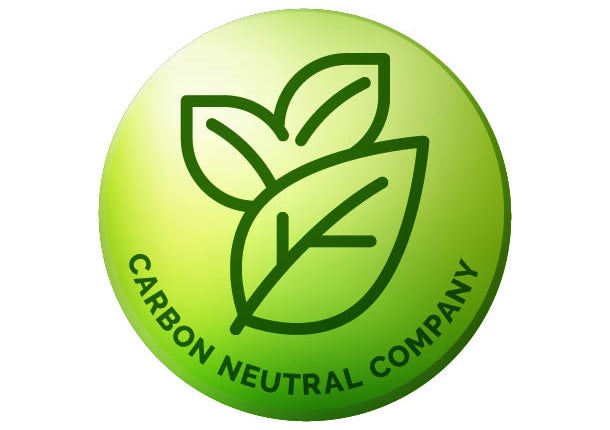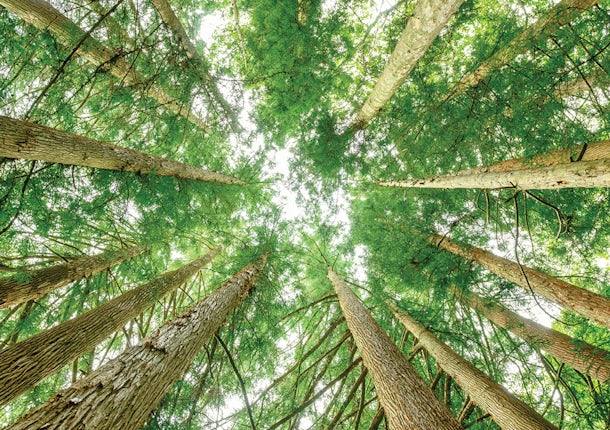 We don't just offset, we reduce!