Products
Spa World offers a wide range of quality swim spas, spa pools, hot tubs, plunge pools, outdoor portable spas, gazebos, pergolas, umbrellas and accessories with prices and costs to suit your needs and budgets.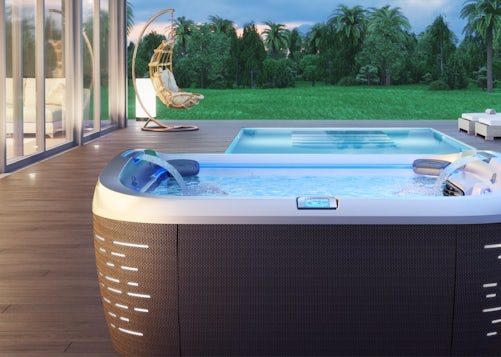 Jacuzzi® Spas
Renowned for design, performance, reliability and ease of use, Jacuzzi® Spa Pools and Swim Spas increase your ability to recover and relax, harnessing water's natural ability to heal the mind, body and soul.
Original inventors of Spa pool technology

Experts in hydrotherapy massage

Luxury features and the highest manufacturing standards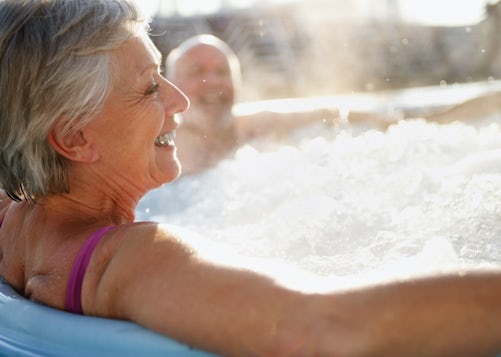 Design-led spa, sauna and plunge pool manufacturers focused on creating beautiful, quality, environmentally-friendly products at affordable prices.
Well designed, sustainable and easy to use products

Products designed to improve health, well-being and happiness

Sold in 20 countries and exclusive to Spa World in New Zealand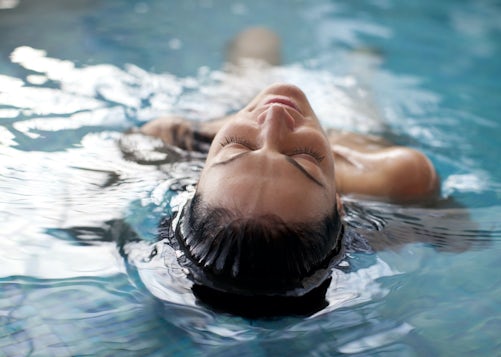 Fisher Spas™ aims to make owning a spa possible for New Zealanders, producing high quality, safe spa pools at affordable prices.
Quality spa pools that are built to last

Comprehensive warranty and support

Family fun that's safe and affordable
Seating

6 Adults

Dimensions

2.00 x 2.00 x .82m

GEM Finance* Available on select models

Seating

6 Adults

Dimensions

2.30 x 2.30 x .92m

Finance Options Available*

Seating

5 Adults

Dimensions

5.90 x 2.30 x 1.30/1.50m

Contact us for finance options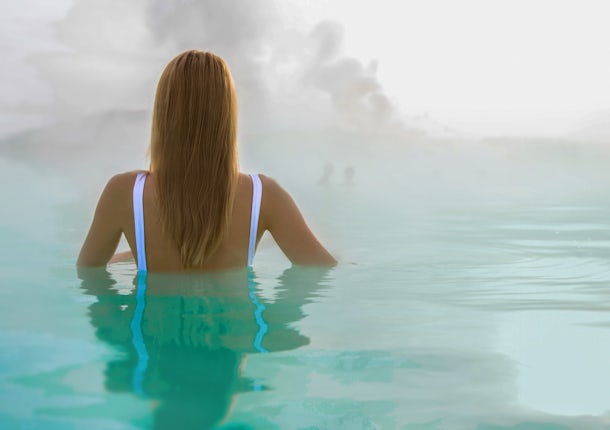 Outdoor and portable hot tubs, swim spas, plunge pools, infrared saunas and more.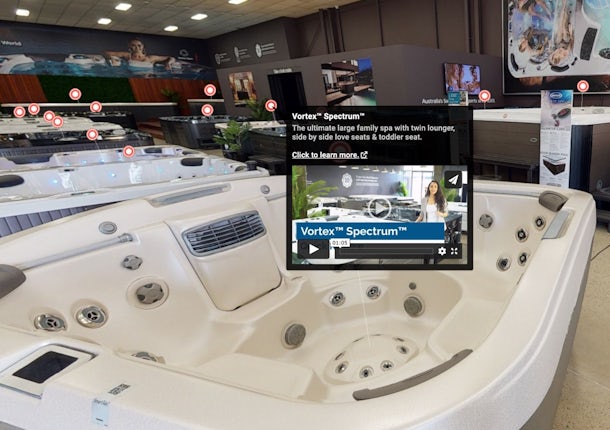 Visit a showroom, take a virtual tour or browse online and get in touch.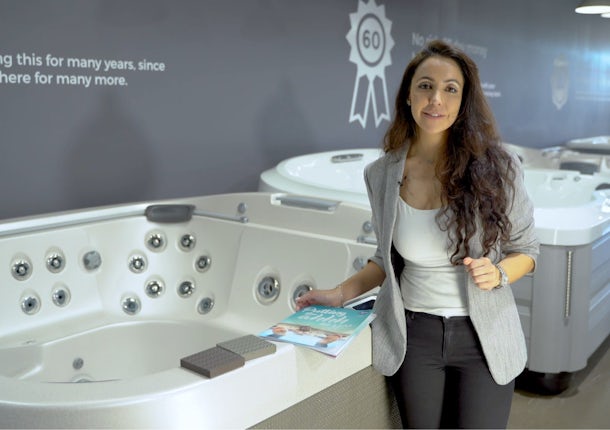 Our friendly and knowledgeable staff are here to help.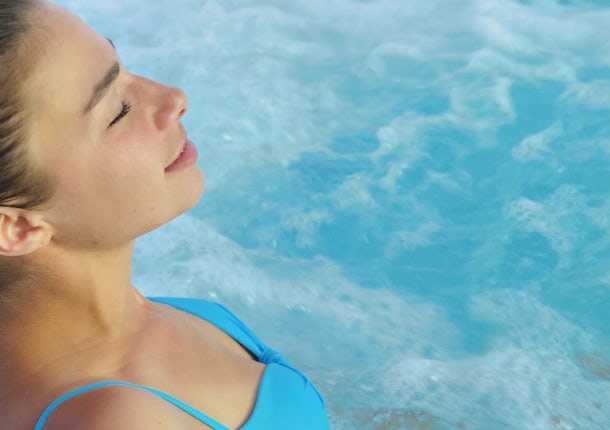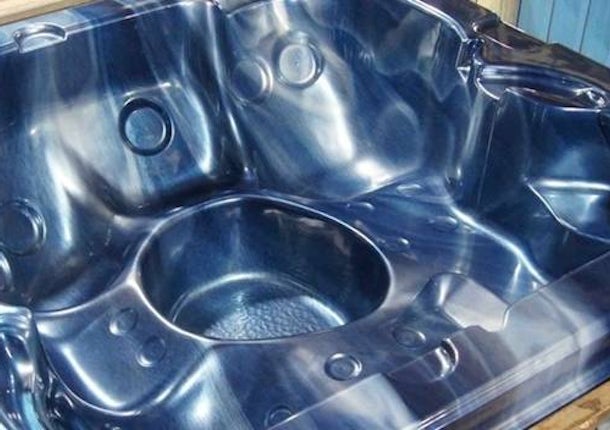 Buying a spa, swim spa, plunge pool or Jacuzzi® – what you need to know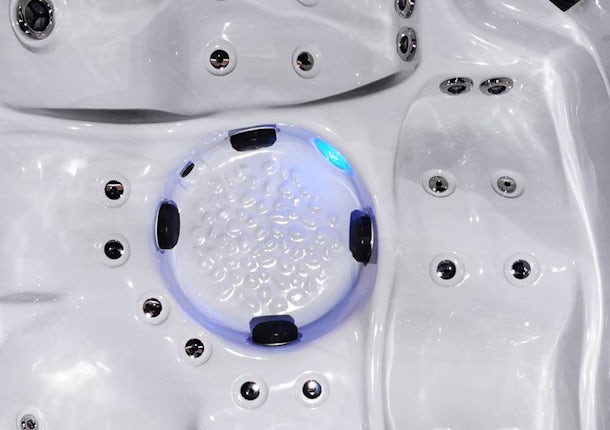 Spa and swim spa shell construction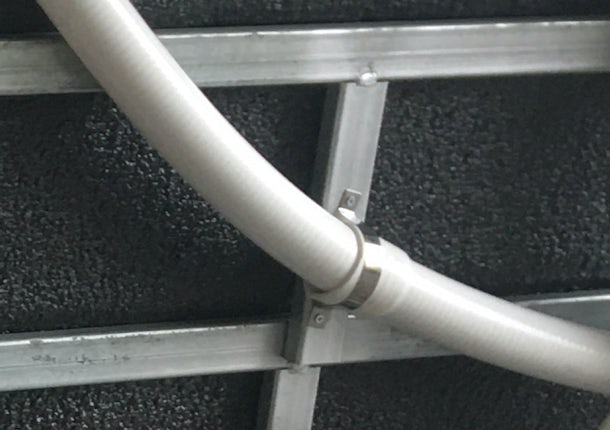 Spa and swim spa plumbing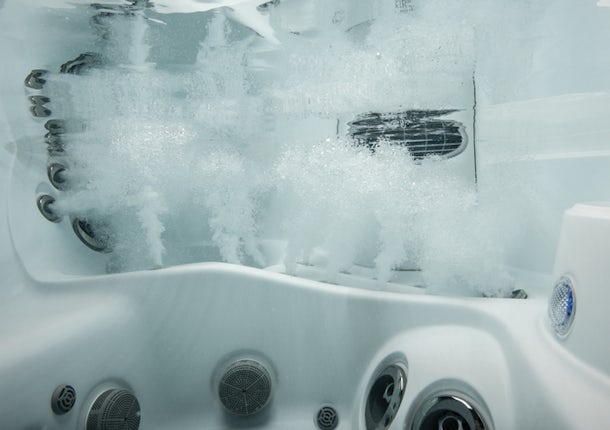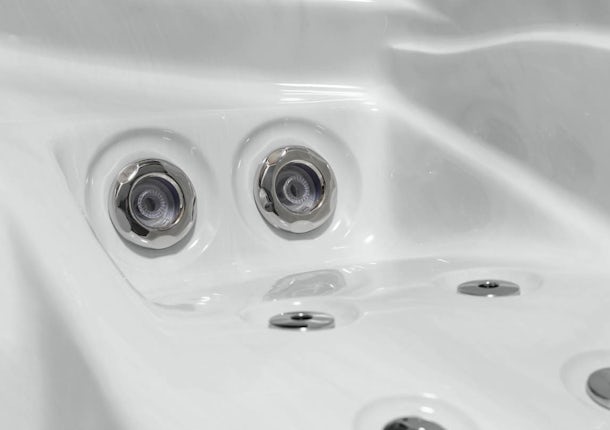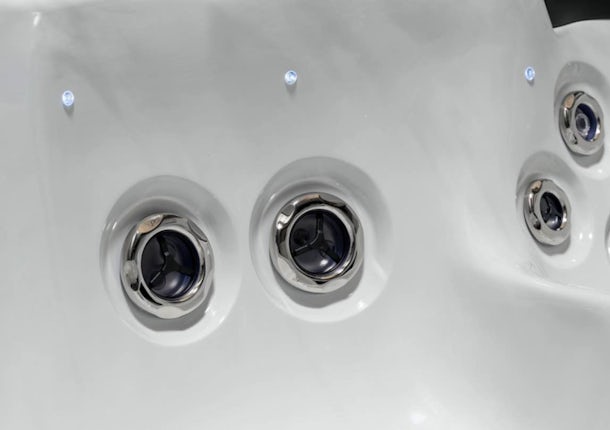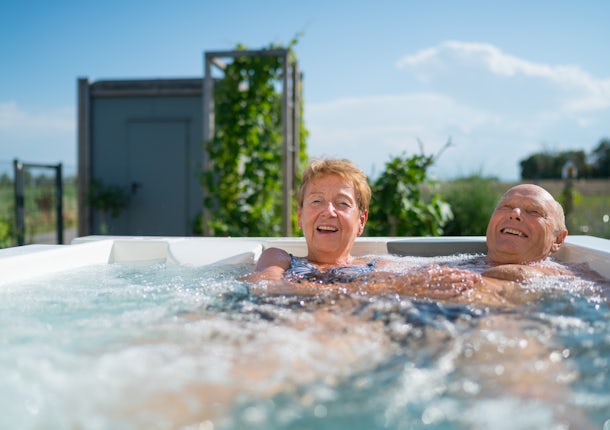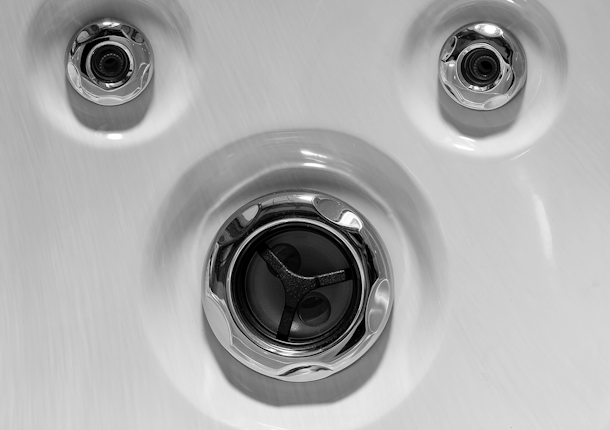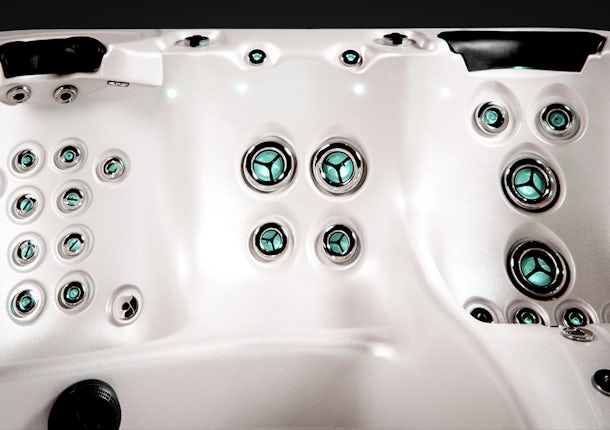 6. Number of jets versus the number of pumps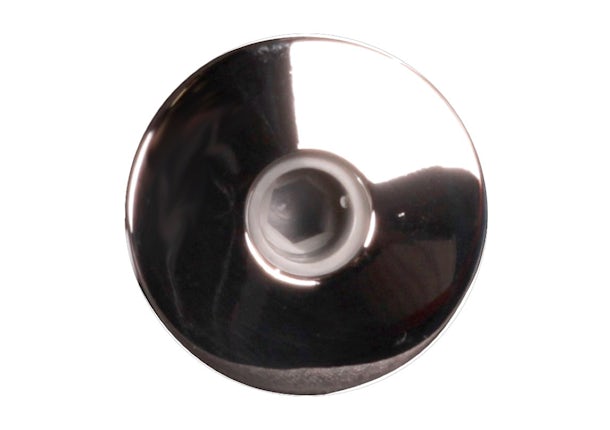 7. Air jets and micro water jets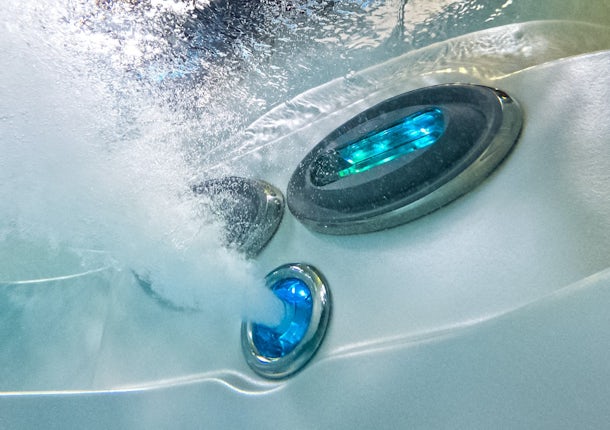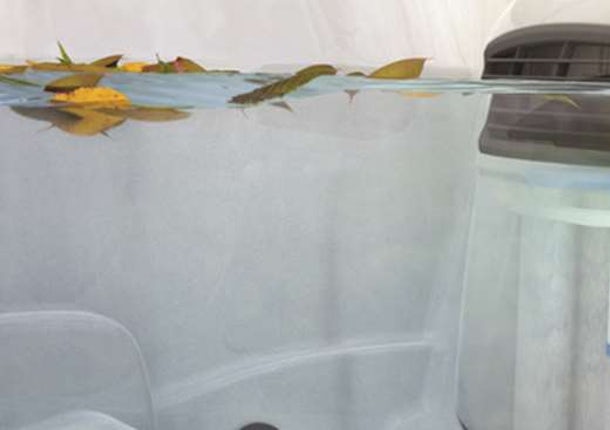 Spa and swim spa filtration systems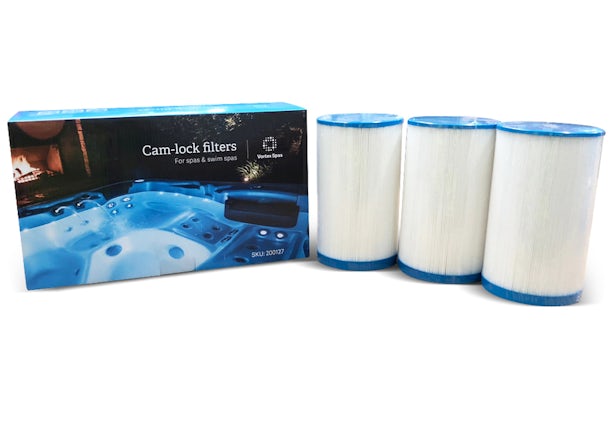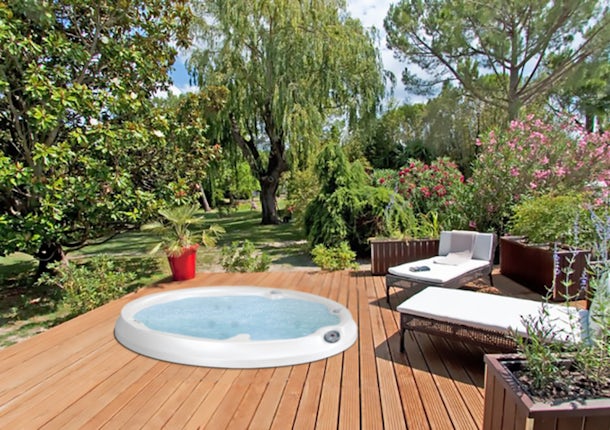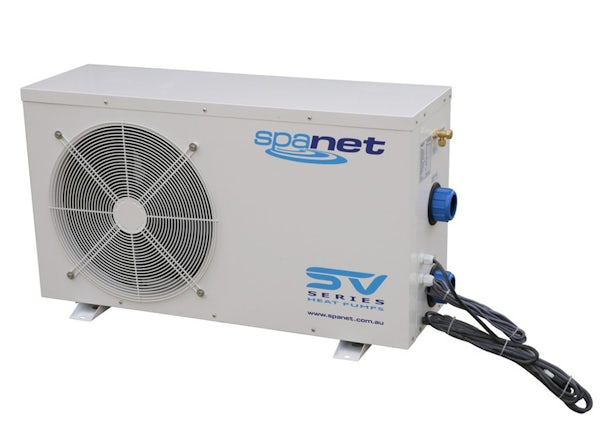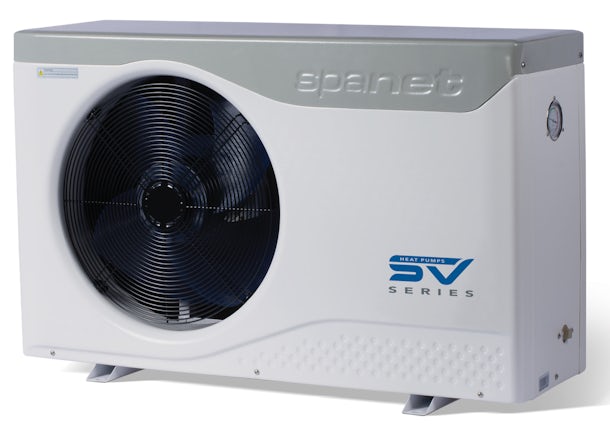 2. 24-hour circulation pumps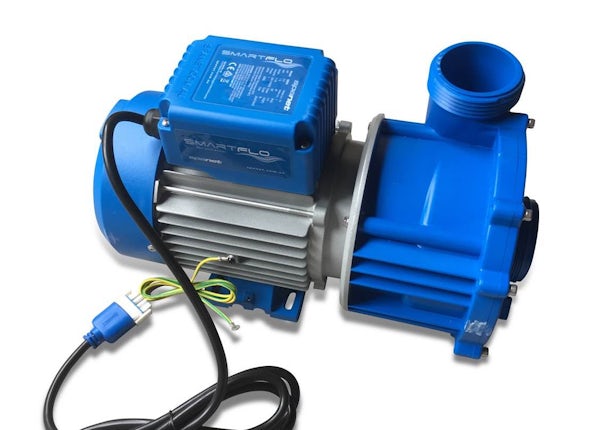 3. Programmable circulation pumps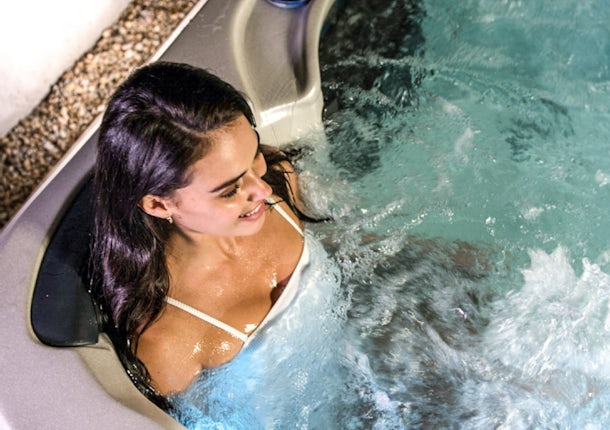 Spa pool and swim spa pumps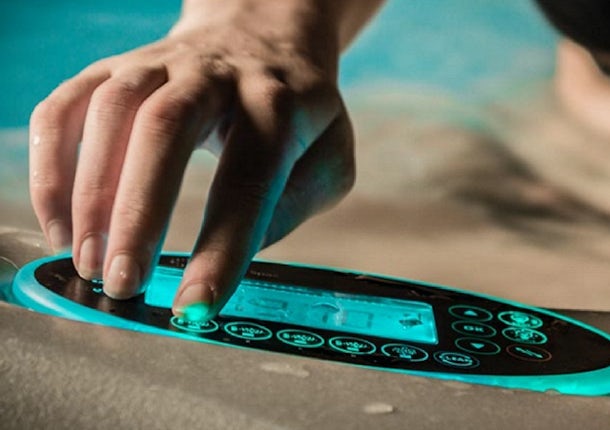 Spa pool and swim spa control systems
Spa pool and swim spa heaters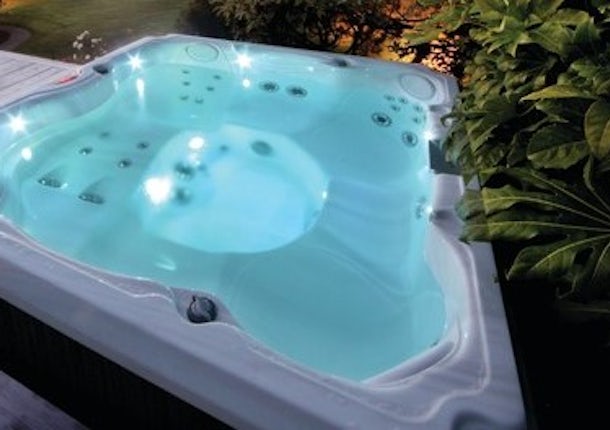 Spa pool and swim spa insulation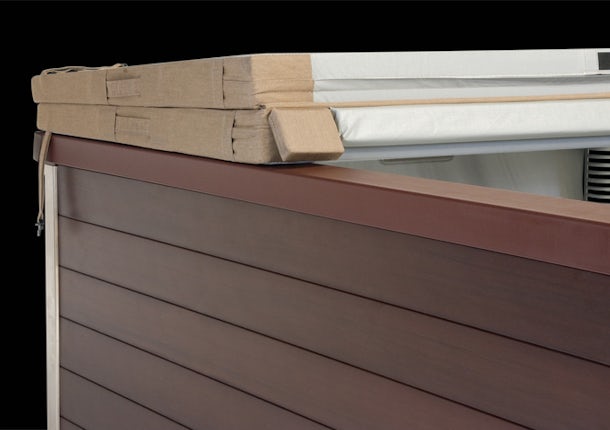 What to look for in a spa pool or swim spa cover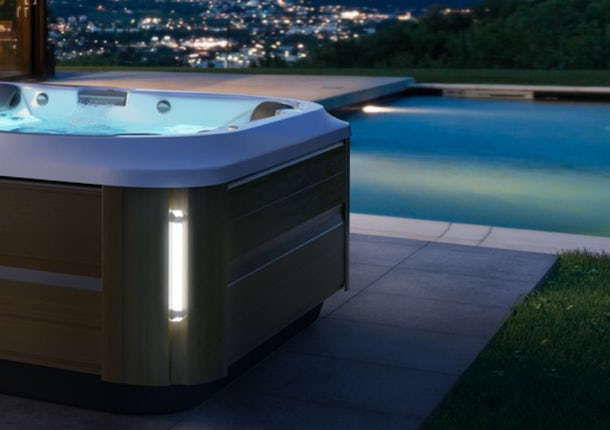 Spa pool and swim spa lighting systems
Heat pumps for spa pools and swim spas