No risk, 60 day money back guarantee

Spa World 5 Star Warranty for total peace of mind.

First Carbon Neutral Spa Retailer in the world!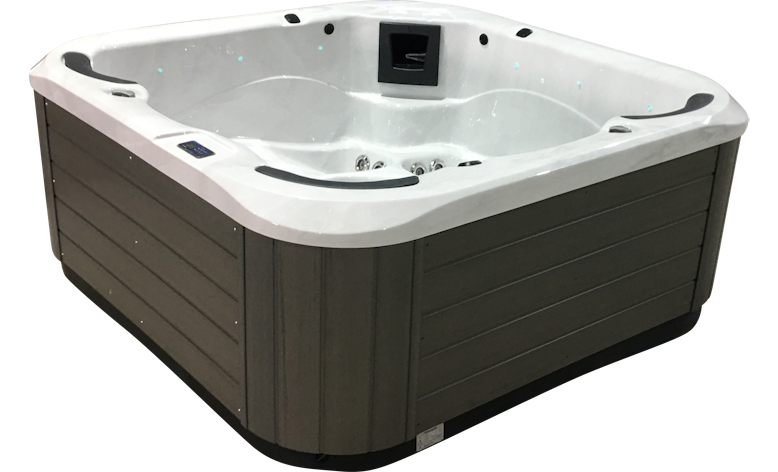 Fisher 5D™ Spa
Mercury™ Spa
Nitro™ Spa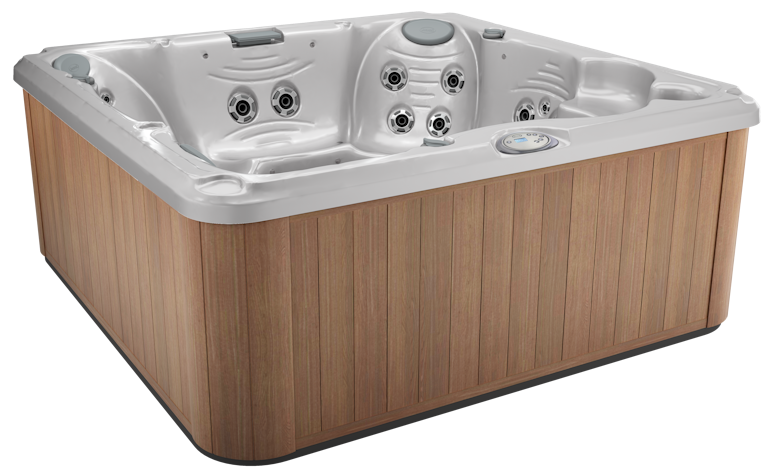 J-275™ Spa
J-365™ Spa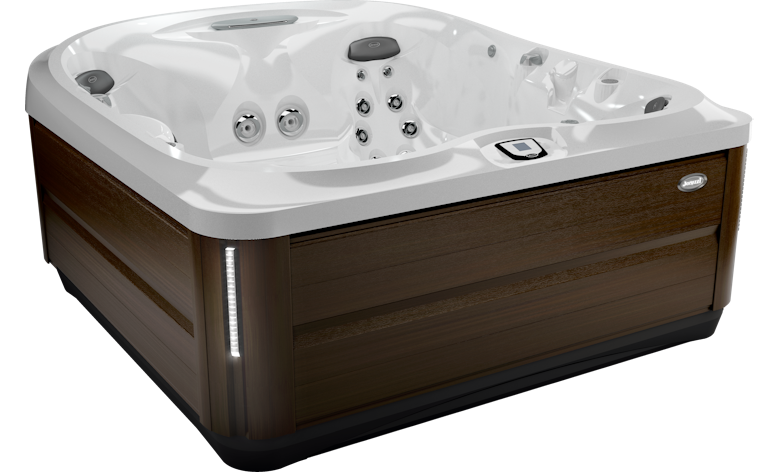 J-475™ Spa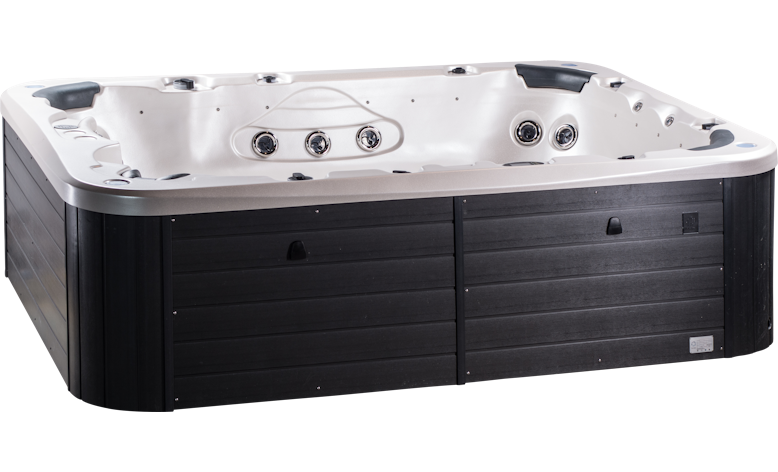 Titanium™ Spa
Aquagym Max™ Swim Spa
Aqualap™ Swim Spa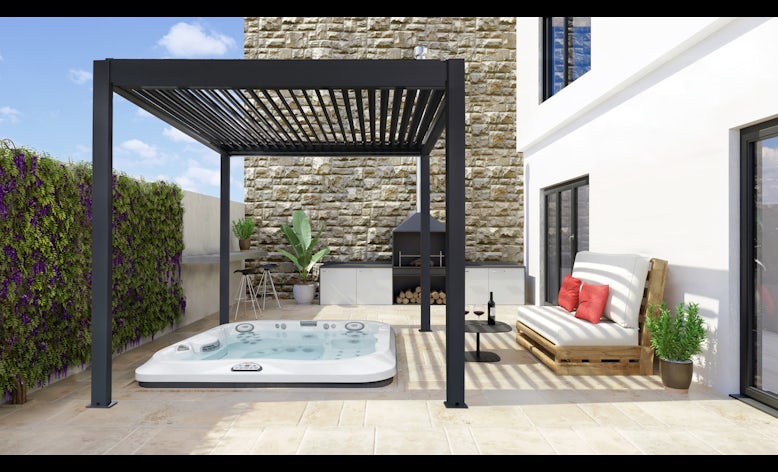 Vortex Pergola™ 3300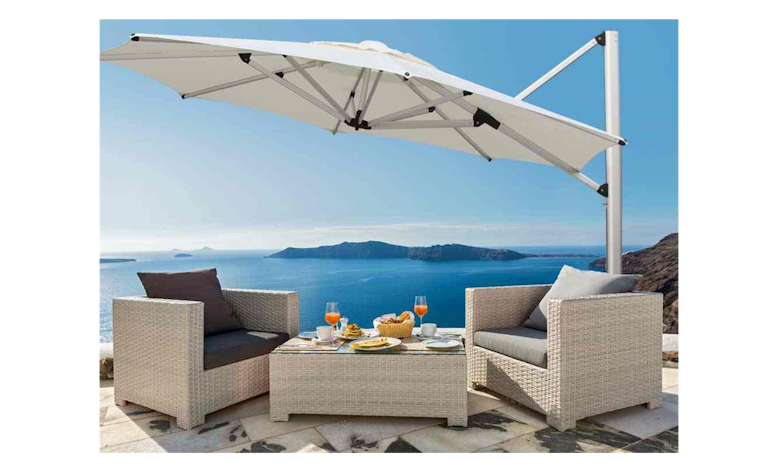 Shadowspec™ SU4™ Tilting Cantilever Umbrella
Linear™ 2 Person Sauna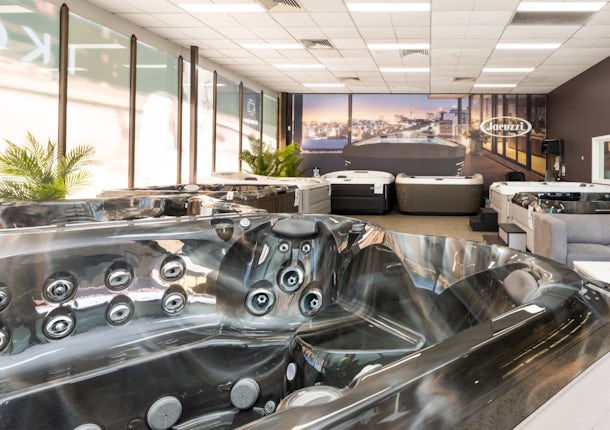 Looking to shop local? Locate your nearest Spa World store here.
Why Spa World?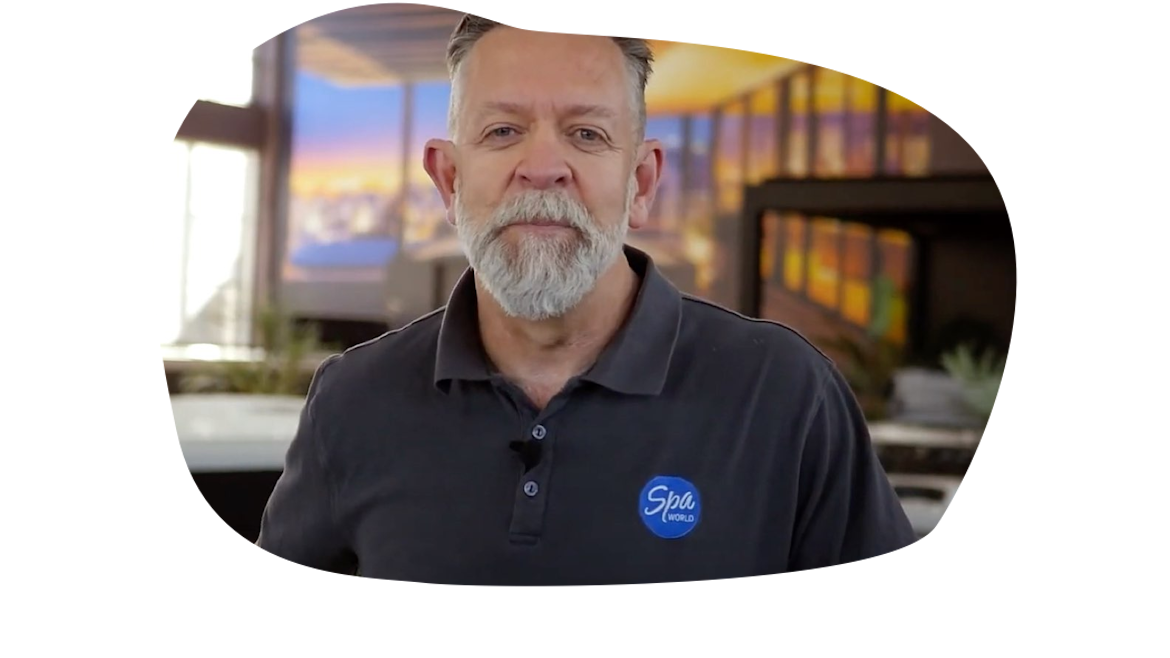 Purchasing our spa was the best thing we ever did.The spa is undercover enabling it to be used in all weather conditions. We love our spa it is very relaxing and therapeutic. The team at Spa World have been excellent, their knowledge and help has made our choice of spa perfect for us. We would highly recommend Spa World and Vortex Spas to anyone considering purchasing a Spa.

Allan and Sharon
This is the best purchase I have ever made. Stress relief/Family Time together & Fun Staff and Back up Service is great. Love our Spa.

Pamela
We really love our spa from Spa World as it is very relaxing after a hard days work and the experience of buying from spa world was fantastic.We would highly recommend Spa World.

Mark and Vicki
When we went to your Warners Bay store, we were greeted by a friendly sales staff member, named Casey, who went out of her way to assist us. In these difficult economic times it was refreshing to deal with someone who was prepared to negotiate a deal. We are waiting eagerly for the spa to reach it's desired temperature so we can enjoy it.

Gavin
View All Testimonials
Tips From Our Spa Experts