How much electricity does a spa pool use? (Spa pool running cost estimate)
Want to know how much it costs to run a spa pool? Wondering how to save money on running costs? This article fully explains spa pool and swim spa running costs, what to consider and more.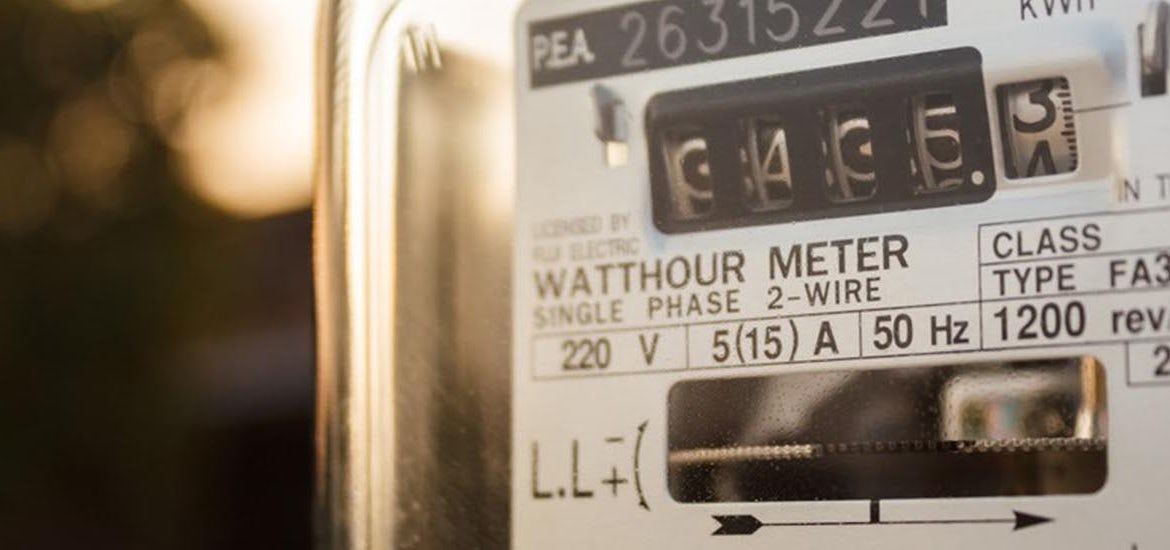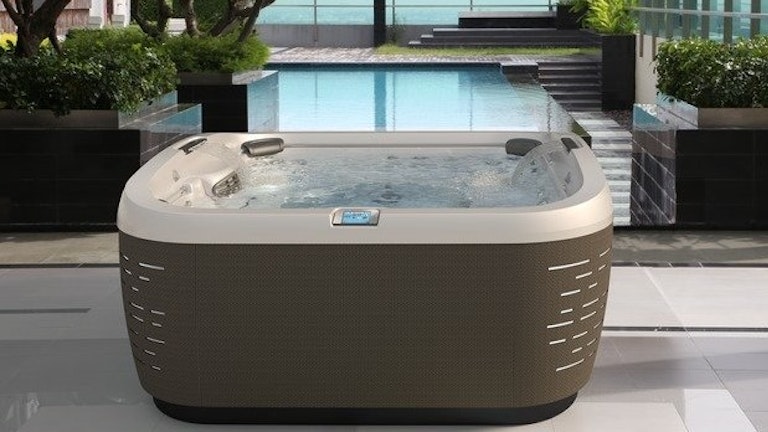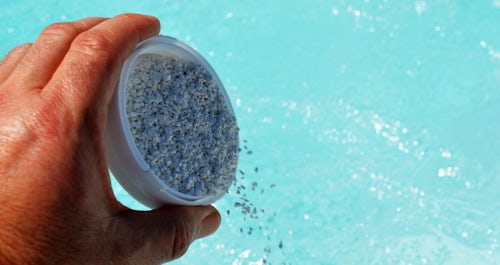 Are cheap spa chemicals worth the risks?
It's tempting to try and save money on chemicals and cleaning products when you own a spa pool or swim spa. Before you buy low-cost products, you should know the risks. This detailed article explains everything you need to know about spa chemicals including what to avoid and where to buy the best products.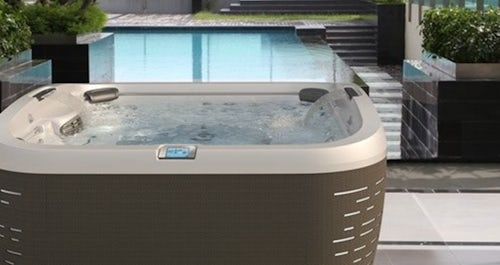 Top 5 features your spa must have
If you're looking at taking the plunge and purchasing a spa, you may have begun your search online. The tremendous amount of information about hydrotherapy spas, swim spas and spa pools can be overwhelming. To help, we've listed the top five essential features the perfect spa should offer and why they matter.