Are cheap spa chemicals worth the risks?
It's tempting to try and save money on chemicals and cleaning products when you own a spa pool or swim spa. Before you buy low-cost products, you should know the risks. This detailed article explains everything you need to know about spa chemicals including what to avoid and where to buy the best products.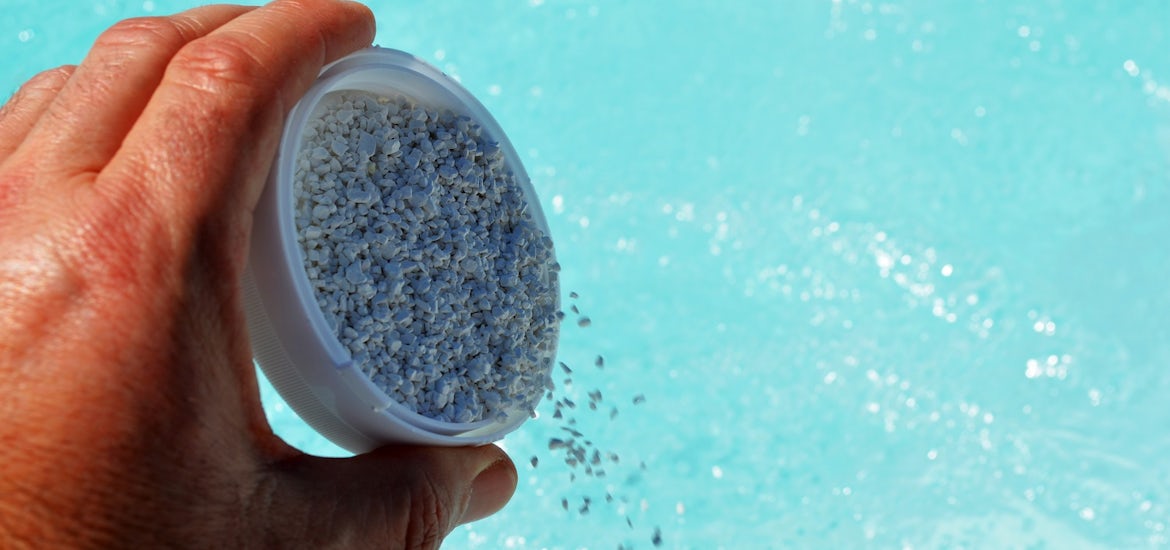 "The wrong chemicals could do serious damage to your pumps and filters and cost you a lot of money in replacement parts. "