Do infrared saunas really work? (Studies, medical research, findings)
Saunas have long been used for therapeutic and relaxation purposes. They can provide a number of wonderful health benefits. While the benefits of traditional saunas are well known, it's only recently that we've begun to fully appreciate and explore the benefits of infrared saunas.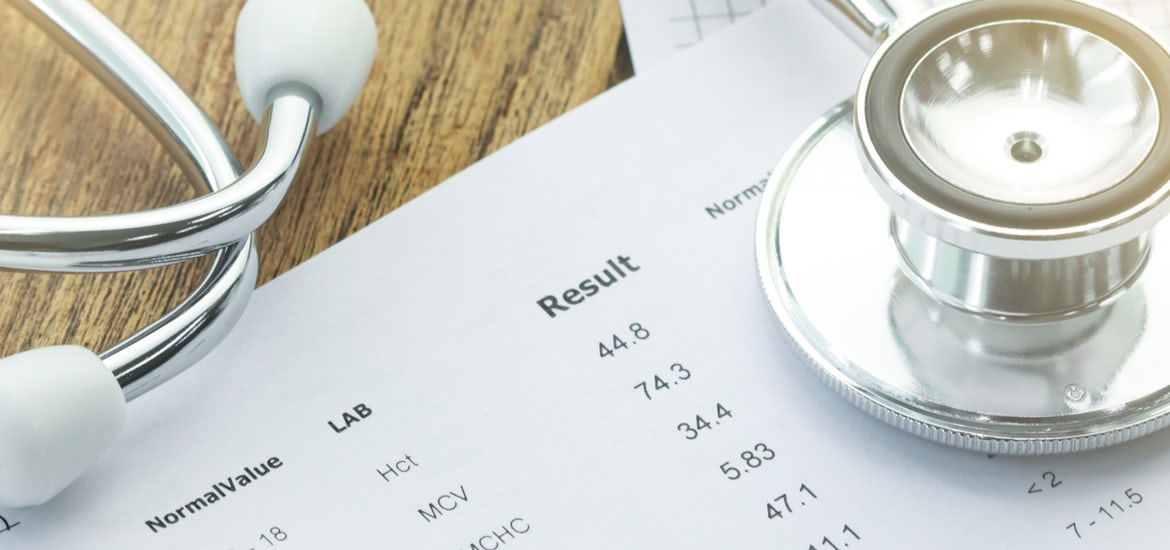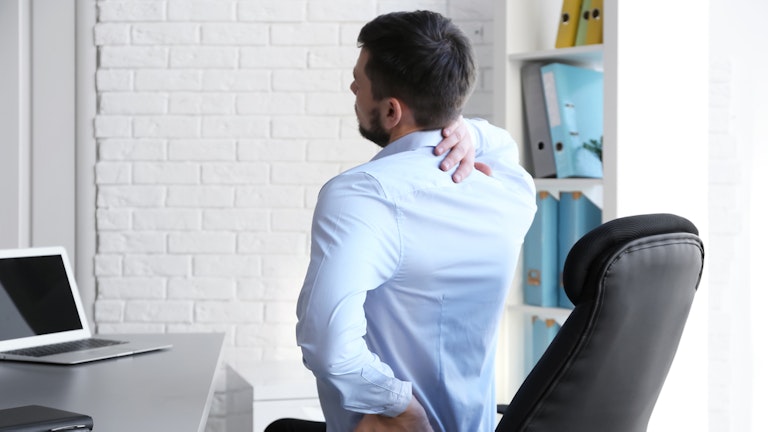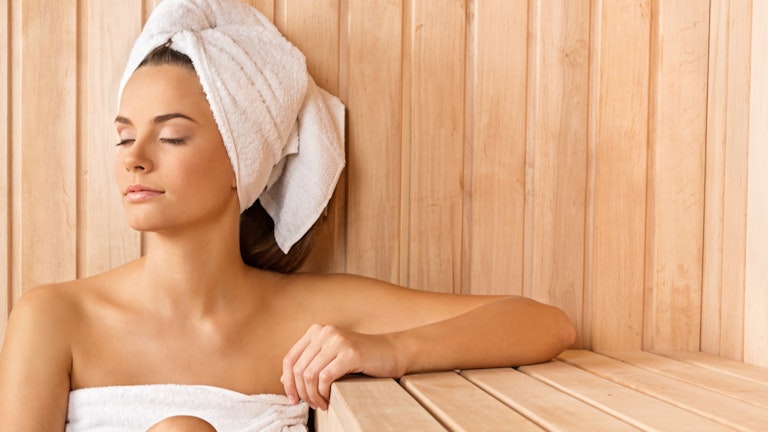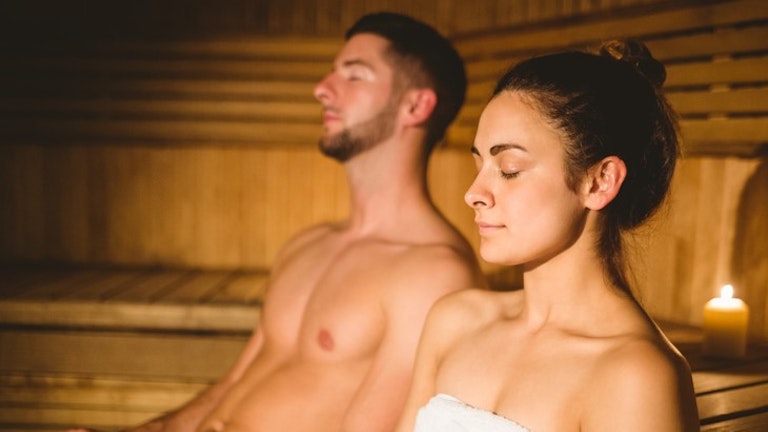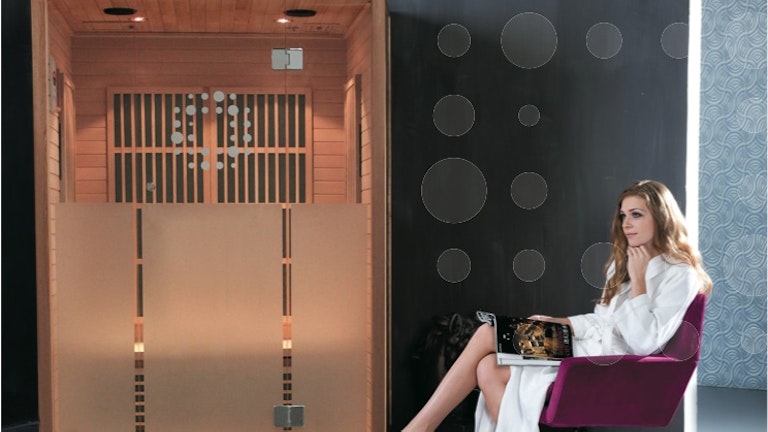 "Certain health conditions are not compatible with saunas or steam rooms. We recommend consulting with your medical practitioner before buying any sauna."