Do infrared saunas really work? (Studies, medical research, findings)
If you've been looking into infrared saunas, you may be wondering about the health claims and if infrared therapy is any good. In this article, we look into the many medical and scientific studies on infrared therapy and share some of the research.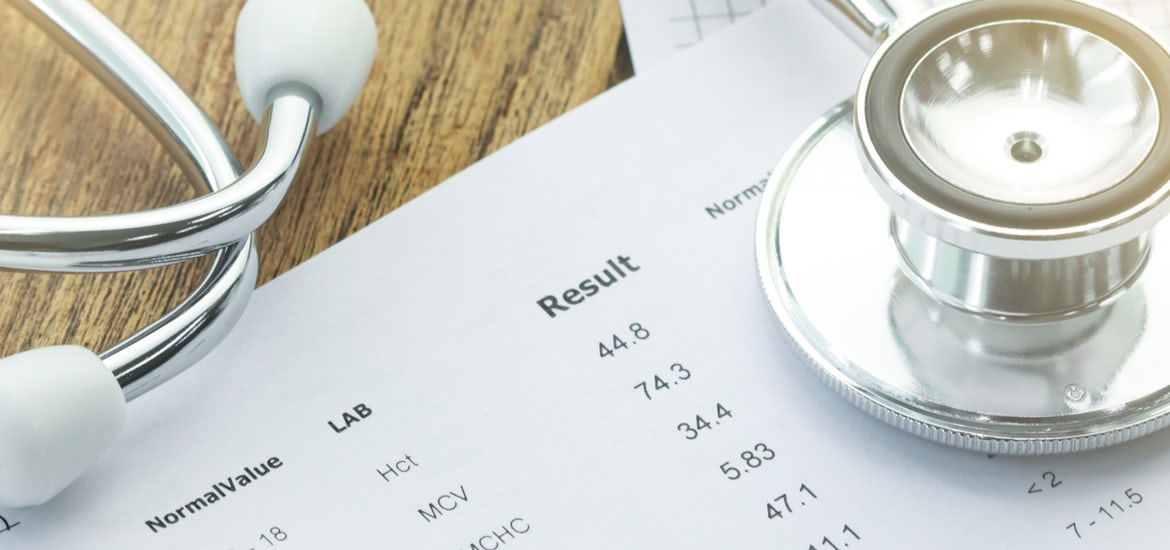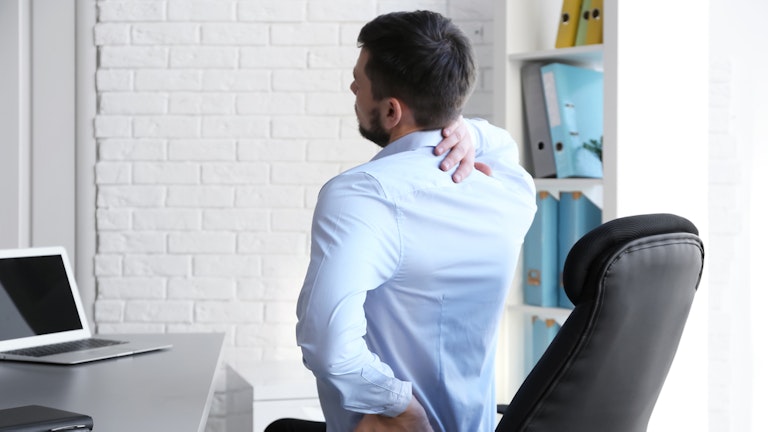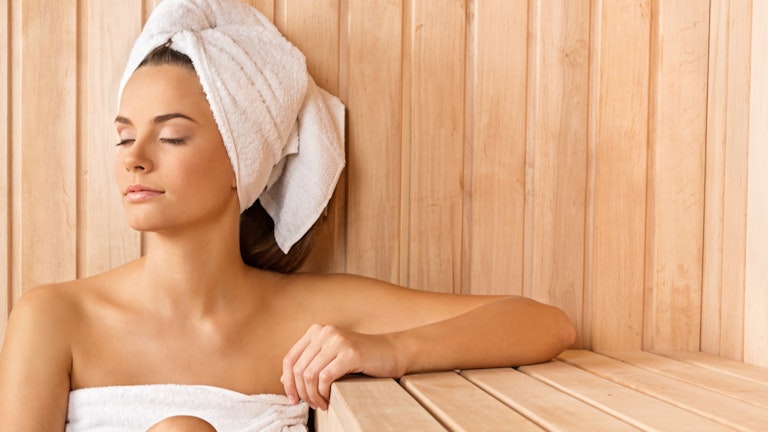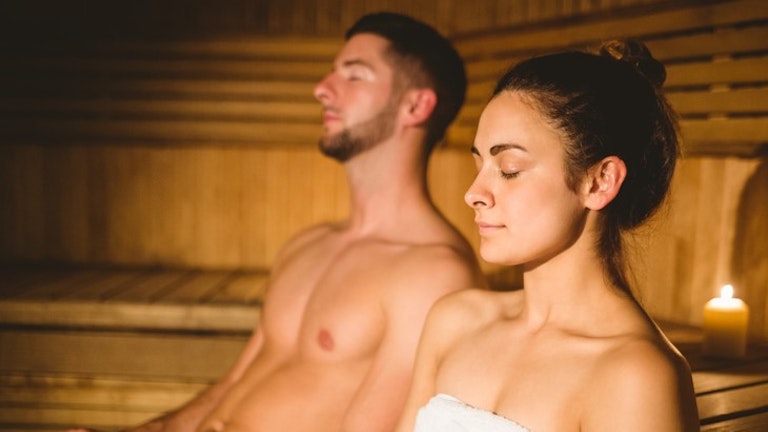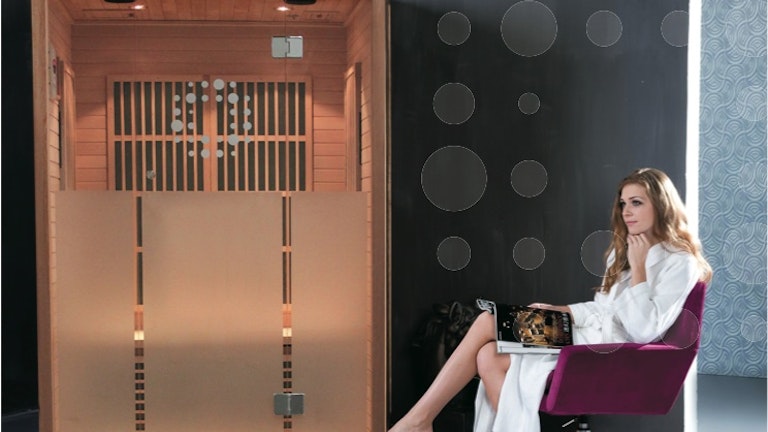 "Certain health conditions are not compatible with saunas or steam rooms. We recommend consulting with your medical practitioner before buying any sauna."