How to Fill Your New Jacuzzi® Spa with Water
Ready to relax and unwind in your new Jacuzzi® spa? Before you can get in, you need to fill it with water. Keep reading to learn how to fill your spa and common mistakes to avoid.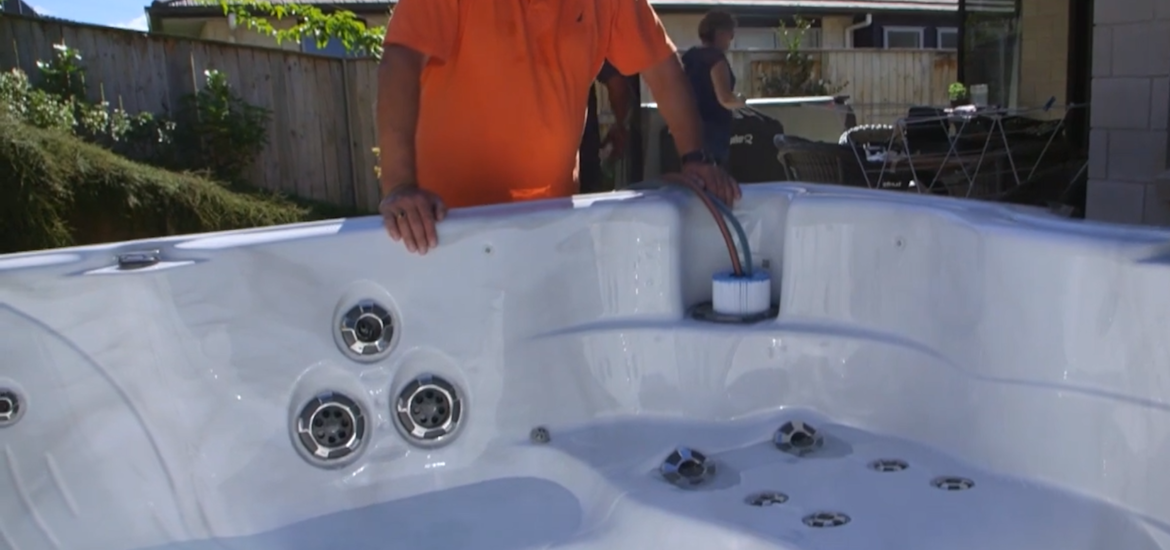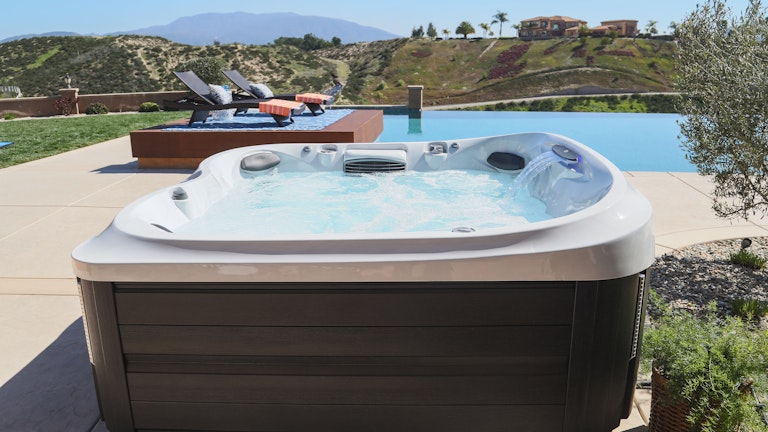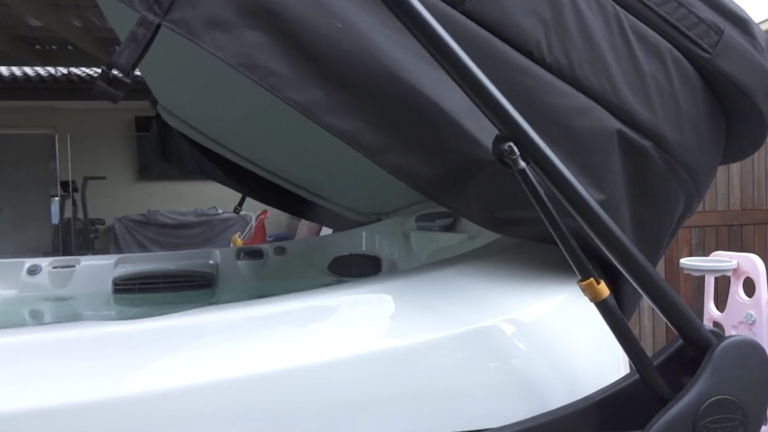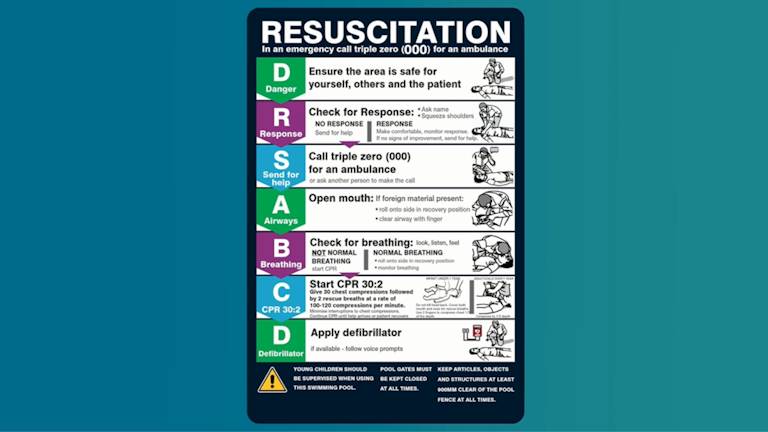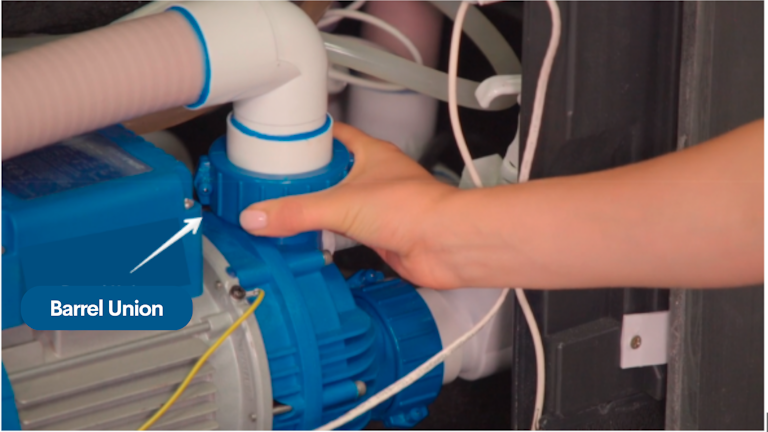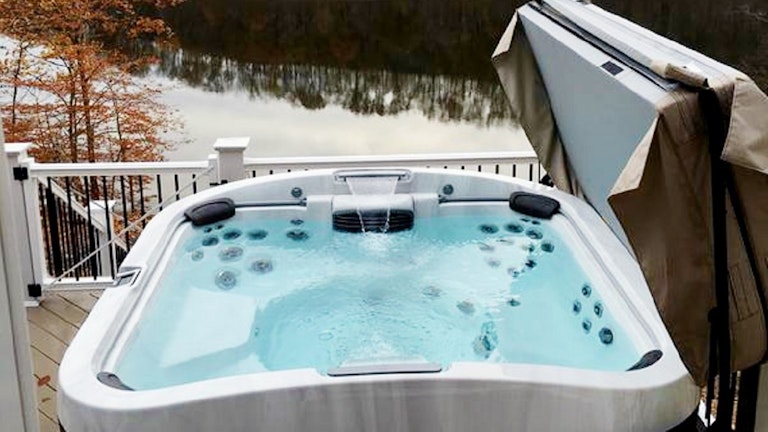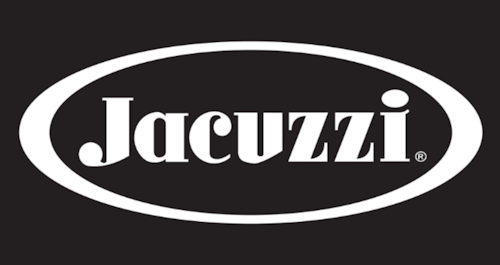 How to register your Jacuzzi® Spa for warranty
Have you recently purchased a new Jacuzzi® Spa? To get the most out of your spa, it's important that you register it for warranty and take full advantage of the benefits it offers. In this guide, we'll walk you through the simple steps on how to do this.