What is a spa heat pump and does it save you money? (Cost, pros, cons and more)
Want to save money on spa running costs? A heat pump could be just what you need to keep your spa warm for less, all year round.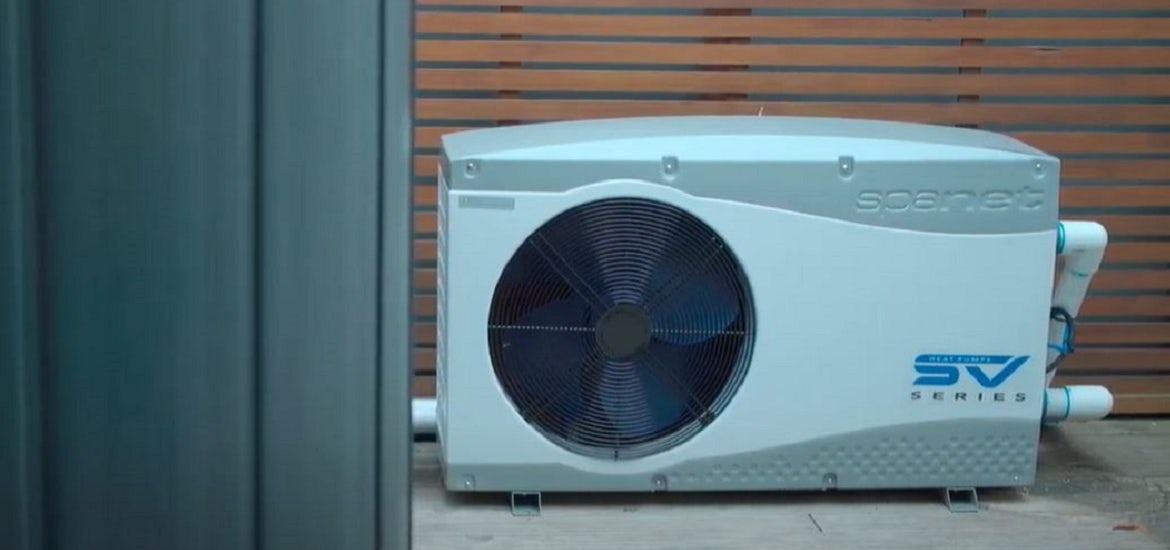 Watch: Does a spa heat pump save you money?