What to know before buying a sauna (Heating, installation, price and more)
Buying a sauna can be a daunting task. There are a lot of things to think about like how much to spend, what type to buy, what size you need, where to put it – and that's all before getting technical on features and extras!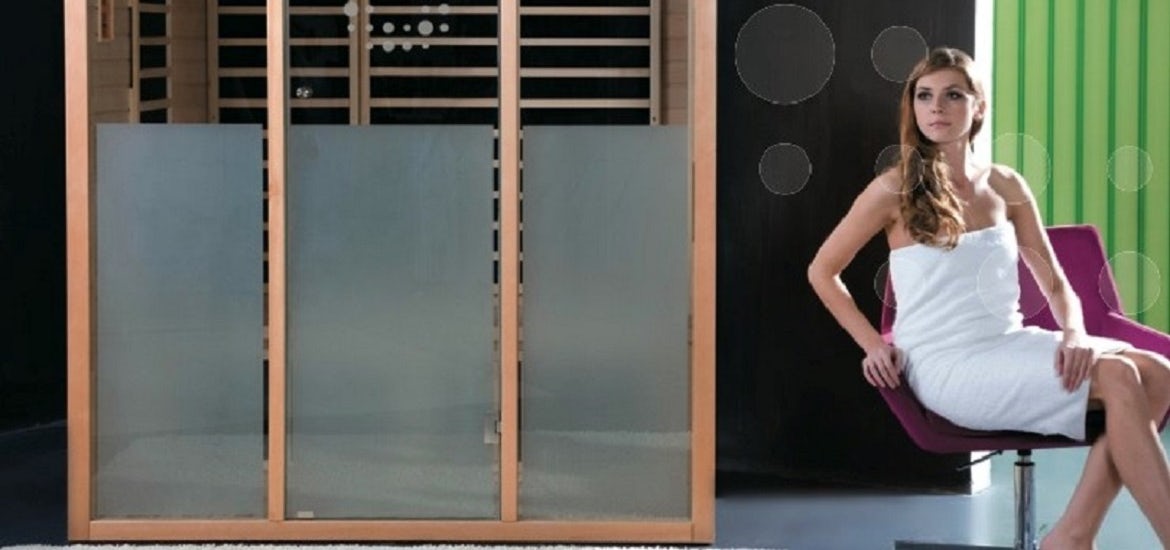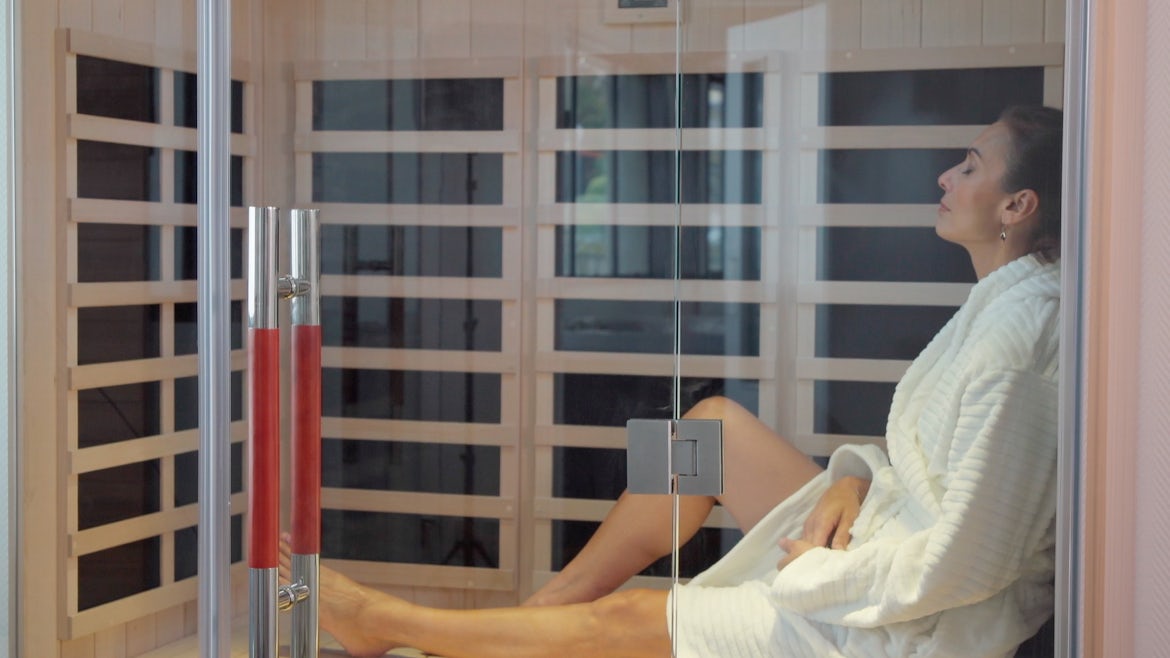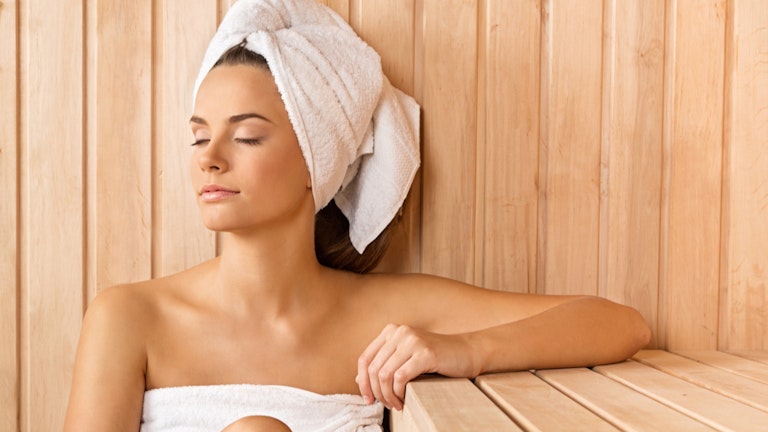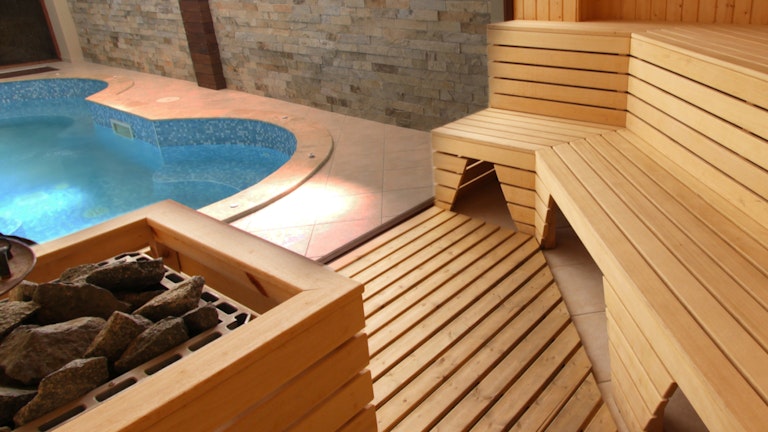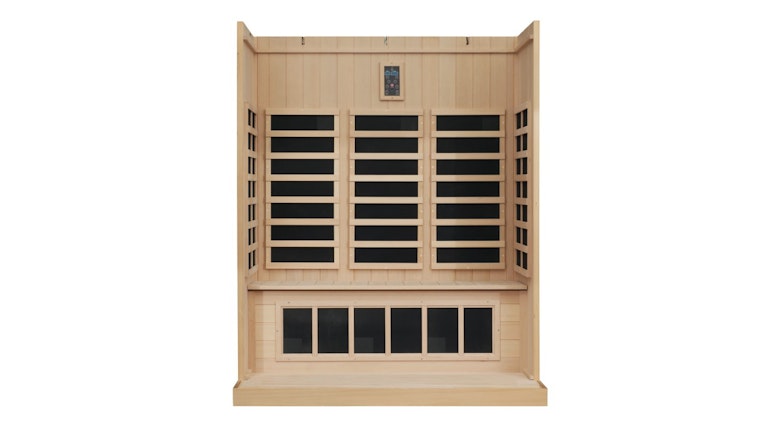 Watch: Vortex Prestige and Vortex Linear - what's the difference?