What you need to know when buying a spa (Features, insulation, quality and more...)
Buying a spa can be a daunting task. There are lots of things to consider like how much to spend, what size spa you need, what brand to buy - and that's all before getting technical on features and extras.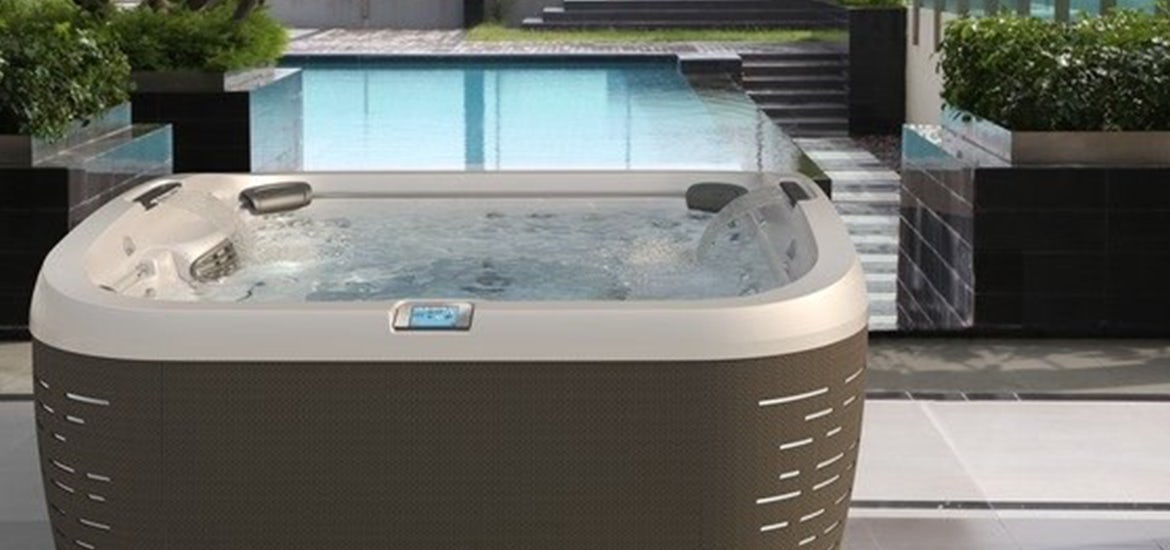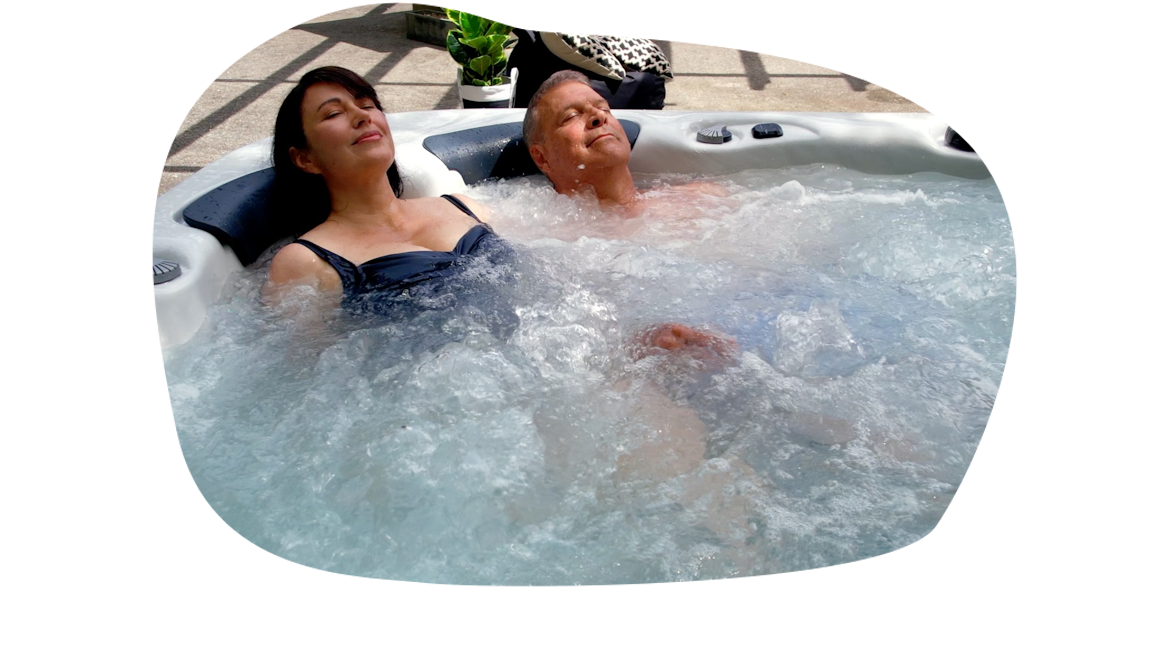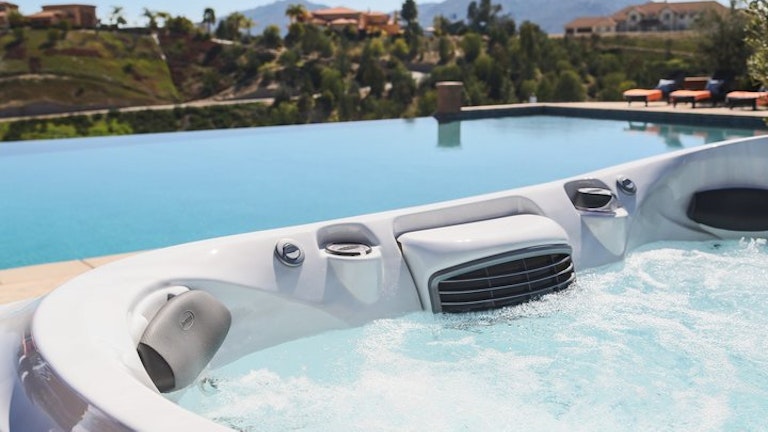 Spa insulation review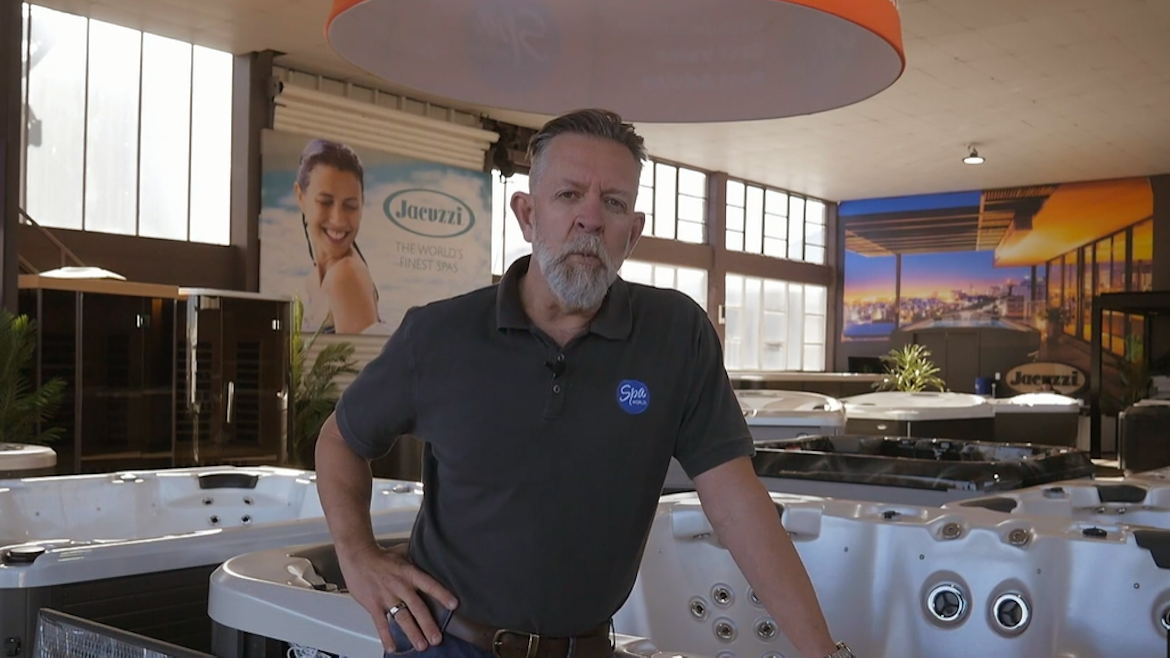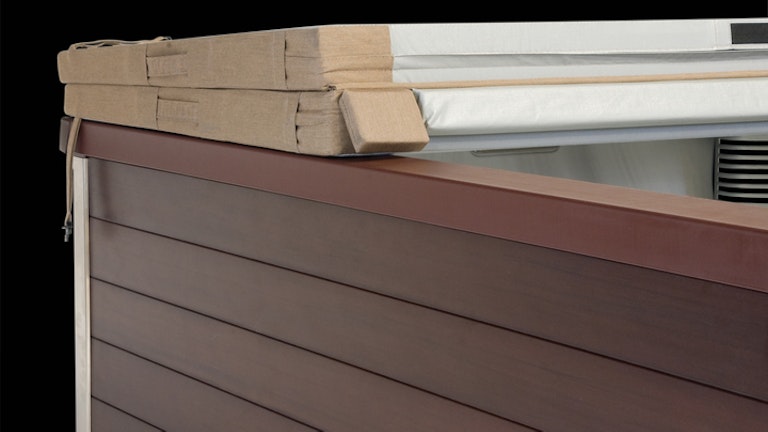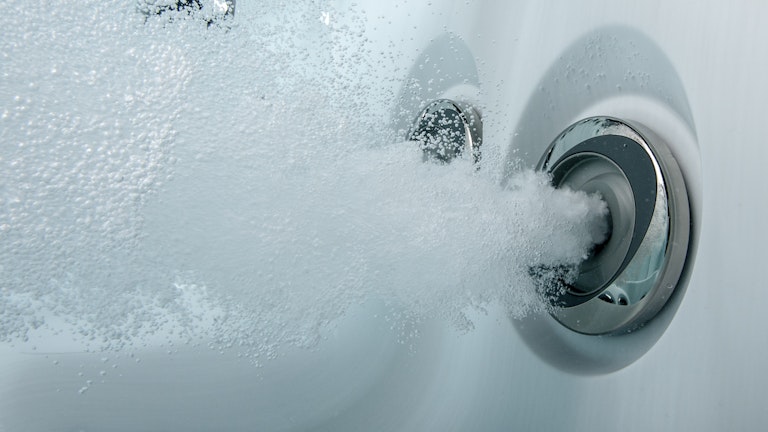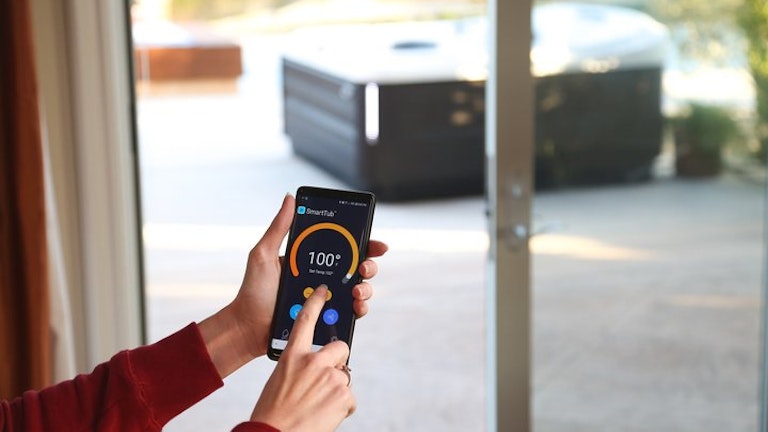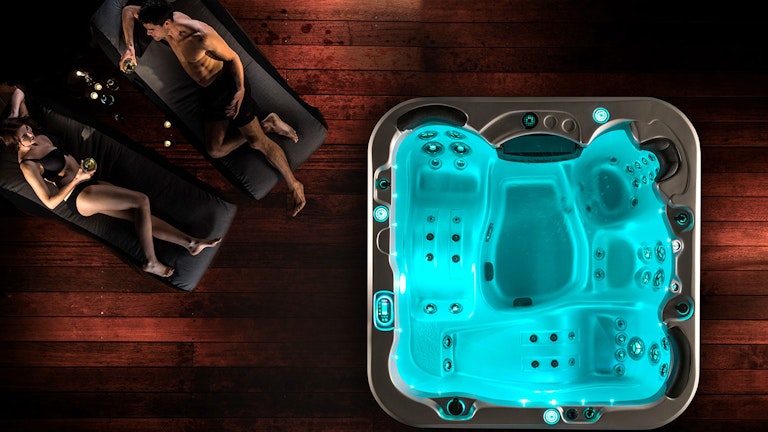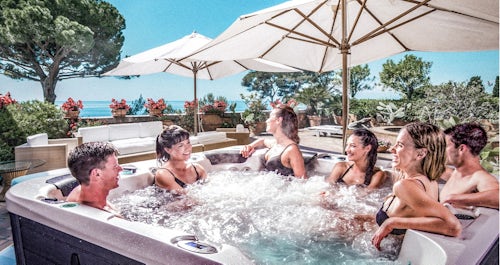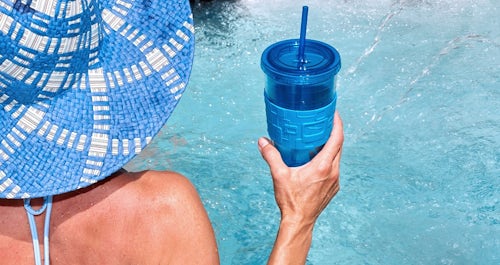 Master Spas® Review (Prices, pros, cons and more…)
Interested in a Master Spas® spa or swim spa? Wondering if they're worth the extra investment over mid-market spas? In this detailed article, we take an in-depth look at Master Spas® products, prices, pros, cons and more.