Why should I upgrade to Jacuzzi® SmartTub™?
Just purchased a Jacuzzi® spa or planning to buy one? Wondering how you can get the best of assistance, control and simplicity?
In this article you will learn about Jacuzzi® SmartTub™, why it could be the best system accessory for your spa and how you can experience the above benefits… from your smart device!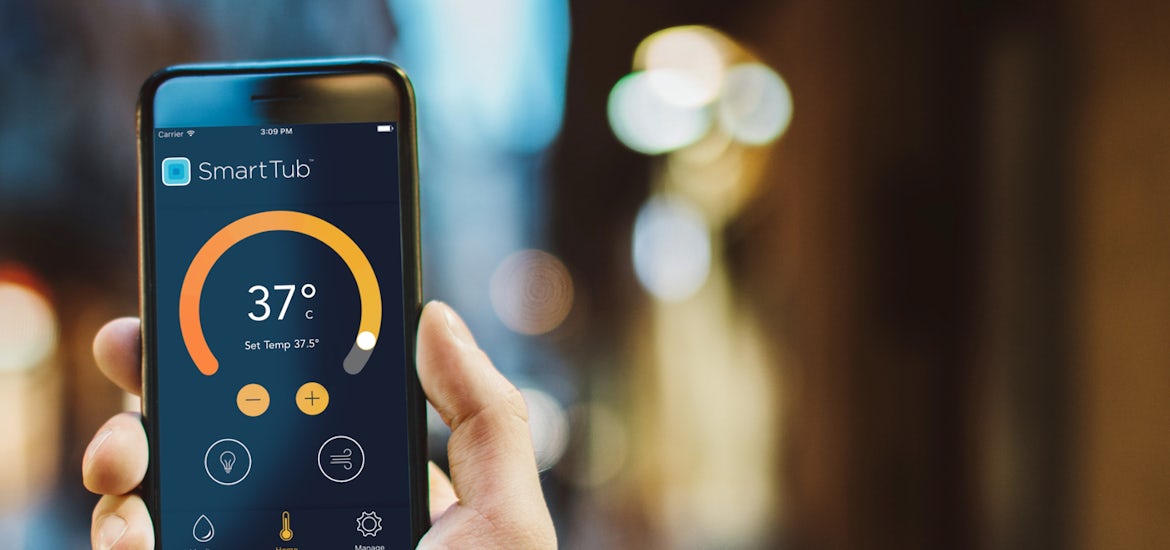 Watch: How to setup Jacuzzi® SmartTub™ App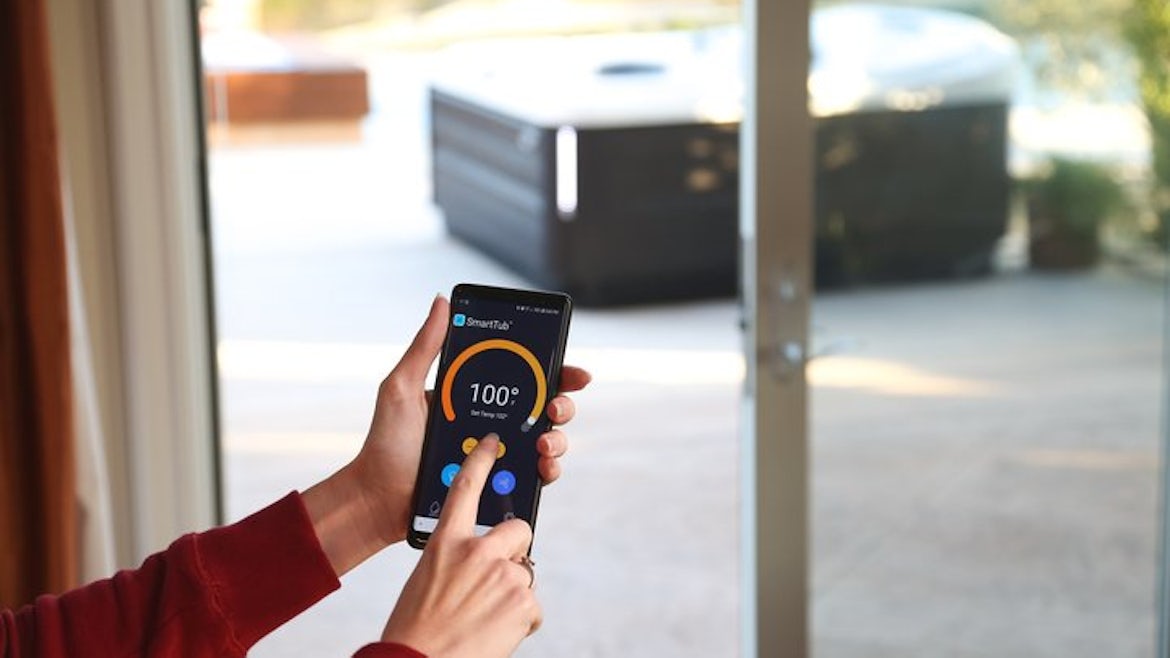 Watch: How to install Jacuzzi® SmartTub™