Why choose a Mix™ Fire Bowl?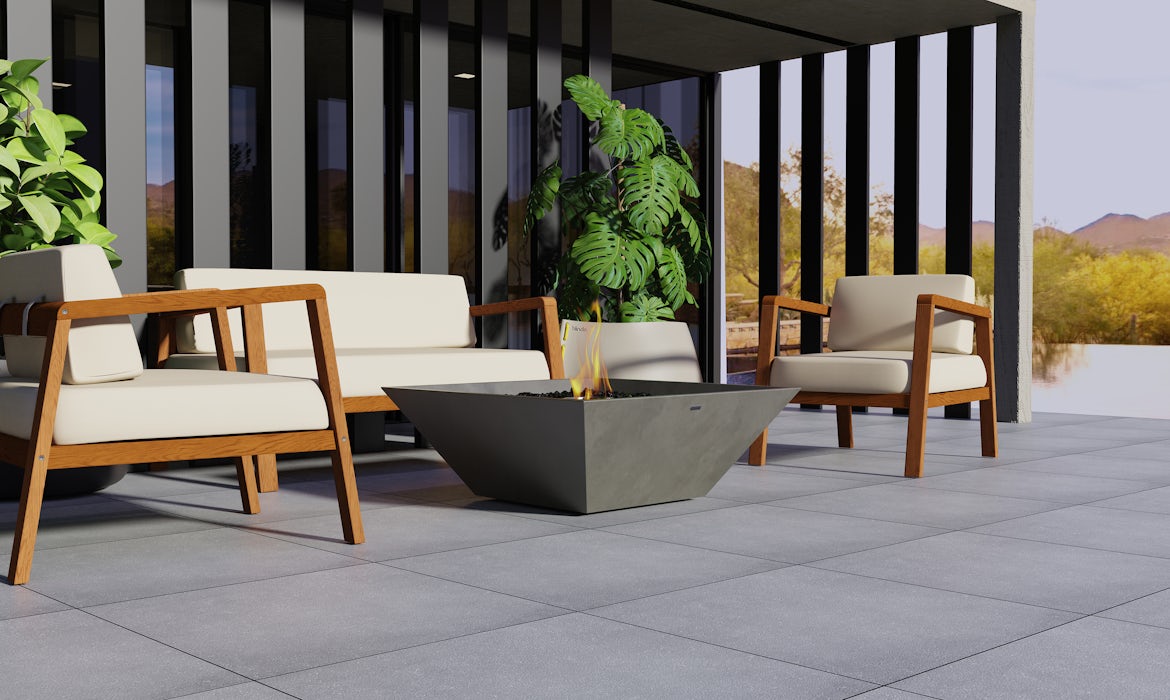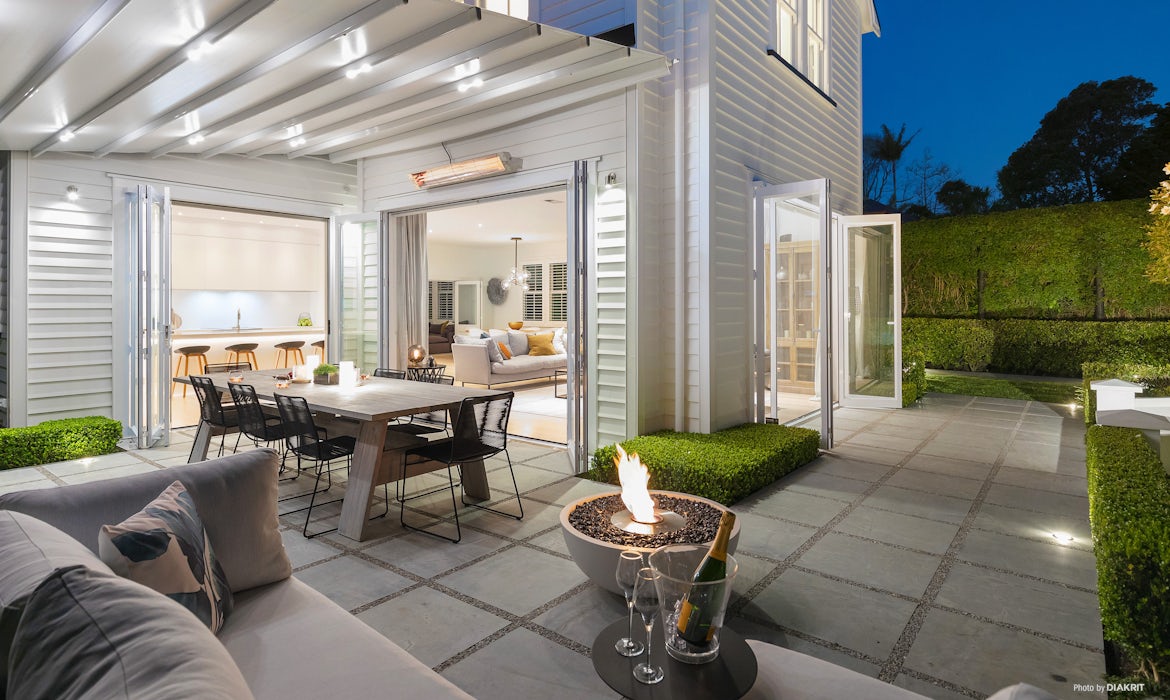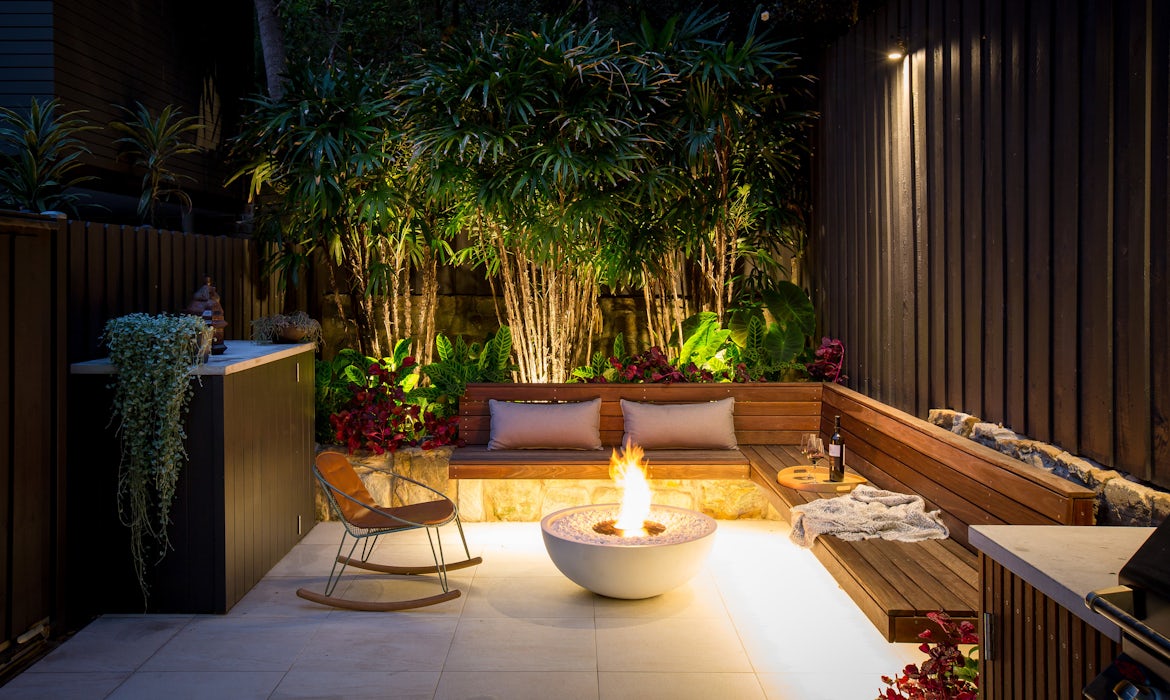 Image may show optional extras.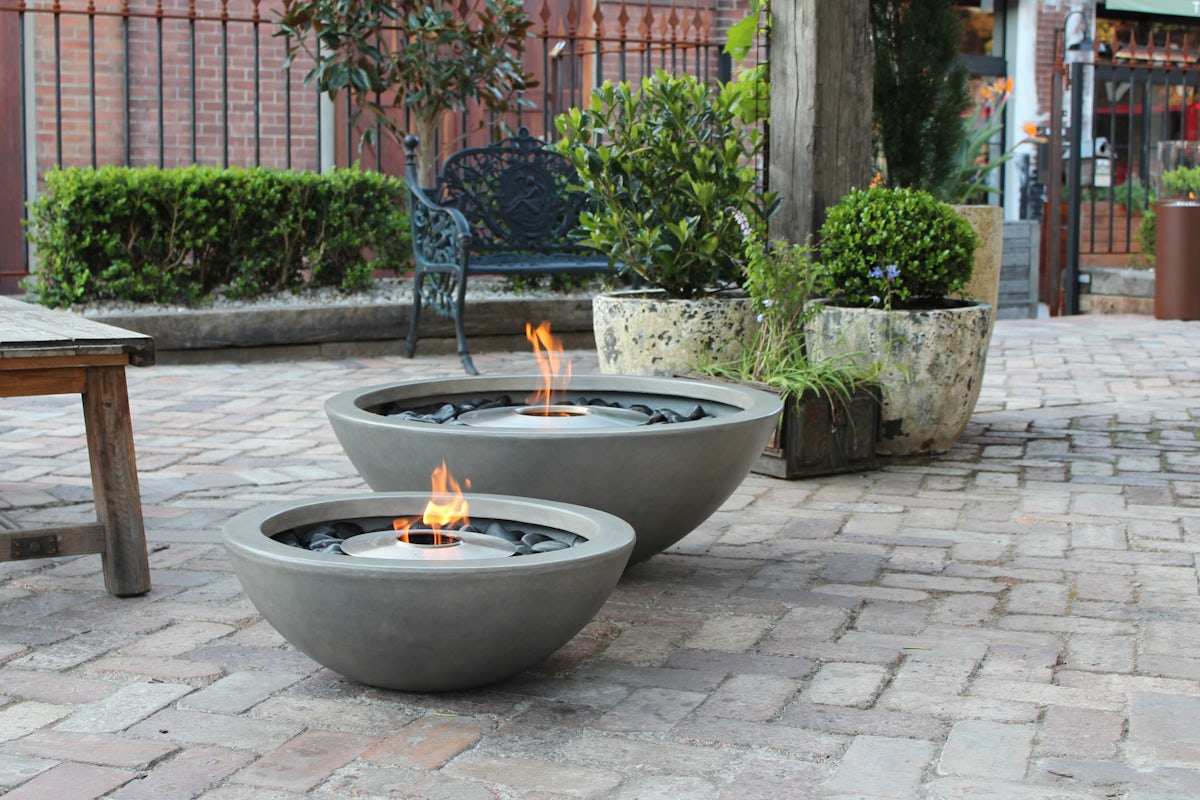 Easy to light and extinguish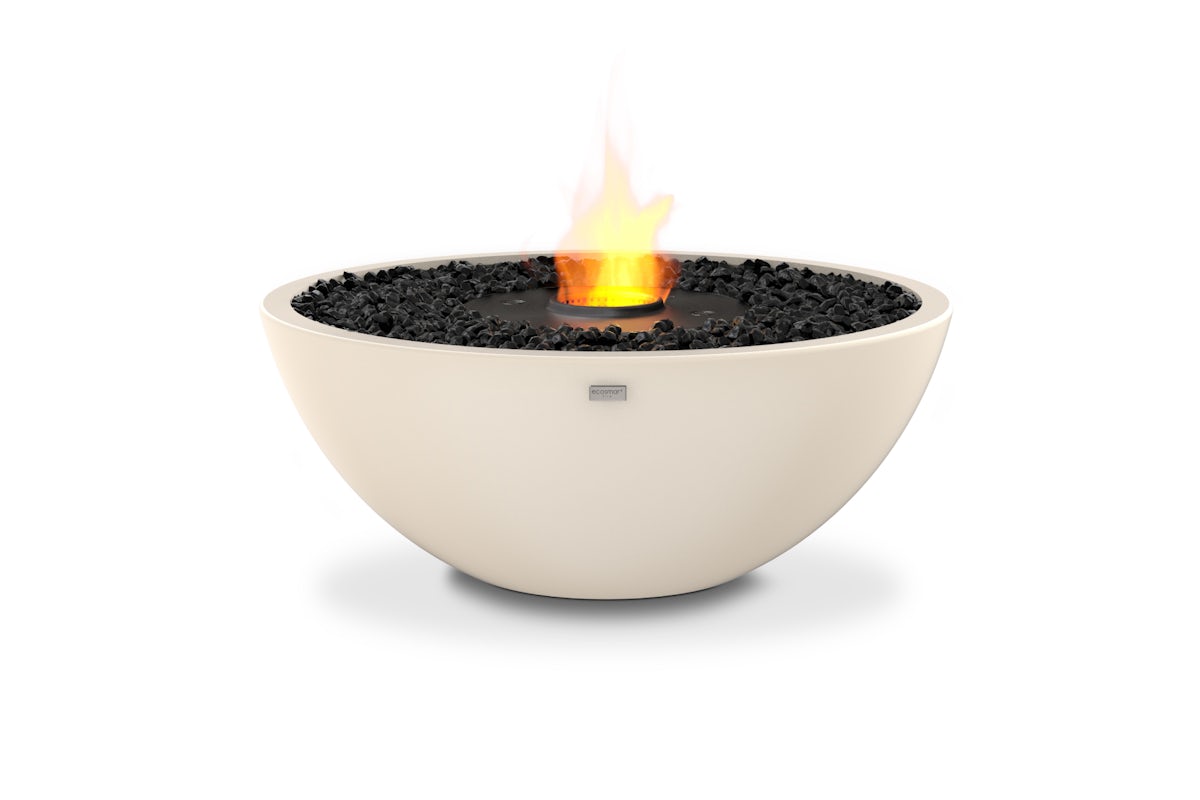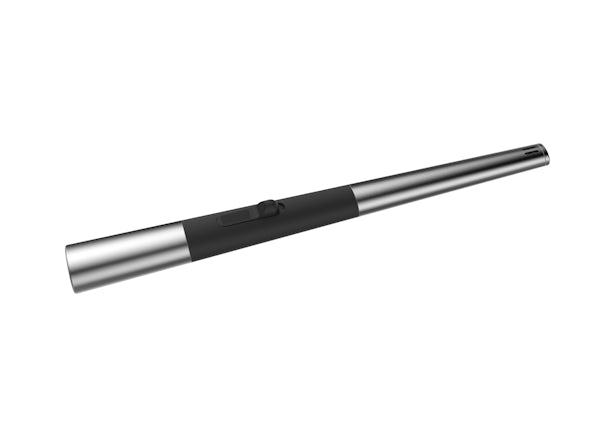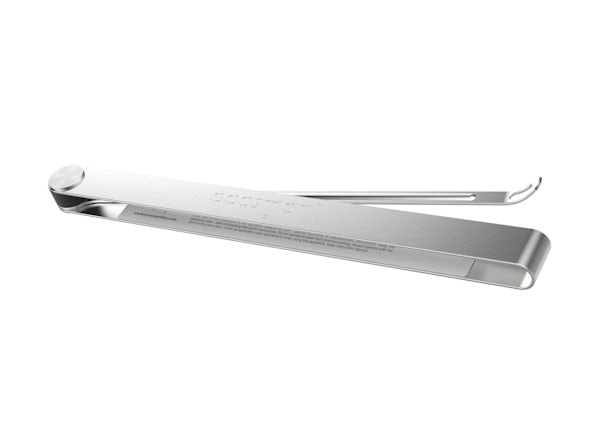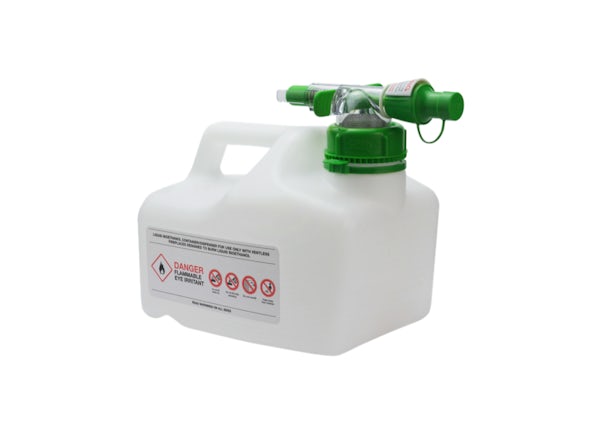 EcoSmart™ 5 Litre Jerry Can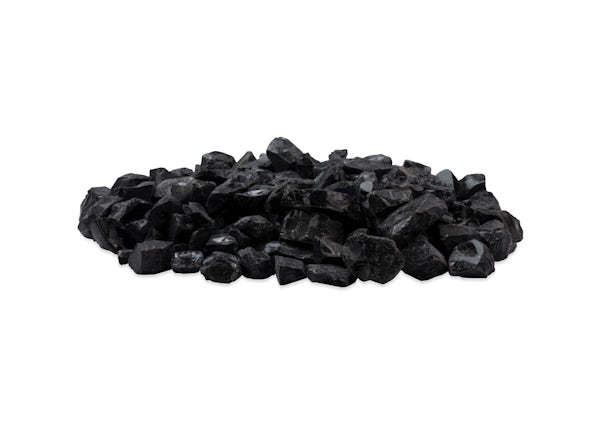 EcoSmart™ Black Glass Charcoal
Pod™ Winter Bag (Optional)
Colours to Suit Your Home
Configure your item. Check out the colour options or use our augmented reality platform to view this product virtually at your home.
*Disclaimer: The 3D and AR models may show additional extras. Actual colours may differ from renders.
The Mix 600™ is perfect for you if you are looking for a fire bowl for a smaller space. Howerver if you have more space then we suggest going with the Mix 850™. The Mix 600™ features the AB3 burner.

The big sister to the Mix 600™, the Mix 850™ fire bowl requires a bit more room and if you have enough for one of each, they look fantastic together. The Mix 850™ features the AB8 burner.
Build your Mix™ Fire Bowl
Specifications
The Mix 600™ and Mix 850™ Outdoor fire bowls come in three colours and use commercial construction so they will look great for years to come.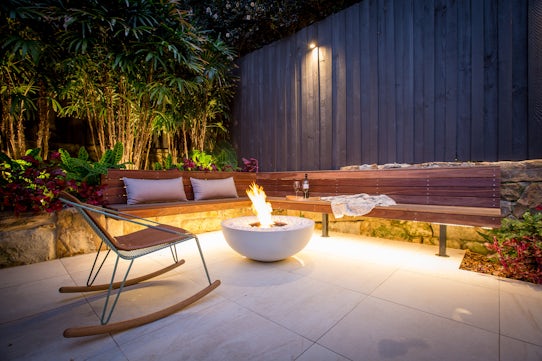 Warranties
The EcoSmart™ Fire range of spas is covered by comprehensive warranty agreements providing peace of mind when you purchase EcoSmart™ Fire.
EcoSmart™ Fluid™ Concrete Warranty
EcoSmart™ products feature a 12 month warranty from date of purchase on concrete composite.
EcoSmart™ Component Warranty
EcoSmart™ components feature a 12 month warranty from date of purchase on stainless steel parts including raw, finished and powder coated, on mild steel including powder coated and chrome plated and glass.
60 Day Return
Rest easy knowing that Spa World™ offers a 60 day money back guarentee fromthe date of purchase on EcoSmart™ Fires.
EcoSmart™ Burner Warranty
All EcoSmart™ burners are warranted for 12 months from the date of purchase.