Shadowspec™ Serenity™ Umbrella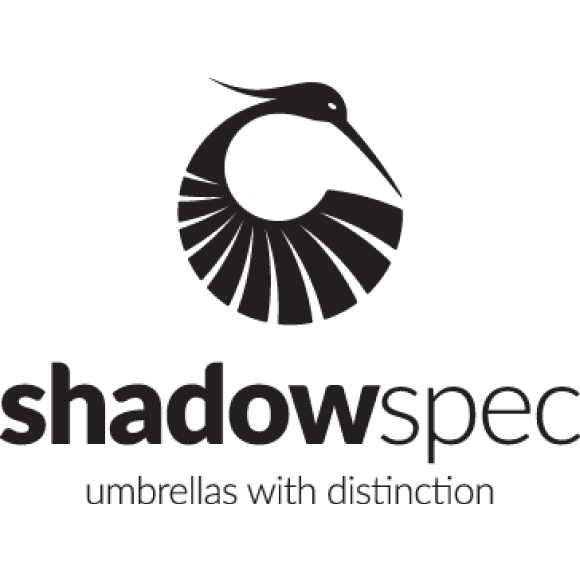 Image may show optional extras.
Why choose a Shadowspec™ Serenity™ Umbrella?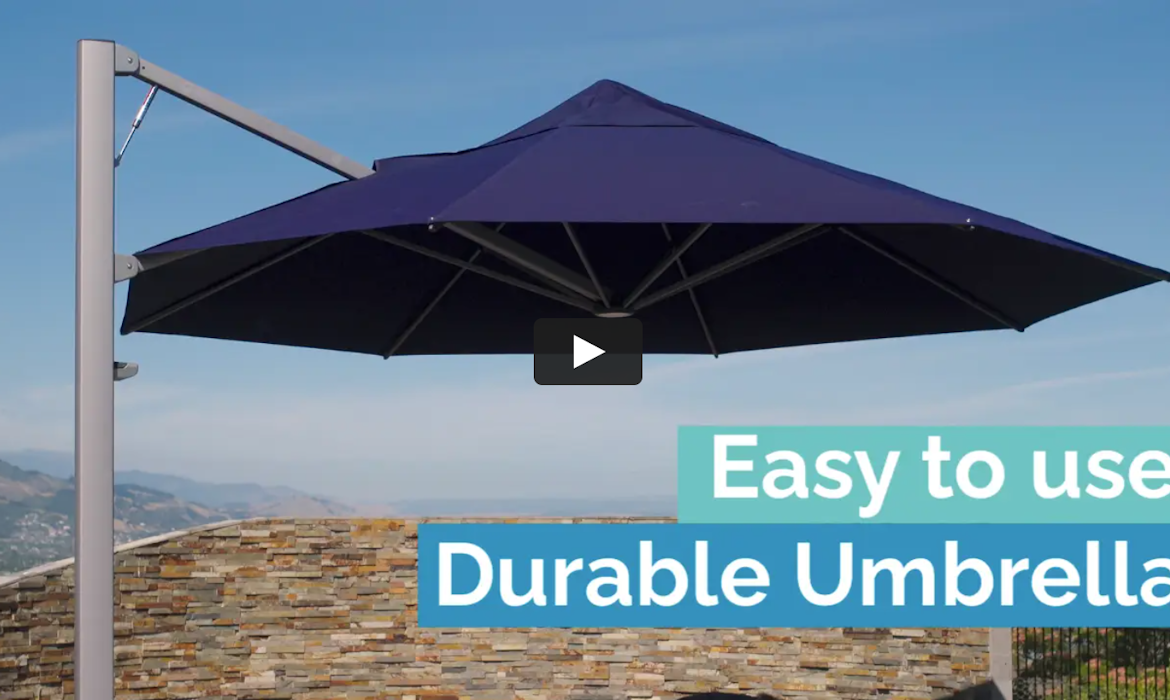 Shadowspec™ Serenity™ Umbrella Reviewed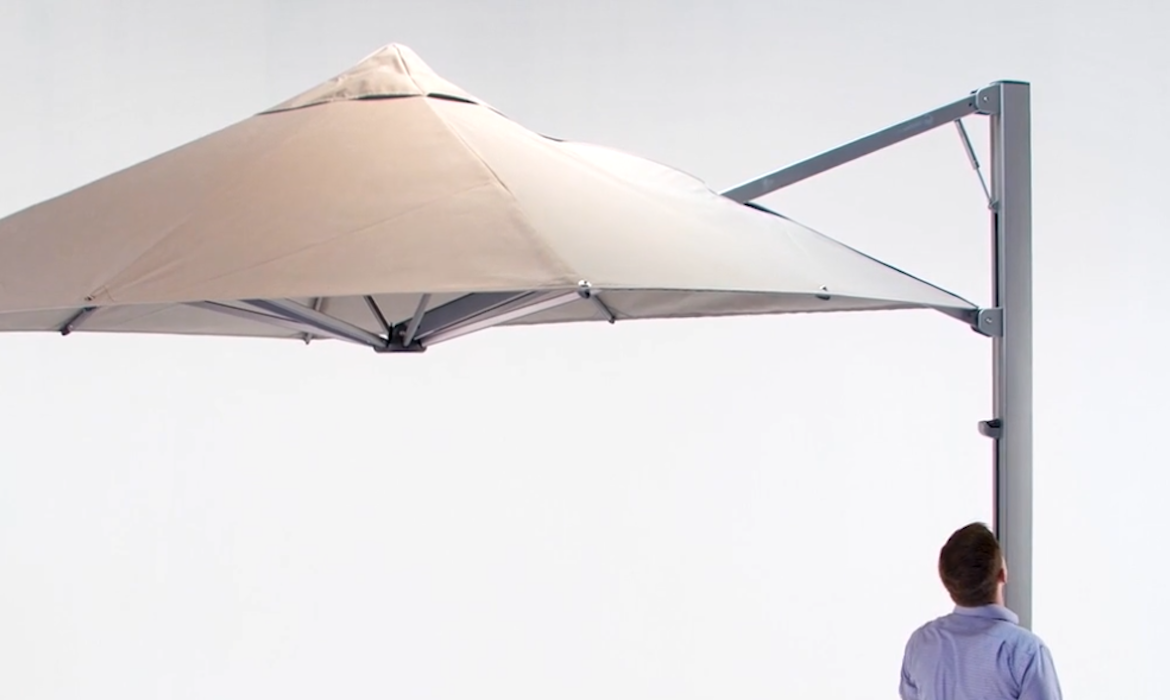 Shadowspec™ Serenity™ Tour
Shadowspec™ Serenity™ Umbrella Features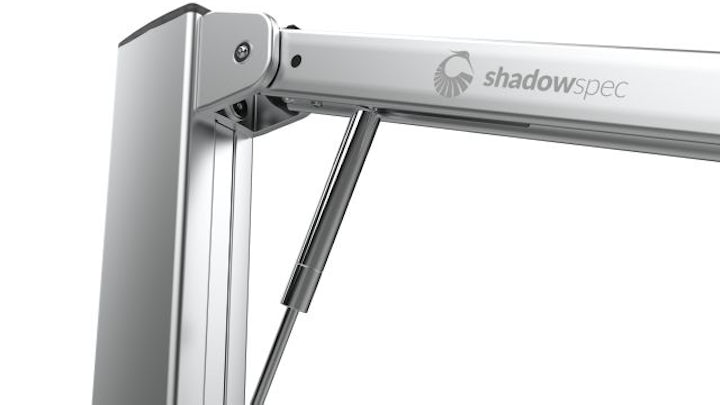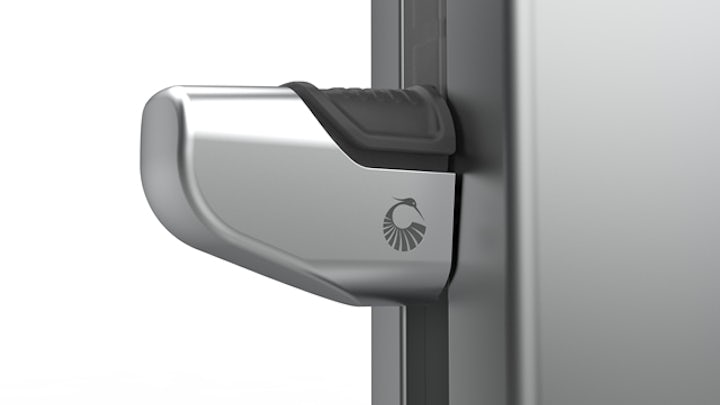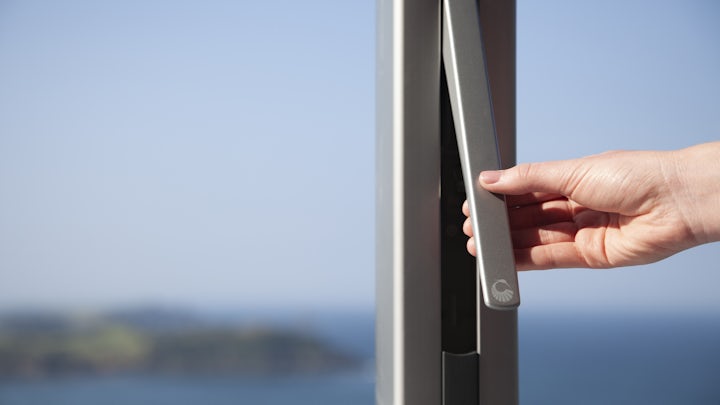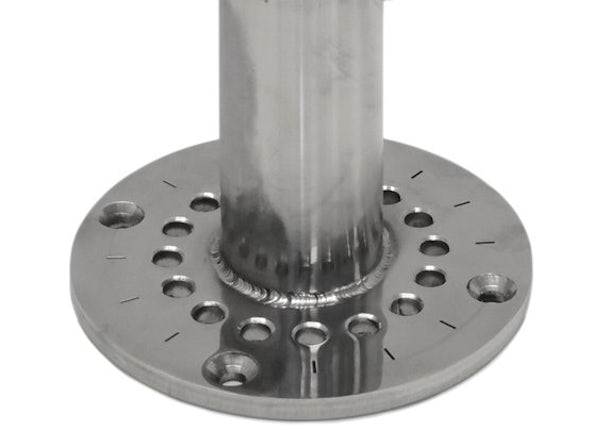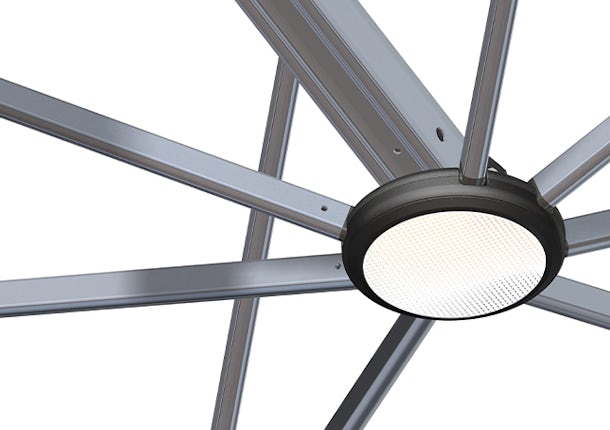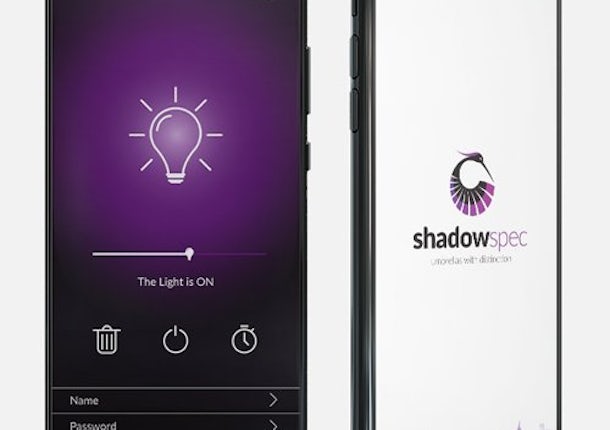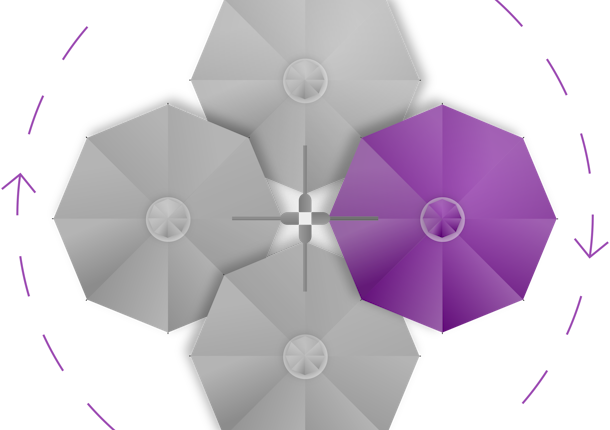 Heavy-Duty Protection Cover (Optional)
Colours to Suit Your Home
A range of stunning colours available.
This square 2.5m cantilever umbrella is ideal for you if you have reduced space.

This midsized three meter square cantilever umbrella is suitable for those who want to cover a larger area. Great for a 2.3m spa pool or to partially cover a swim spa.

This 3.5m umbrella not only looks great it will protect your family and friends when using your spa pool or enjoying a refreshement your deck.

This 4m is for those with a larger area to cover. It is perfect for patio or pool.
Use this rugged 316 marine-grade plate for mounting into existing decking, patio or even concrete.

When you can't fix your umbrella to the ground, you can attach it to the wall with this heavy-duty 316 marine-grade wall mount.

This galvanised steel in-ground anchor is ideal anywhere you are pouring new concrete.

Make your umbrella mobile. This mounting solution is as elegant as it is rugged. It is made of galvanised steel with aluminum cover. Upgrade to the optional caster set for even easier moving. (Required pavers not included)
Build your Shadowspec™ Serenity™ Umbrella
Specifications
The Serenity™ comes in four sizes with multiple mounting methods. The dimensions below are from the spigot and do not include the base. *The Free-Standing Base installations will add 165mm to the height and adding portable base castors also will add a further 45-80mm. Surface plates will add 12mm to the height. All sizings are +/- 2.5mm. Download the brochure for full specifications.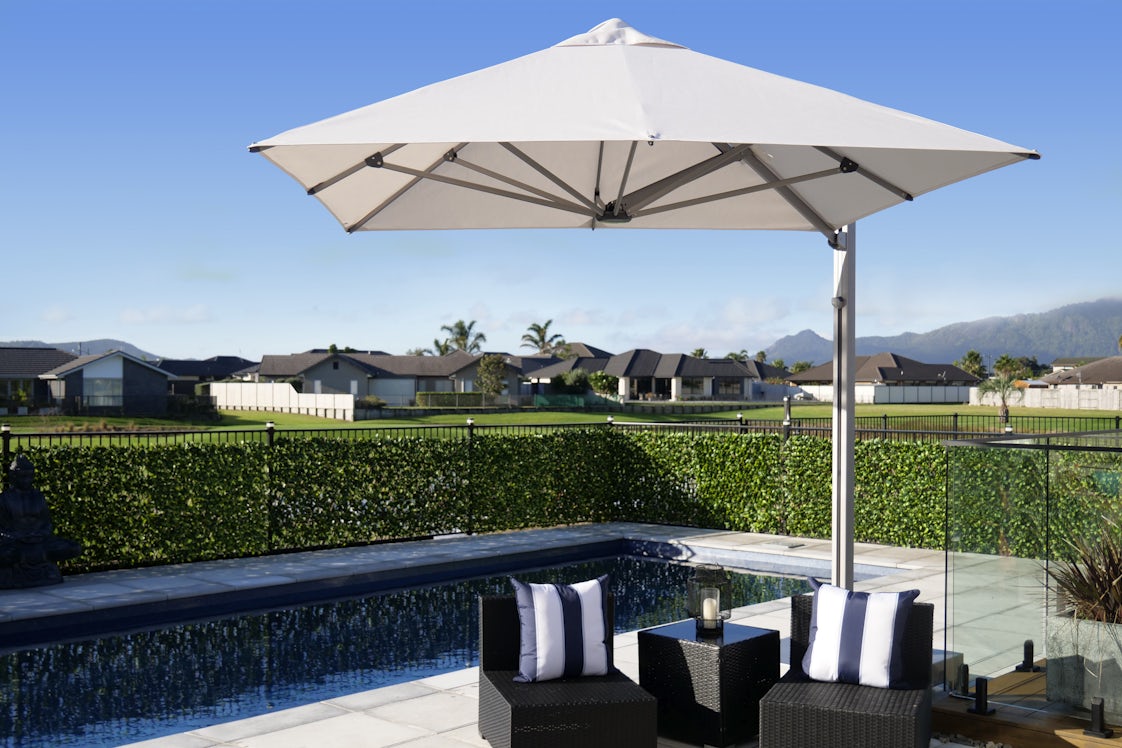 Warranties
The Shadowspec range of umbrellas is covered by comprehensive warranty agreements providing peace of mind when you purchase Shadowspec.
10-Year Fabric Warranty
The Serenity™ uses the long-lasting Sunbrella™ fabric for the Serenity™ canopies.
Shadowspec Serenity Frame Warranty
Shadowspec™ engineering and laser like focus on the details means these umbrellas come with an industry leading 6-year warranty on the frame, so you can relax knowing that your new shade umbrella will provide you with shade for the long term.
Marine Grade Components
Unlike most umbrellas, the Serenity™ features 316 marine-grade components so it will look great and provide years of service in tough marine environments.