Stix™ Portable Fire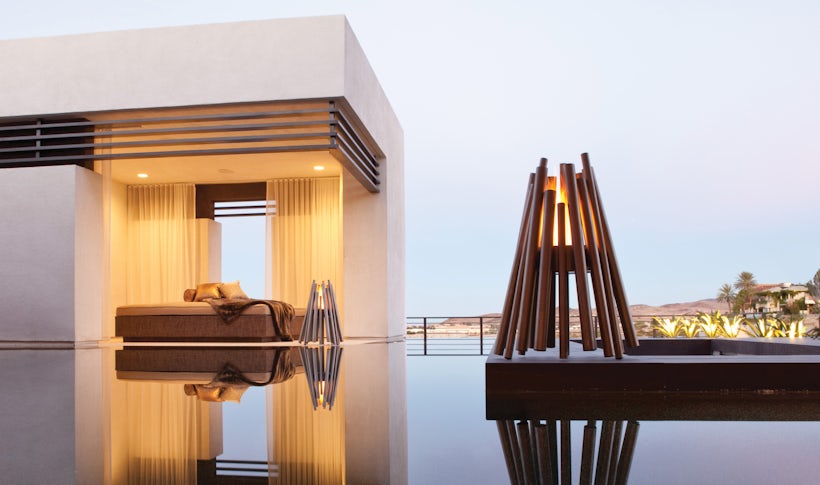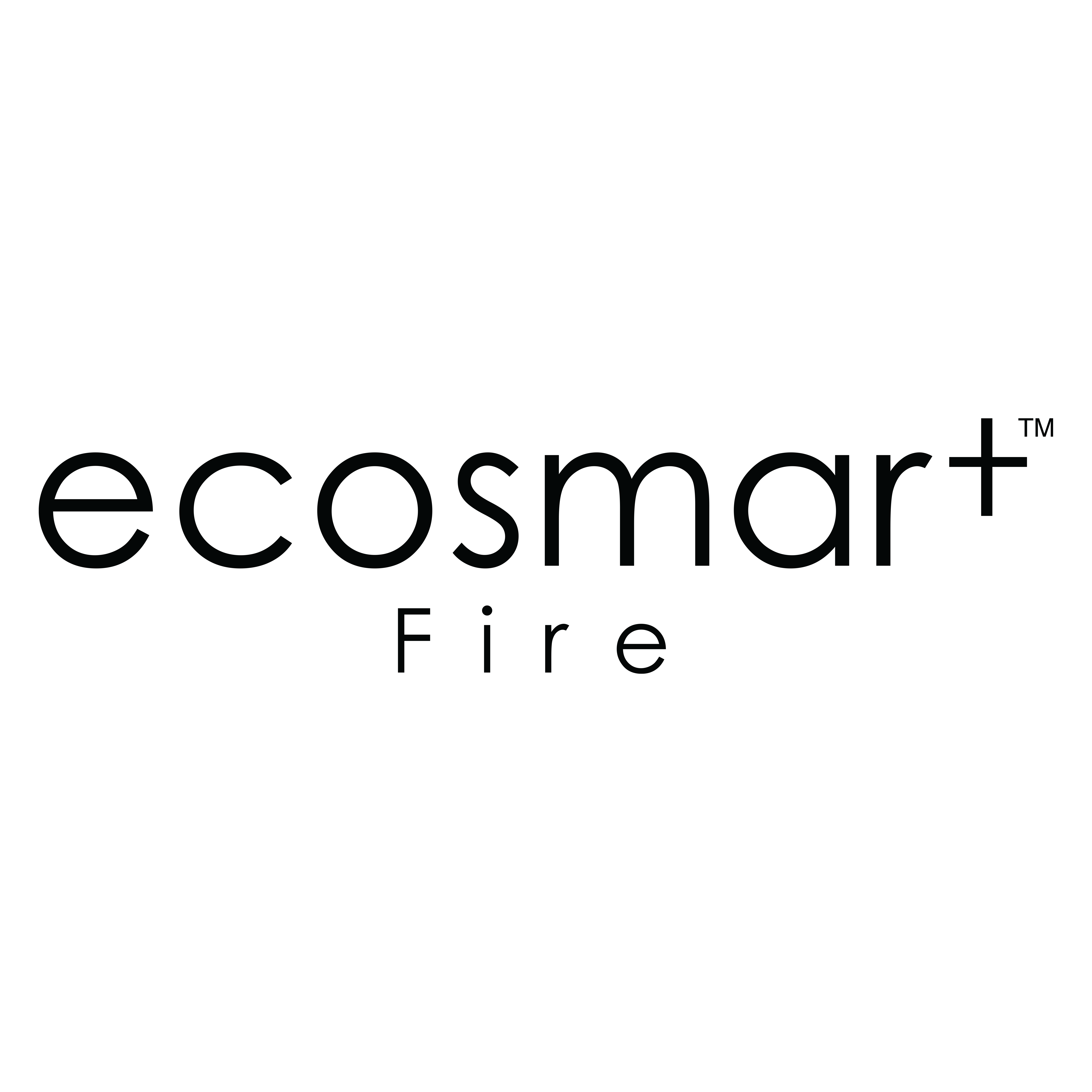 Image may show optional extras.
From

NZD 1,436
Save up to

NZD 359
Why choose a Stix™ Portable Fire?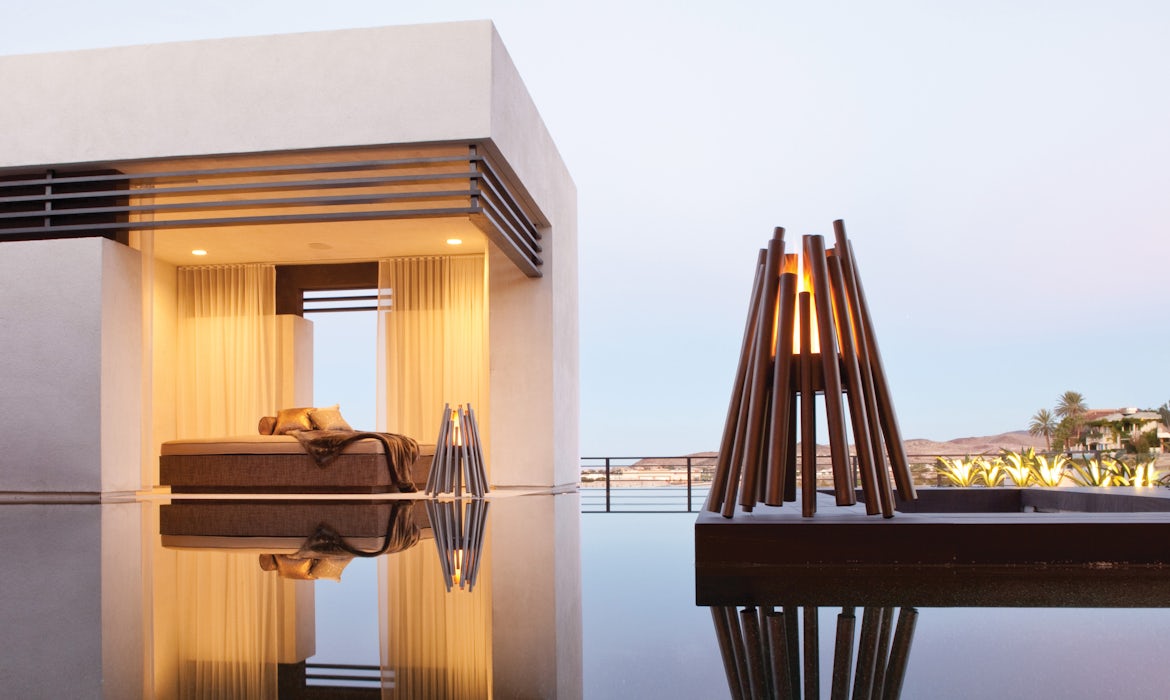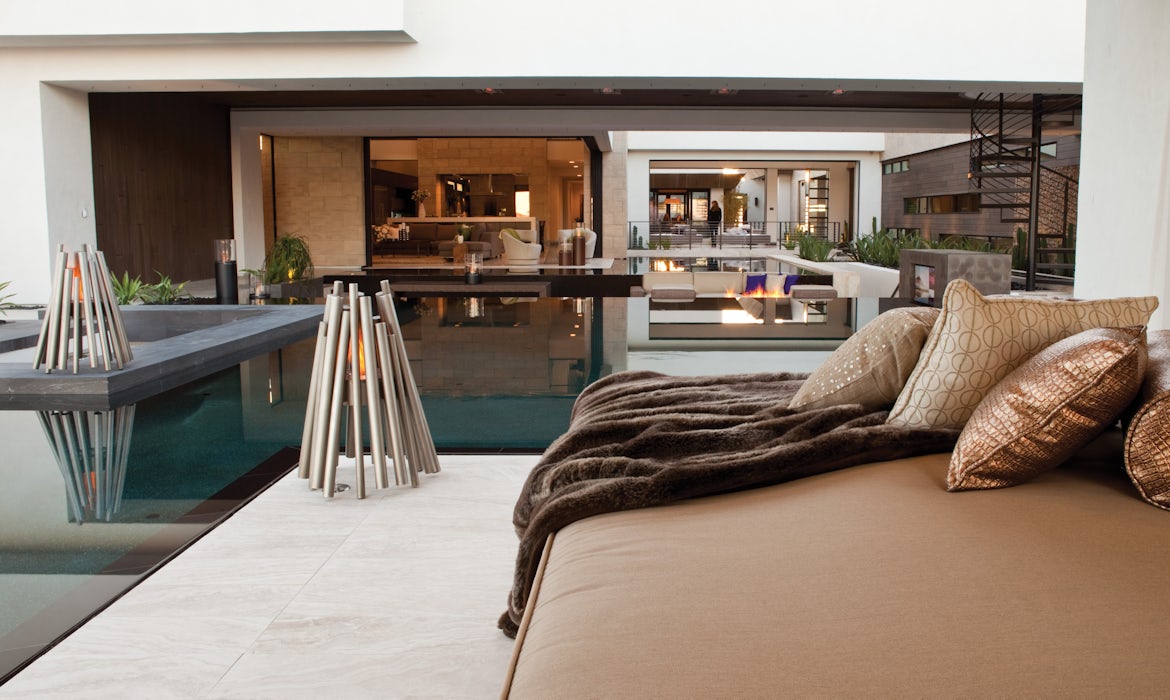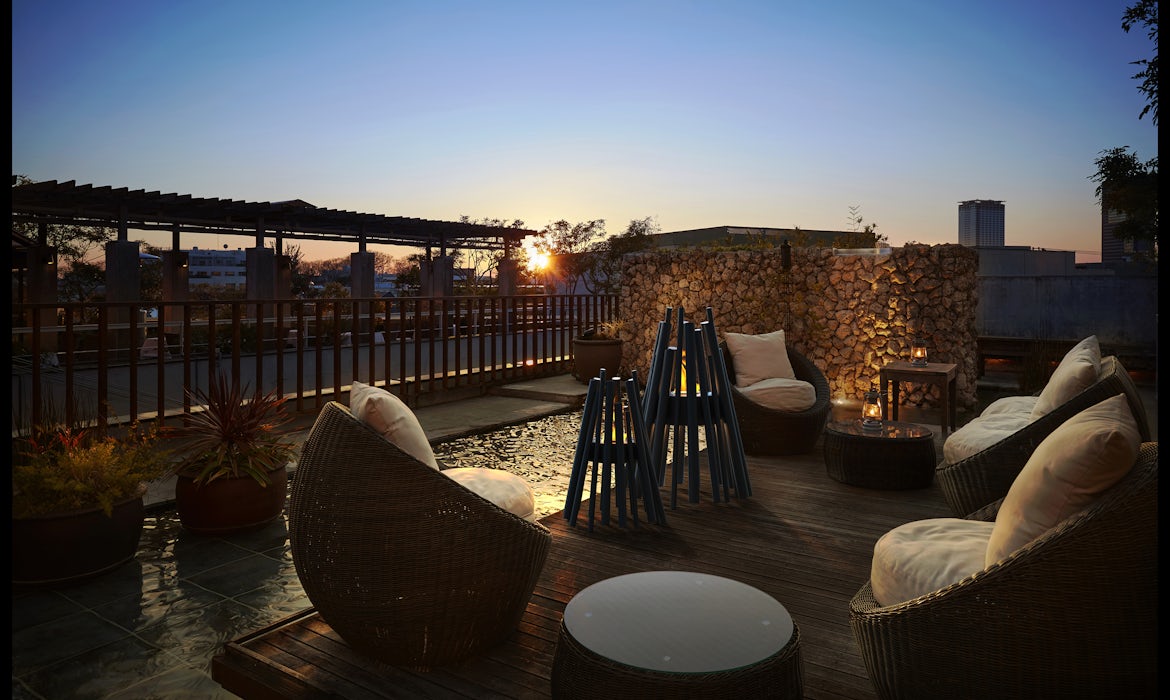 Image may show optional extras.
Stix™ Portable Fire Features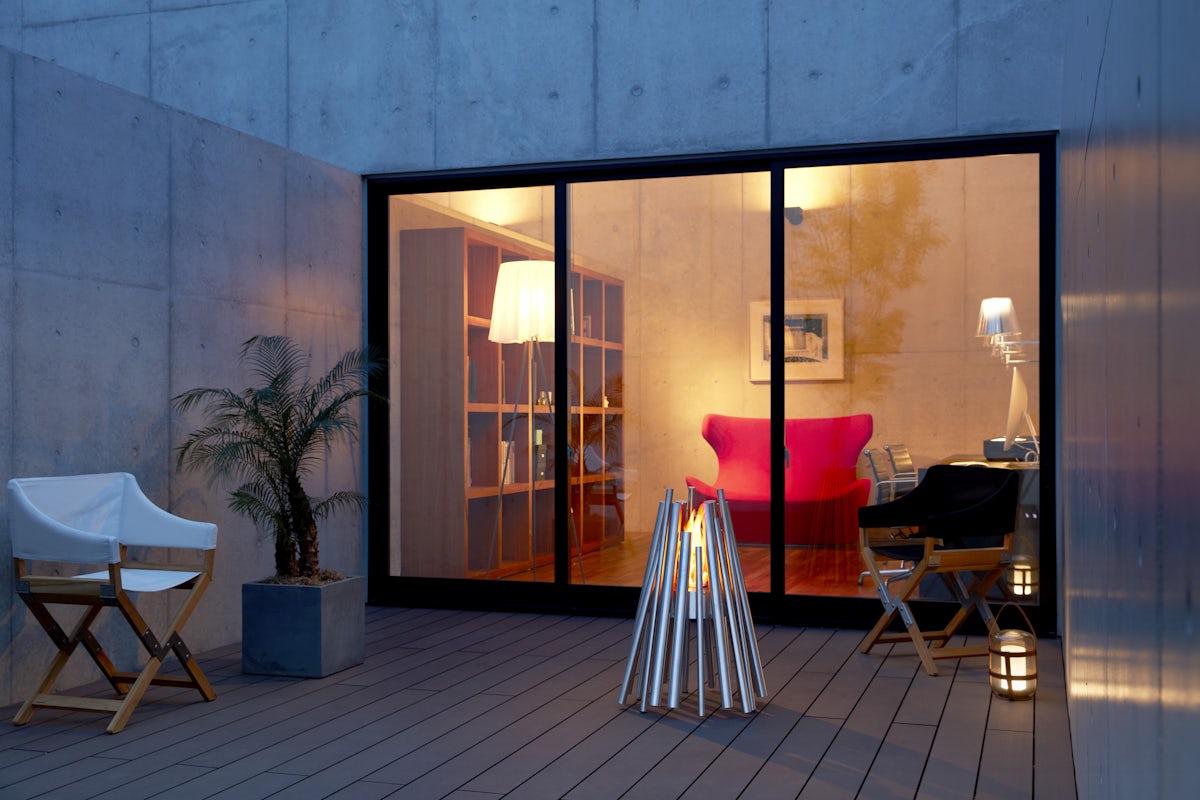 Easy to light and extinguish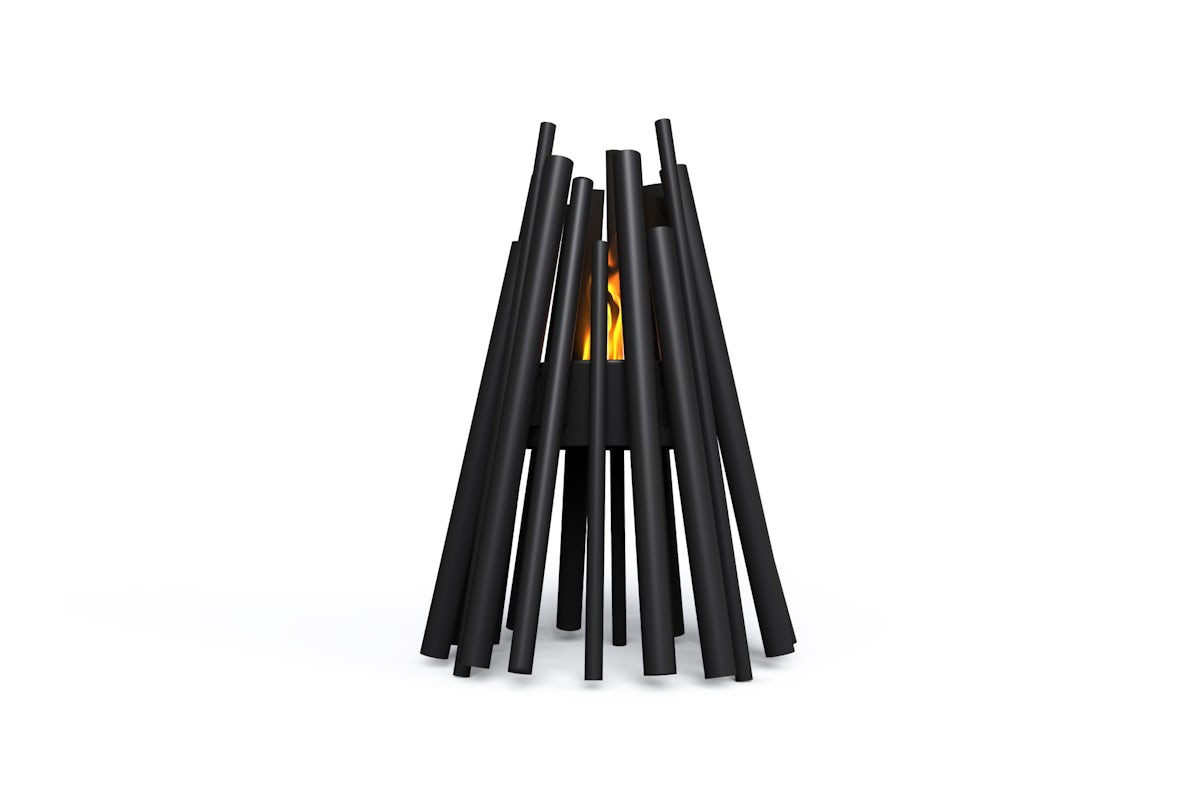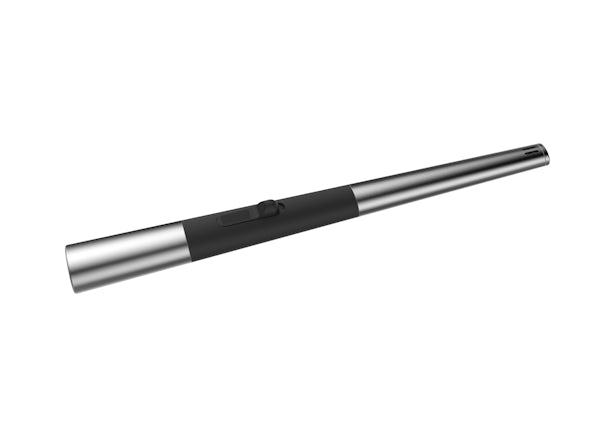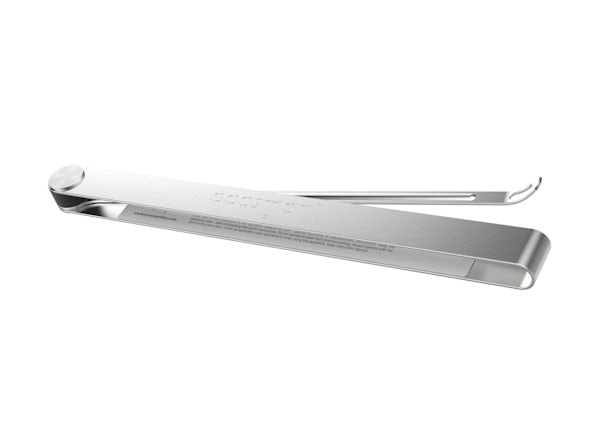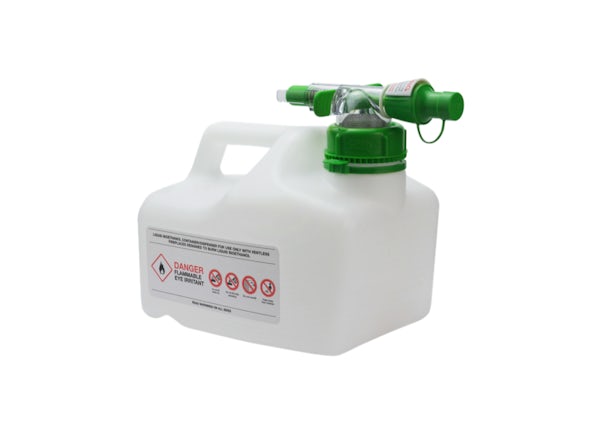 EcoSmart™ 5 Litre Jerry Can
Colours to Suit Your Home
A range of stunning colours available.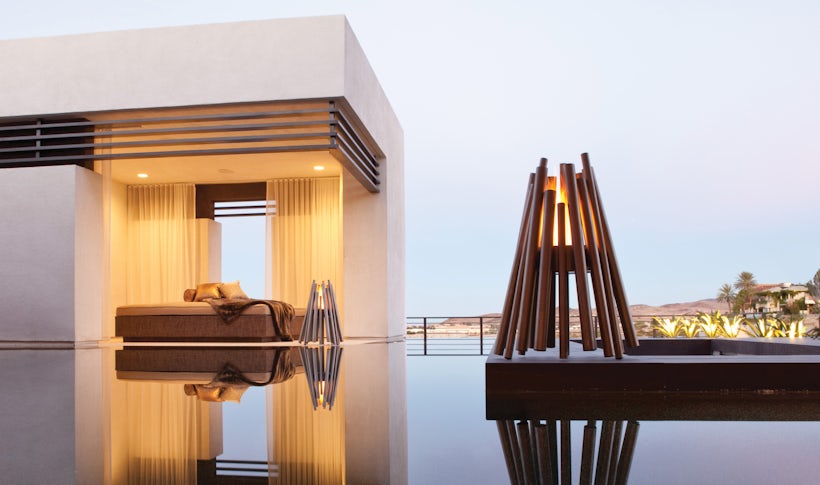 Build your Stix™ Portable Fire
Specifications
The Stix™ portable fire comes in black and stainless steel.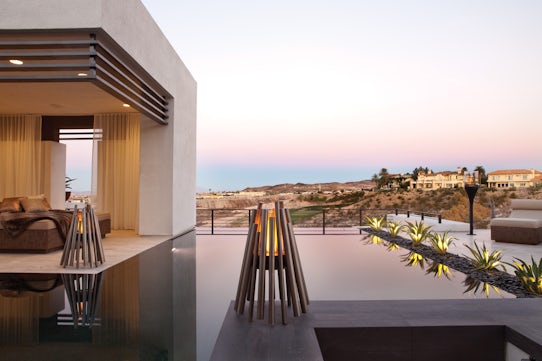 Warranties
The EcoSmart™ Fire range of spas is covered by comprehensive warranty agreements providing peace of mind when you purchase EcoSmart™ Fire.
60 Day Return
Rest easy knowing that Spa World™ offers a 60 day money back guarentee fromthe date of purchase on EcoSmart™ Fires.
EcoSmart™ Component Warranty
EcoSmart™ components feature a 12 month warranty from date of purchase on stainless steel parts including raw, finished and powder coated, on mild steel including powder coated and chrome plated and glass.
EcoSmart™ Burner Warranty
All EcoSmart™ burners are warranted for 12 months from the date of purchase.