Seating

From 3 adults
Dimensions

From 2.07 x 1.57 x .82m
Jets

22
Why choose a Fisher 3™ Spa?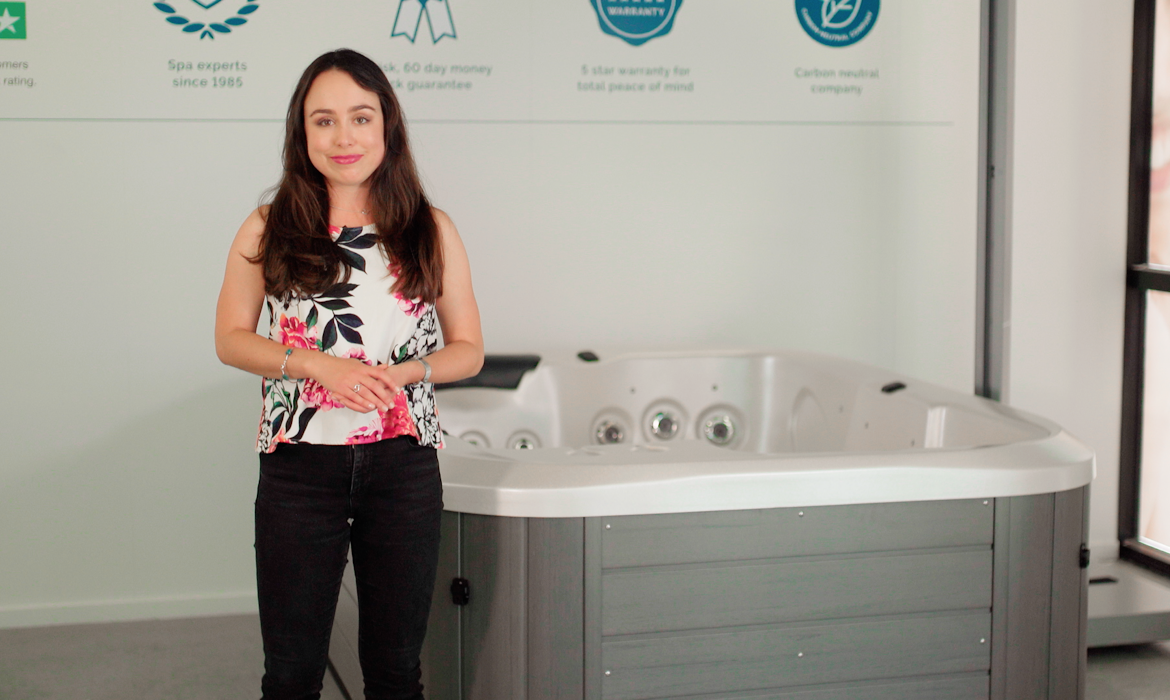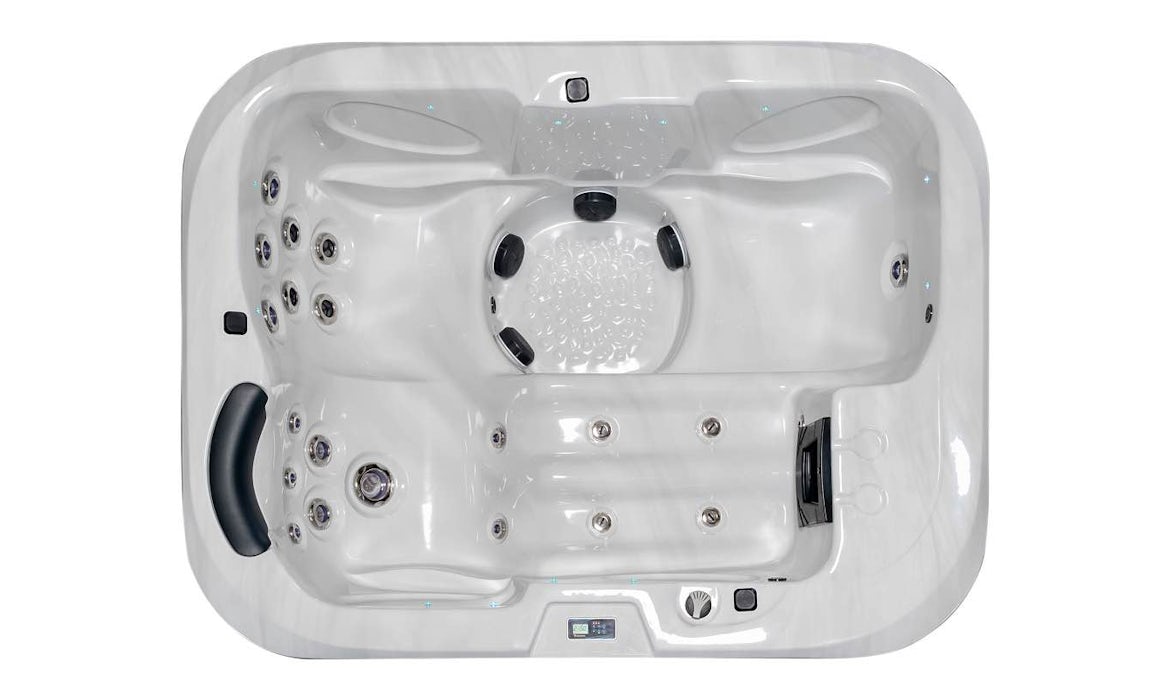 Image may show optional extras.
Hydrotherapy Seating for Three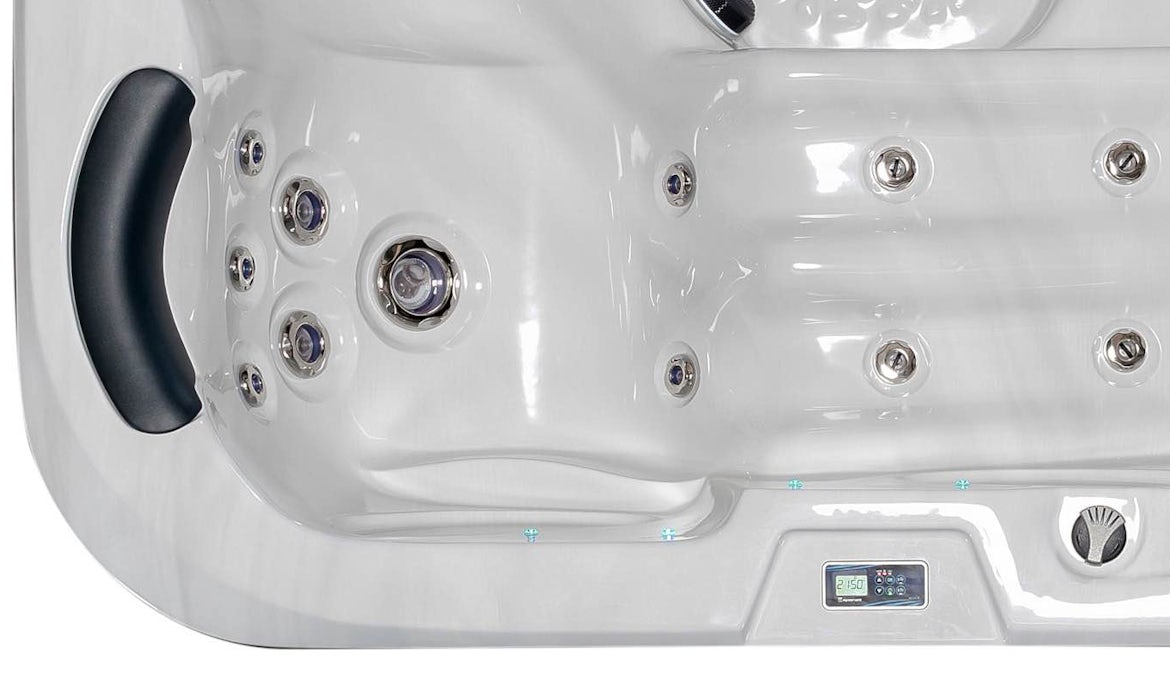 Image may show optional extras.
One Hydromassage Lounger with Foot Massage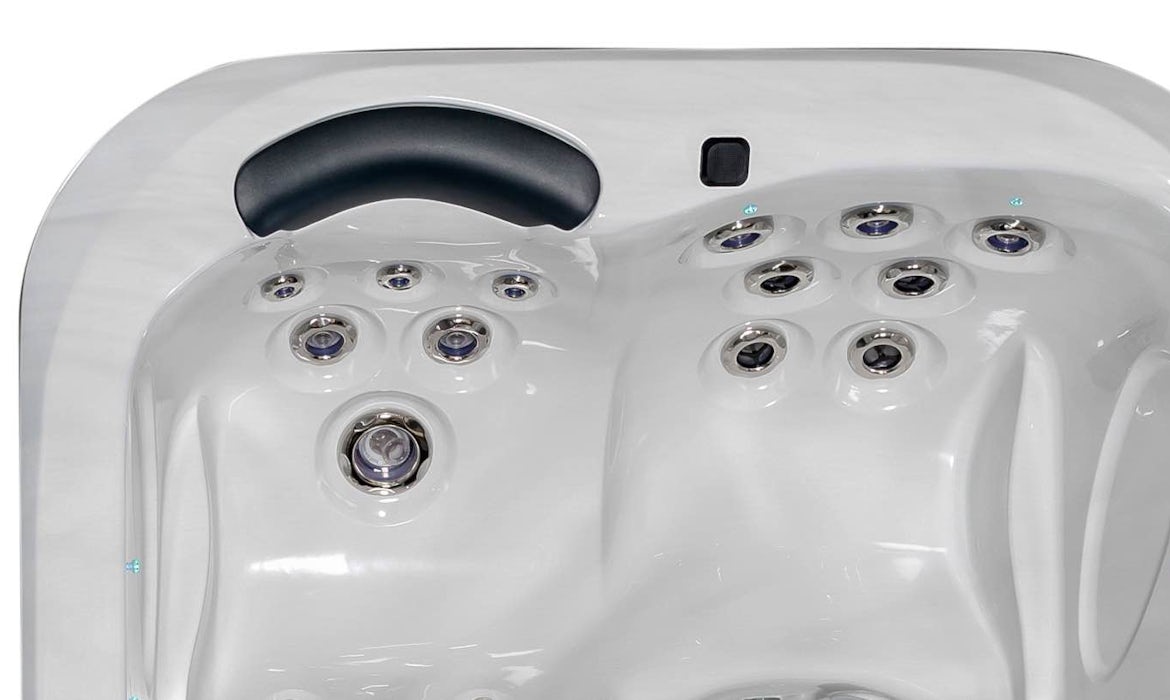 Image may show optional extras.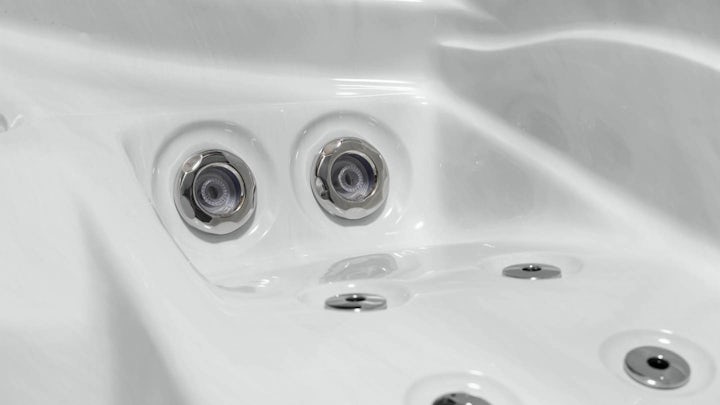 Stainless Steel Massage Jets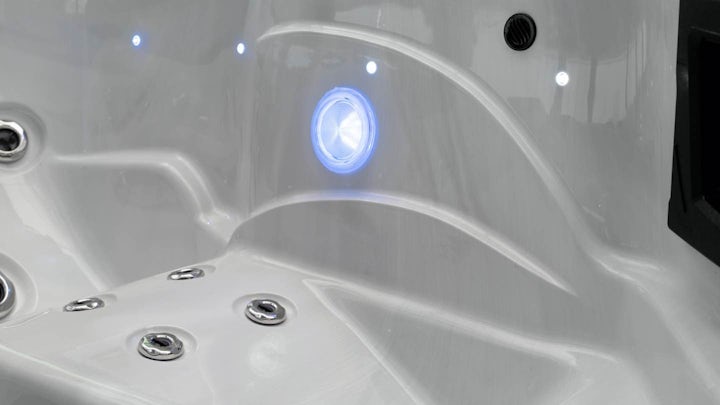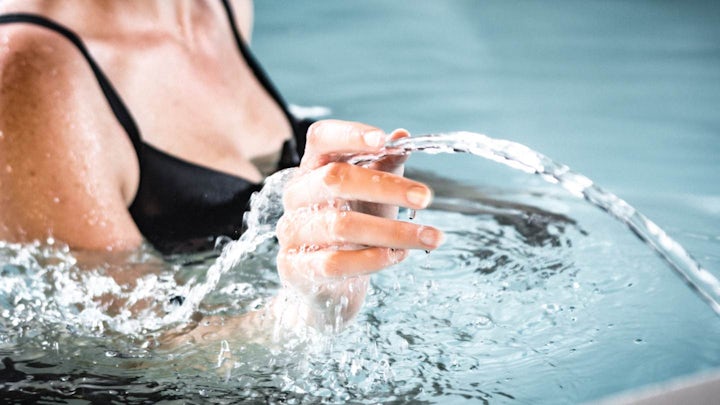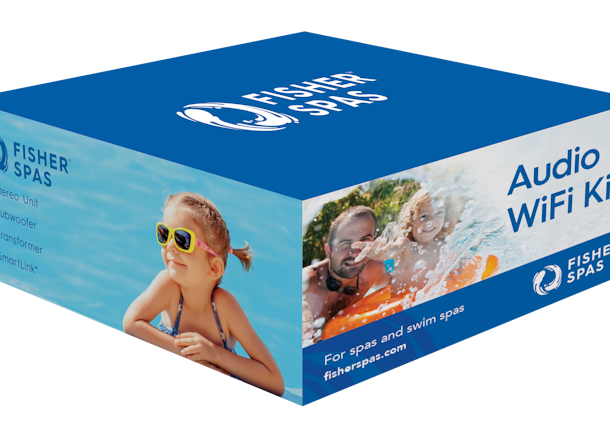 Fisher Spas™ Tech Pack & Sound System (Optional)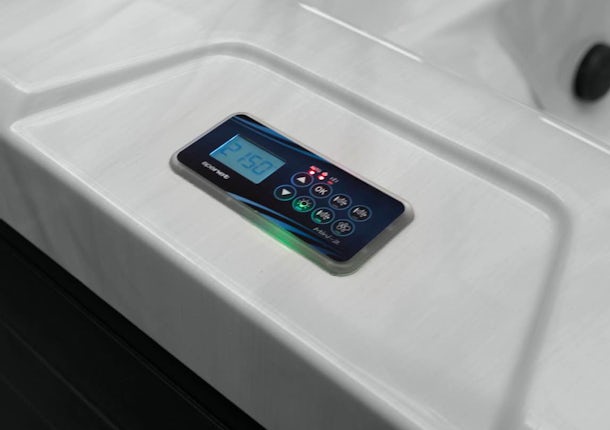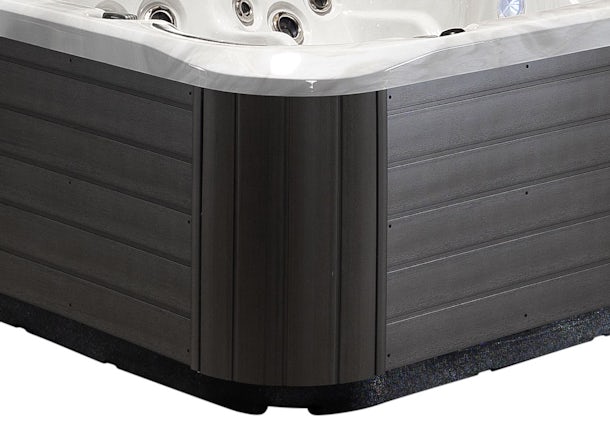 DuraCabinet™ Long Life Cabinet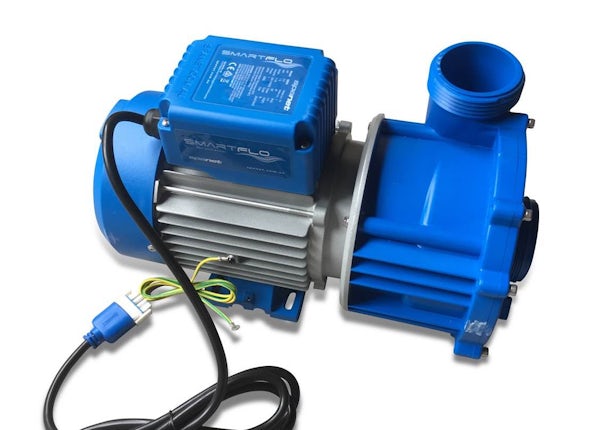 Programmable Circulation Pump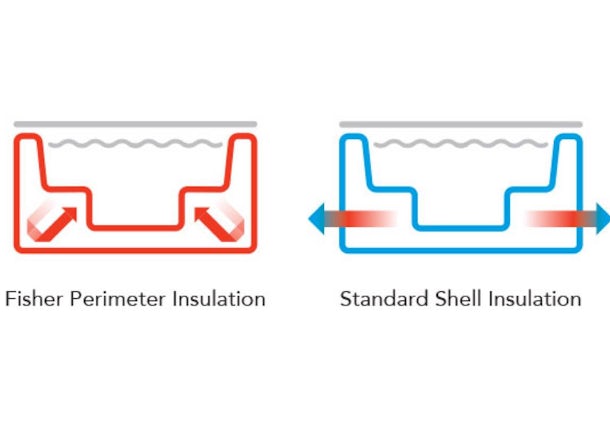 Thermolock™ Perimeter and Shell Insulation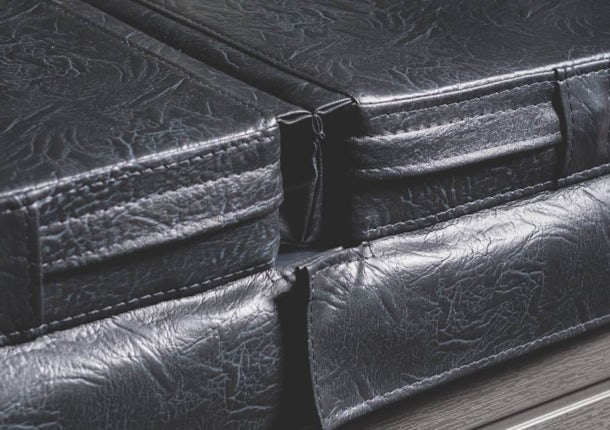 High-Density Locking Cover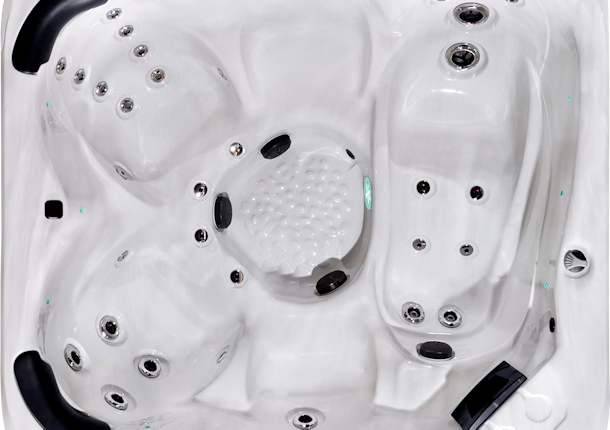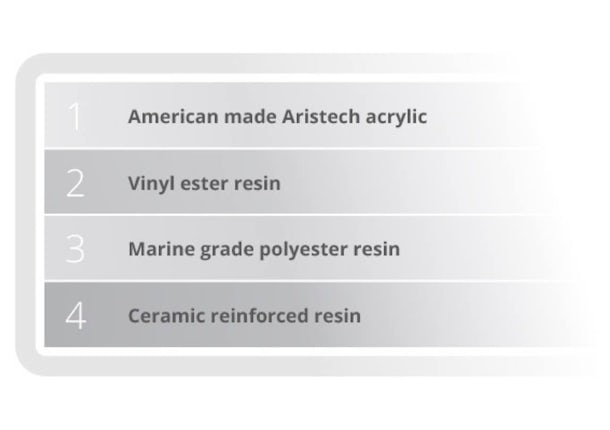 Four Layer Shell Construction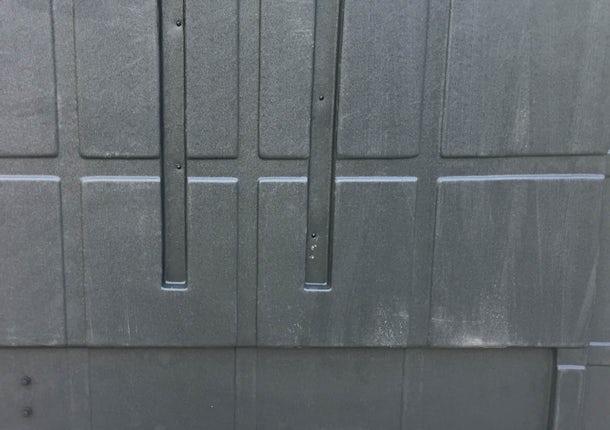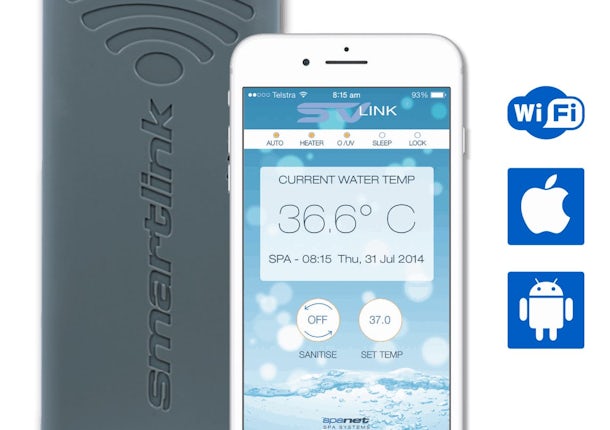 SV SmartLINK™ WiFi Module (Optional)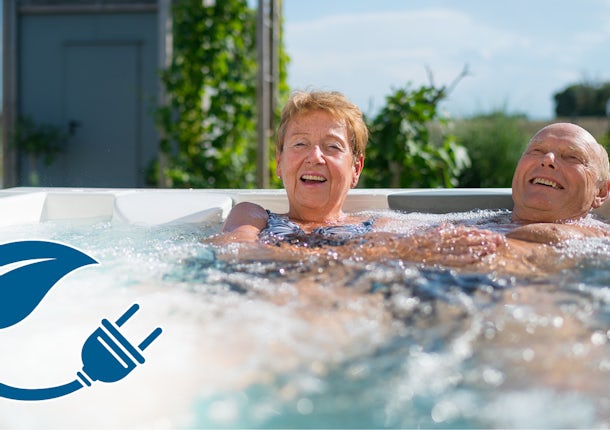 SpaNet™ Integrated Heat Pump Interface
Timber Free FisherFrame™ Construction
Colours to Suit Your Home
Configure your item. Check out the colour options or use our augmented reality platform to view this product virtually at your home.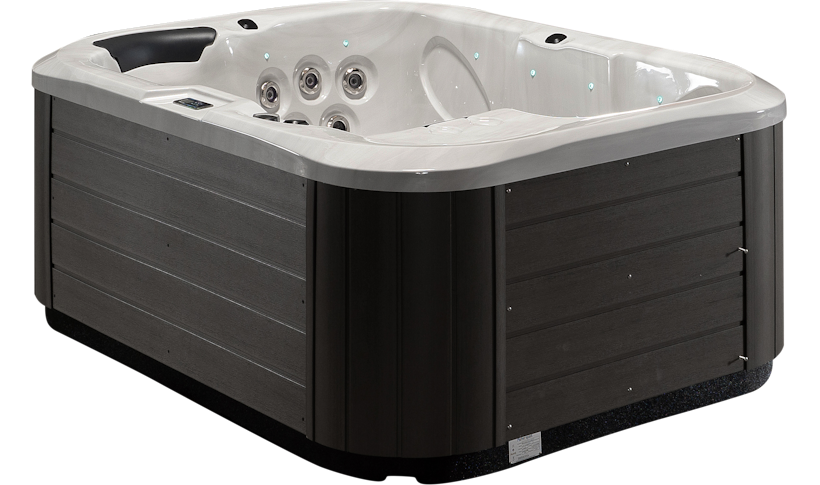 *Disclaimer: The 3D and AR models may show additional extras. Actual colours may differ from renders.
Specifications
Detailed specifications of the Fisher 3™ compact spa pool.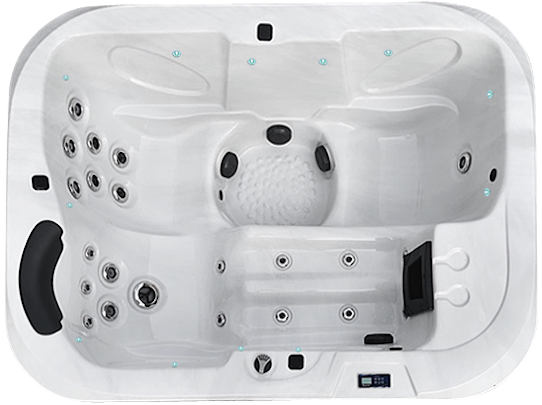 Jet Layout
The Fisher 3™ features a range of hydrotherapy jets for a relaxing massage experience.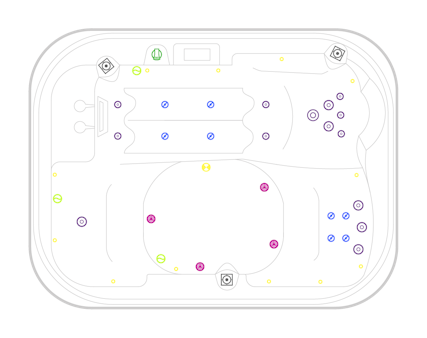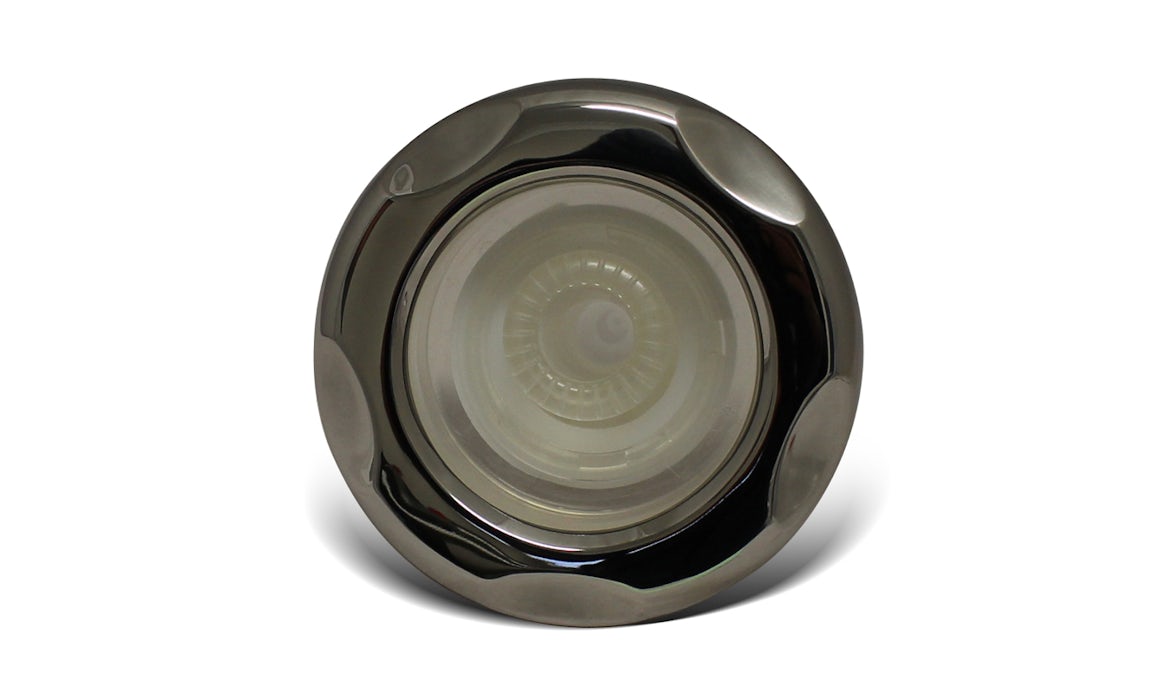 Jet Types
127mm Directional Jets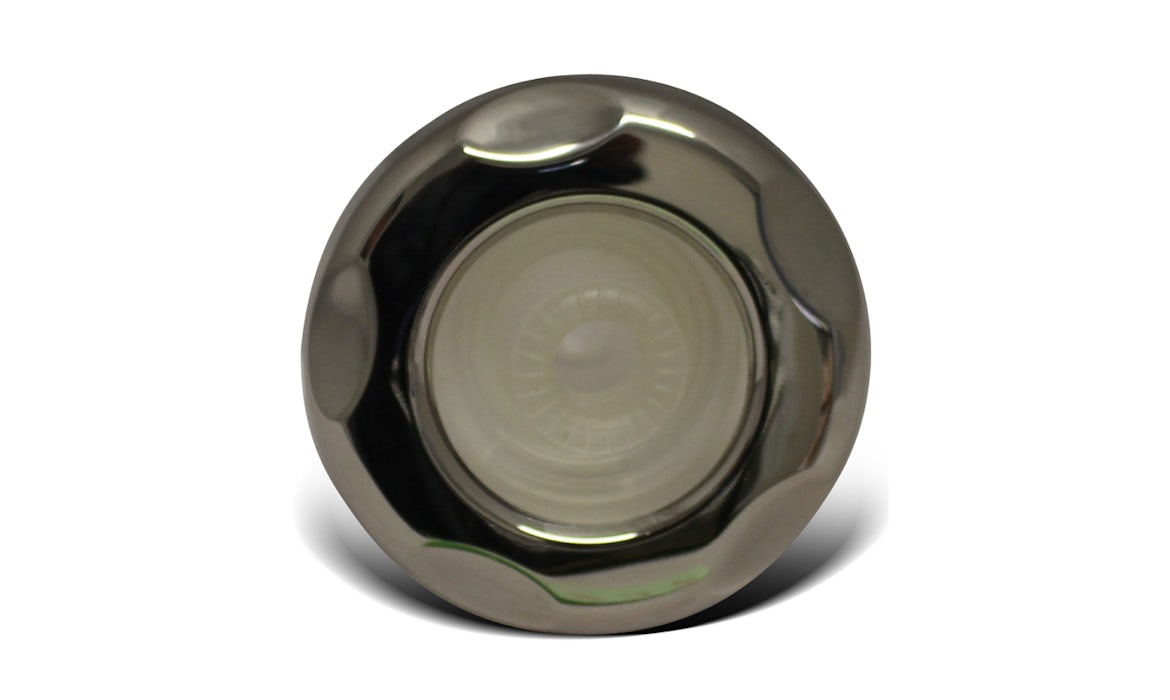 Jet Types
88mm Directional Jets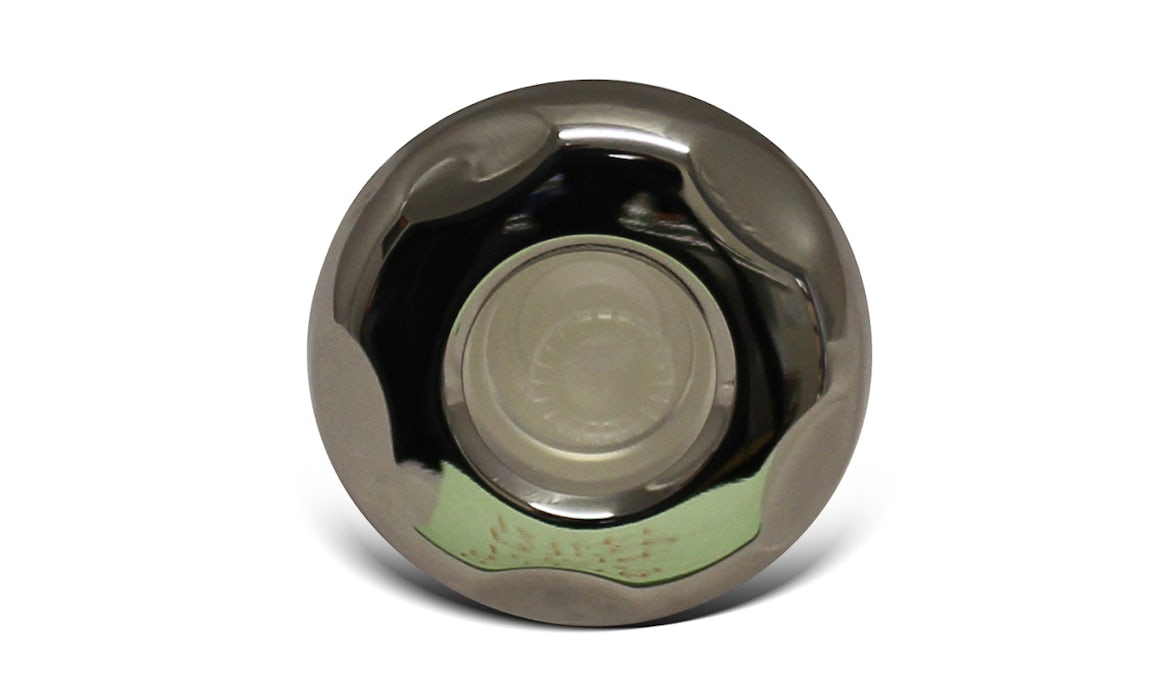 Jet Types
50mm Directional Jets
Warranties
The Fisher Spas™ range of spas is covered by comprehensive warranty agreements providing peace of mind when you purchase Fisher Spas™.
View Warranty
10 Year Non Pro rata shell Warranty
All Fisher Spas are offered with a 10 year 'non pro-rata' shell structure warranty. This means that if the spa's shell blisters or cracks resulting in water loss, for a period of 10 years, the spas shell shall be replaced.
5 Year Plumbing Warranty
The jets and plumbing system of all Fisher Spas is warranted against defects for 5 years. After the first year the warranty covers parts replacement only.
2 Year Pumps and Controls Warranty
The pumps and control system of all Fisher Spas are warranted against defects for 2 years. The first year of this warranty is a full parts and labour warranty whilst the second year covers the parts replacement only.
Lifetime Warranty
Fisher's FisherFrame™ is guaranteed for life against a loss of structural integrity leading to the spa being inoperable.
Similar Spa Pools
You may want to check out these similar spas to compare features and find the right spa for you and your family.
| | | | |
| --- | --- | --- | --- |
| | Fisher 3™ Spa | Fisher 2™ Spa | Neon™ Spa |
| Seating | 3 | 2 | 3 |
| Dimensions | From 2.07 x 1.57 x .82m | From 1.65 x 1.65 x .74m | From 2.06 x 1.69 x .82m |
| Volume | 880Ltr | 520Ltr | 746Ltr |
| Jets | 22 | 16 | 51 |
| Weight (Full) | 1,121Kg | 713Kg | 1,021Kg |
| Price | | | |
| | | Find Out More | Find Out More |