Are spa pools good for pain relief?
Spending time in a spa pool is known to help relax and soothe your muslces, as well as an awesome way to wind down after a busy and active day. Keep reading to learn all about how a hot tub can change your recovery process.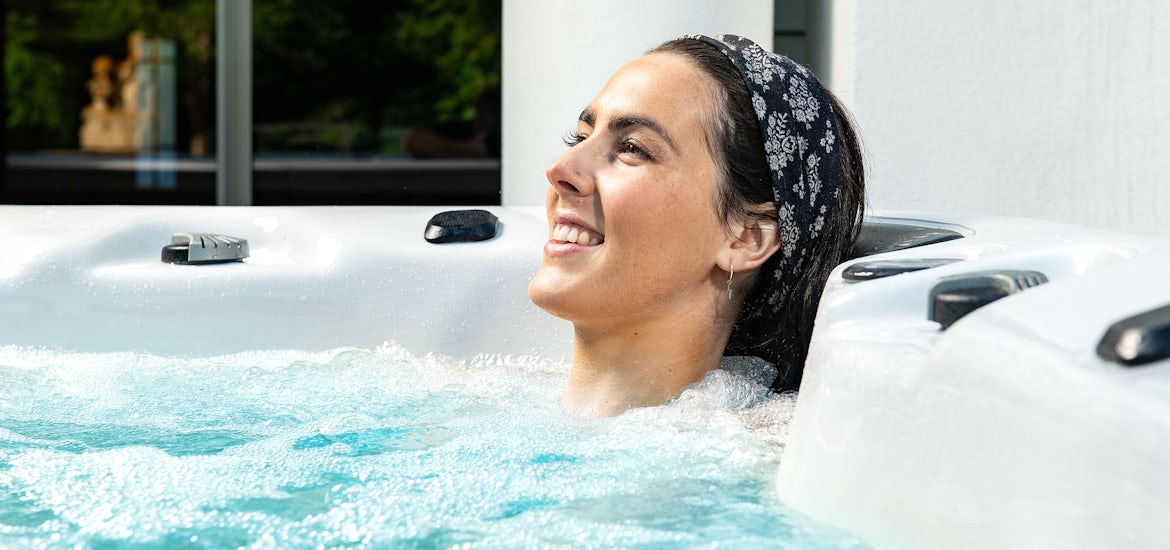 Watch: Can spa pools help with muscle recovery after exercise?