Best pool and spa design ideas 2023 (Backyards, decks, new builds and more)
Looking for fresh ideas for your outdoor space? Thinking about installing a spa, pool or swim spa? In this article you'll find all the design inspiration you'll need to start planning your new-look backyard!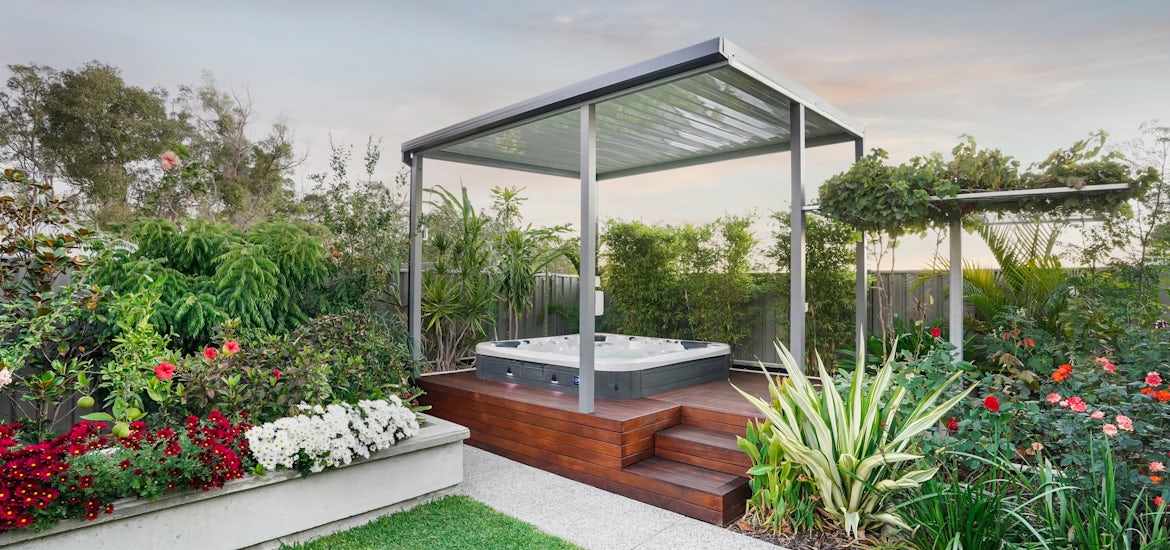 Watch: Backyard makeover & Spa Install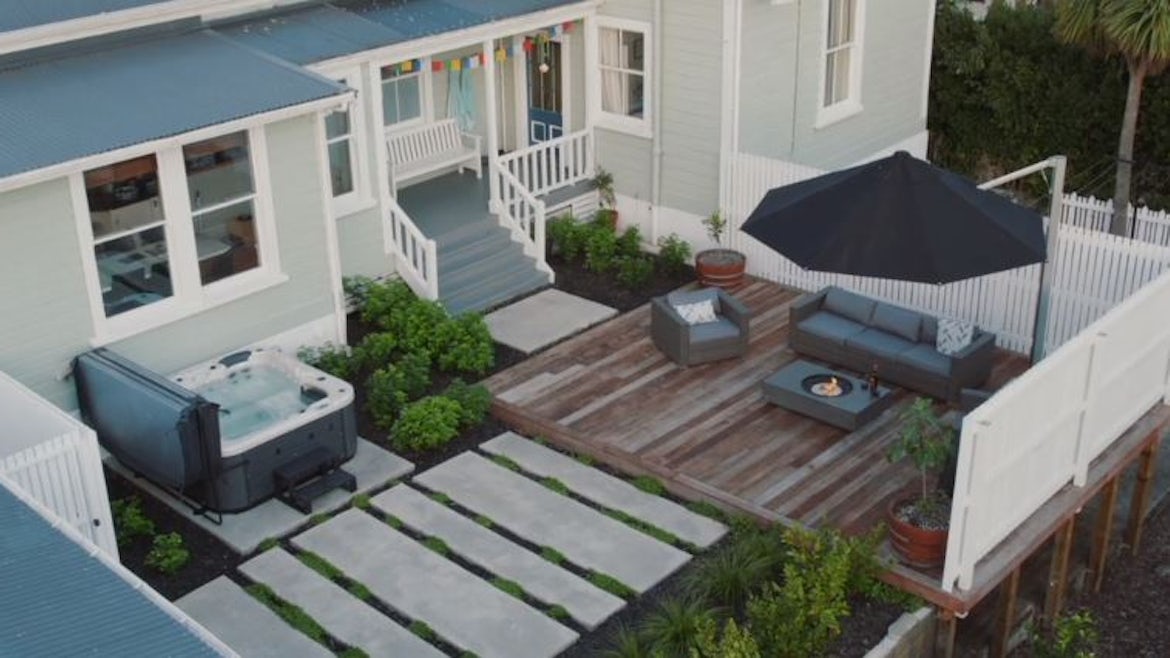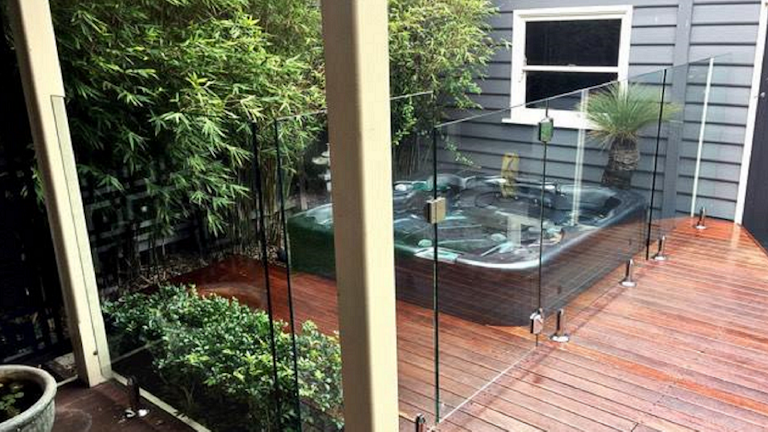 Watch: Hydraulic Swim Spa Cover in a Deck!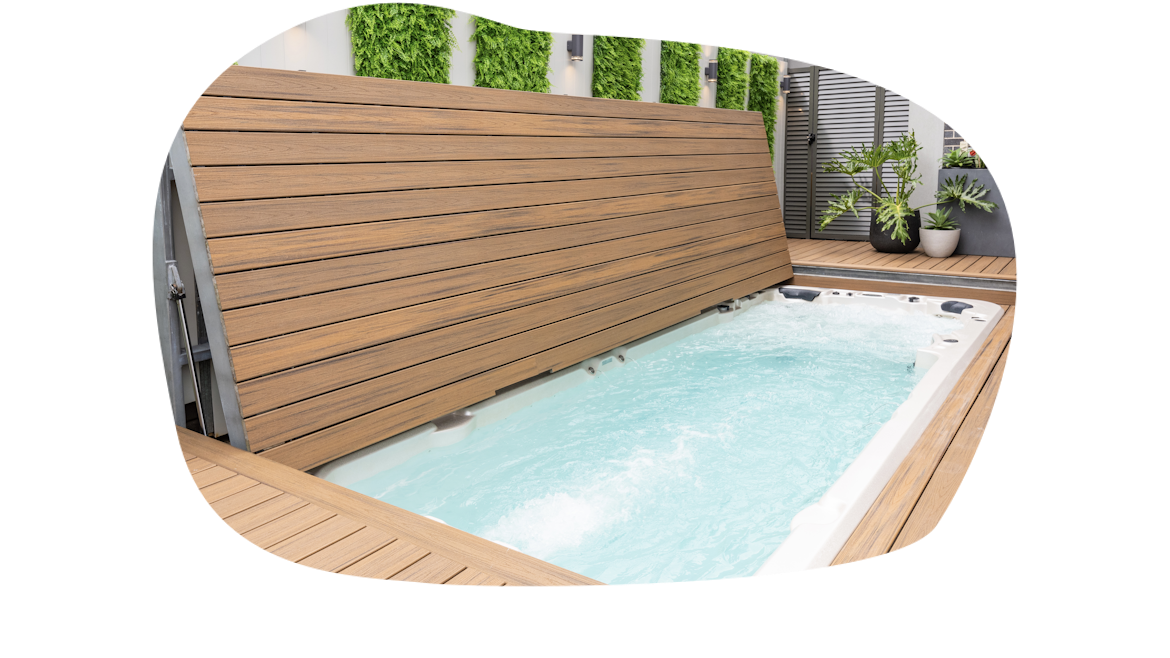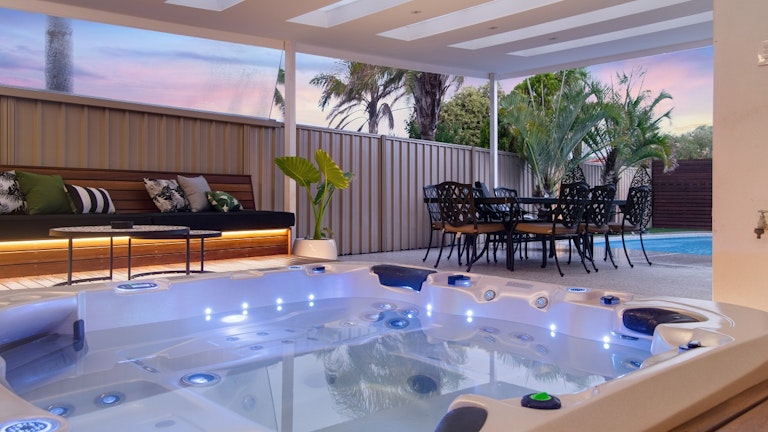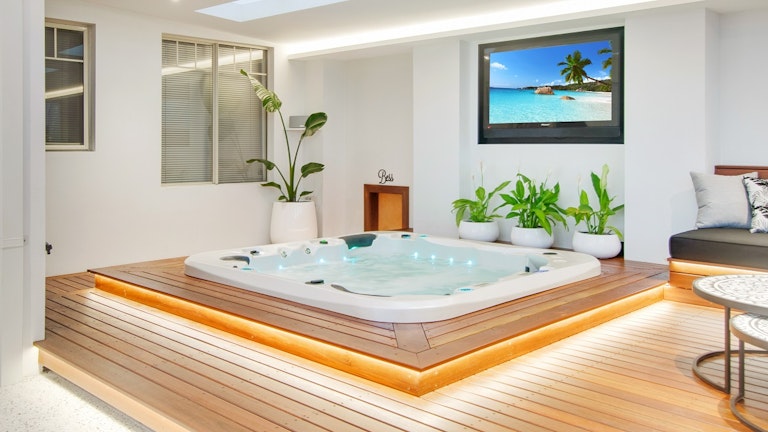 Watch: Start to finish swim spa installation in a deck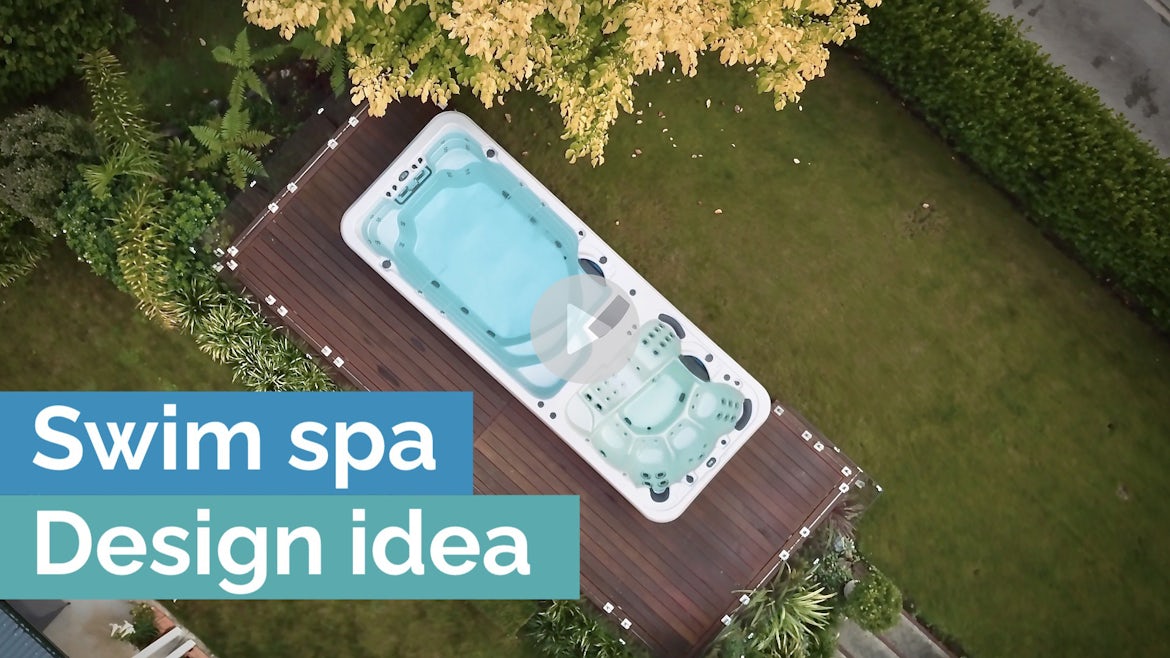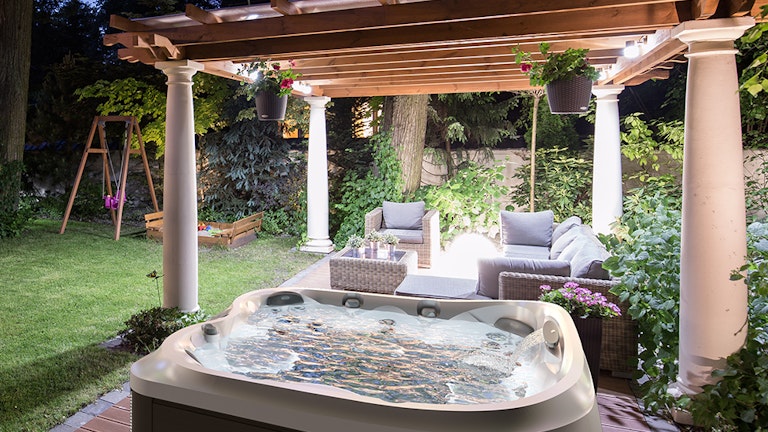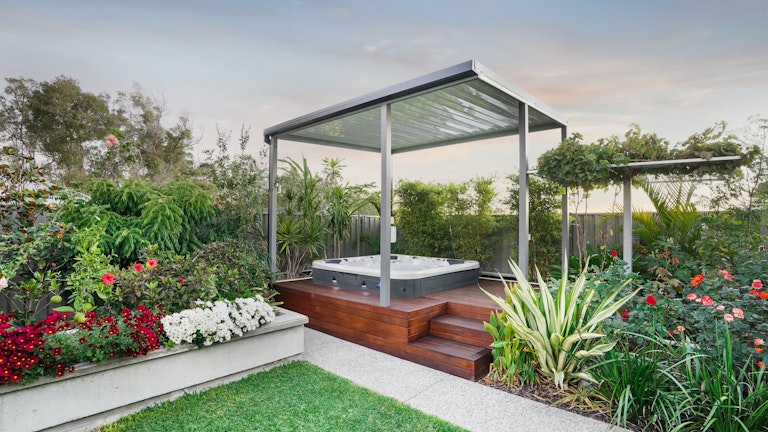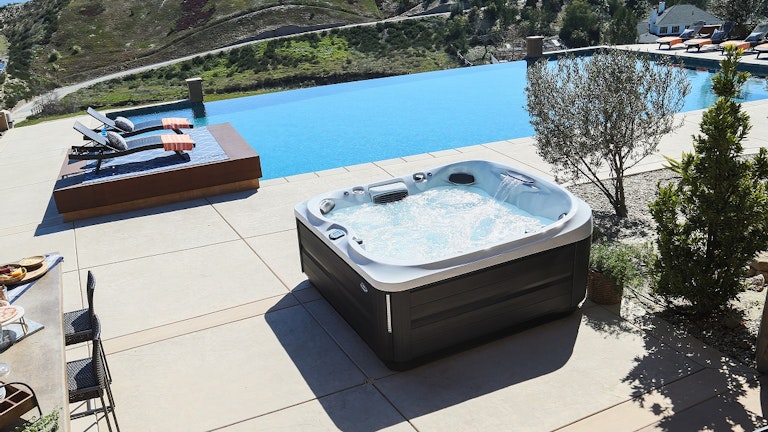 Watch: Turn your backyard into a resort