Best spa pools under $10k in New Zealand 2023 (Comparisons, Pros, Cons and More)
Would you love to own a spa pool but wondering if you can afford it? We've got you covered! In this article, we review the top spa pools in New Zealand under $10k including pros, cons, features and more.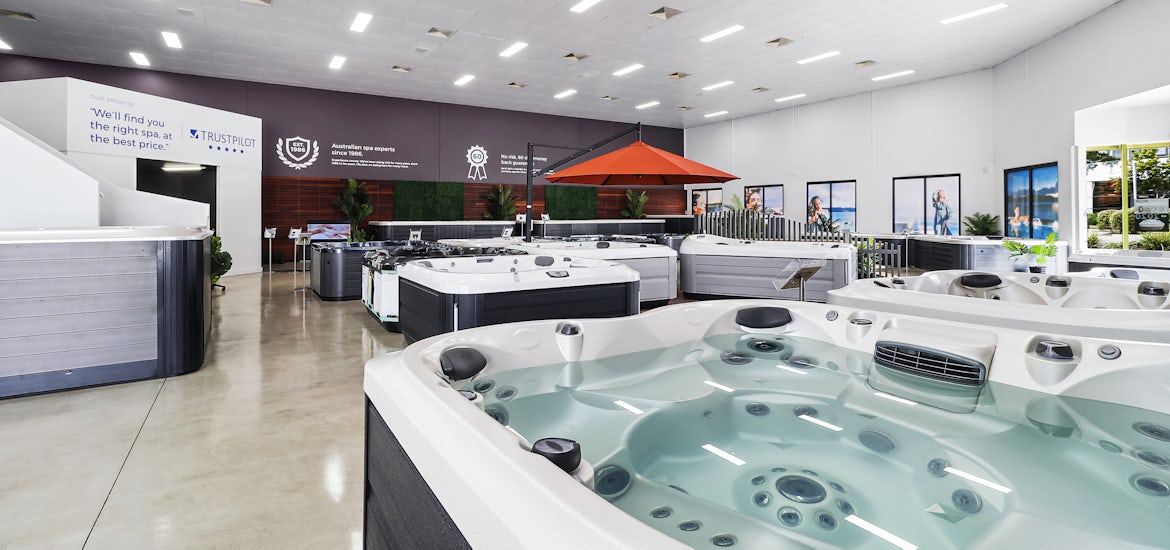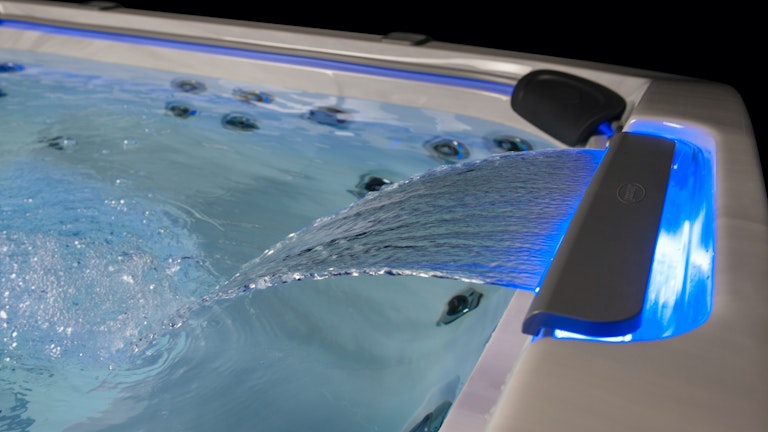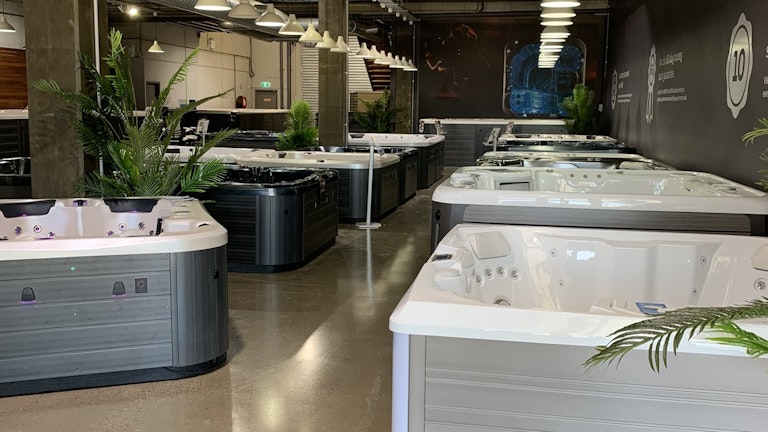 Watch: How much does a spa cost to run?