Total Dissolved Solids in a spa- What is it? How to reduce TDS
Finding it hard to keep your water clear? TDS could be a problem in your spa. In this article, you'll learn what total dissolved solids in a spa is and more.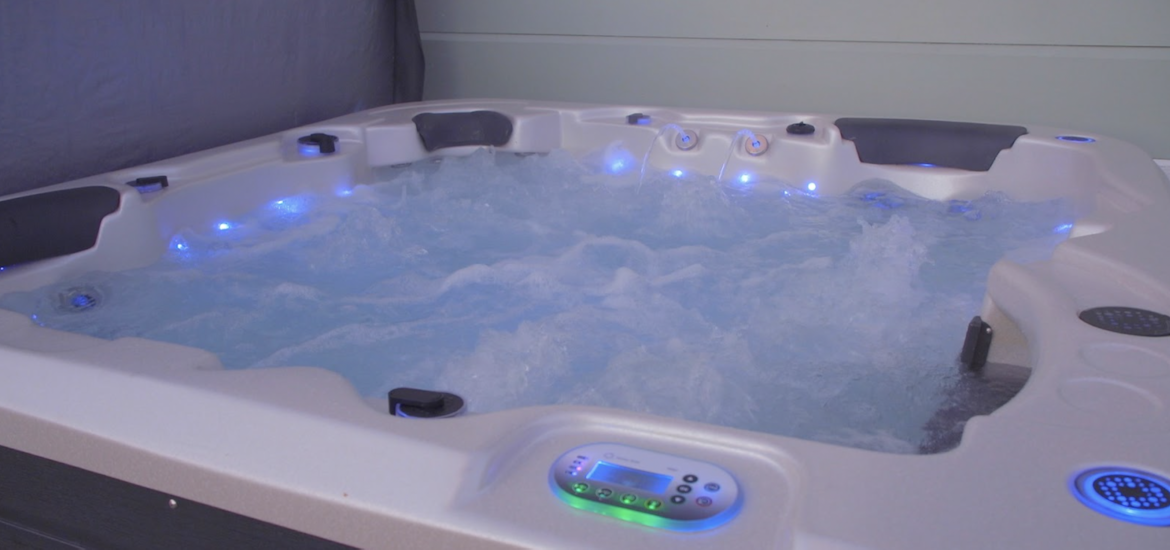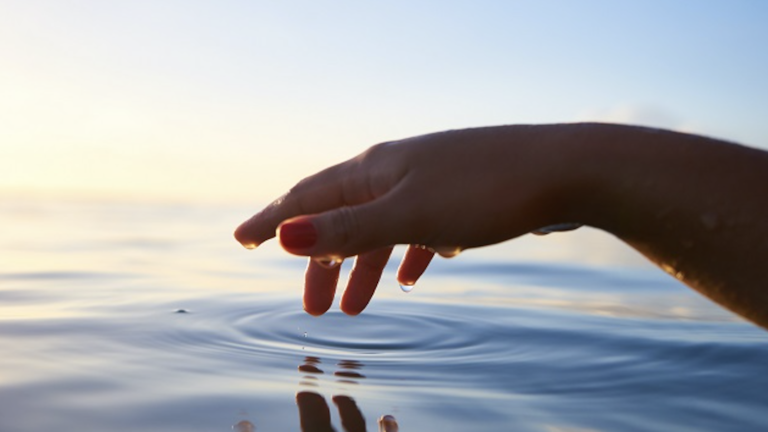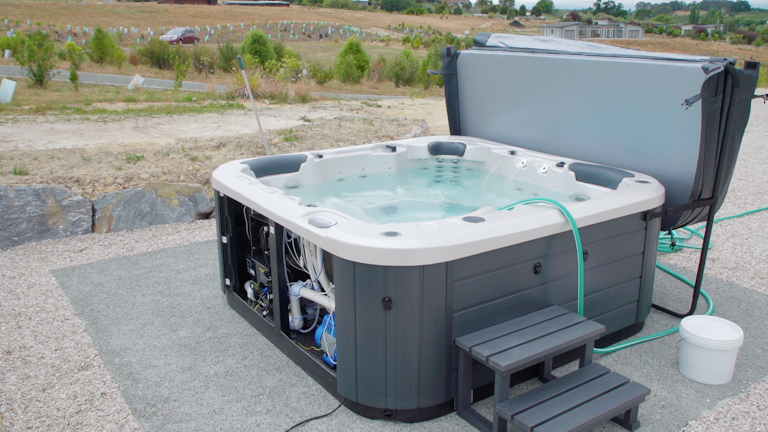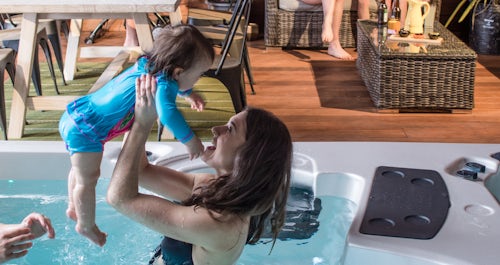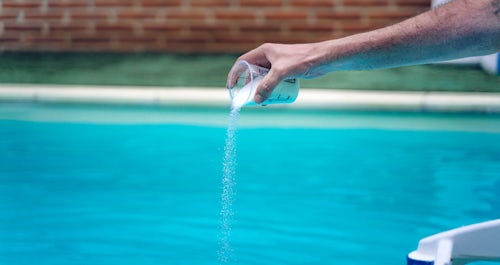 Can I use pool chlorine in my spa?
Wondering if you can use pool chlorine in your spa? The short answer is, no! Read on to learn why this idea could be a very costly mistake and more.