What is a swim spa? (Benefits, features, considerations and more...)
Thinking about a swim spa? Want to know the difference between a pool and a swim spa? This article covers all the key points about swim spas including what they're good for, how much they cost to run and which are the best swim spas in New Zealand.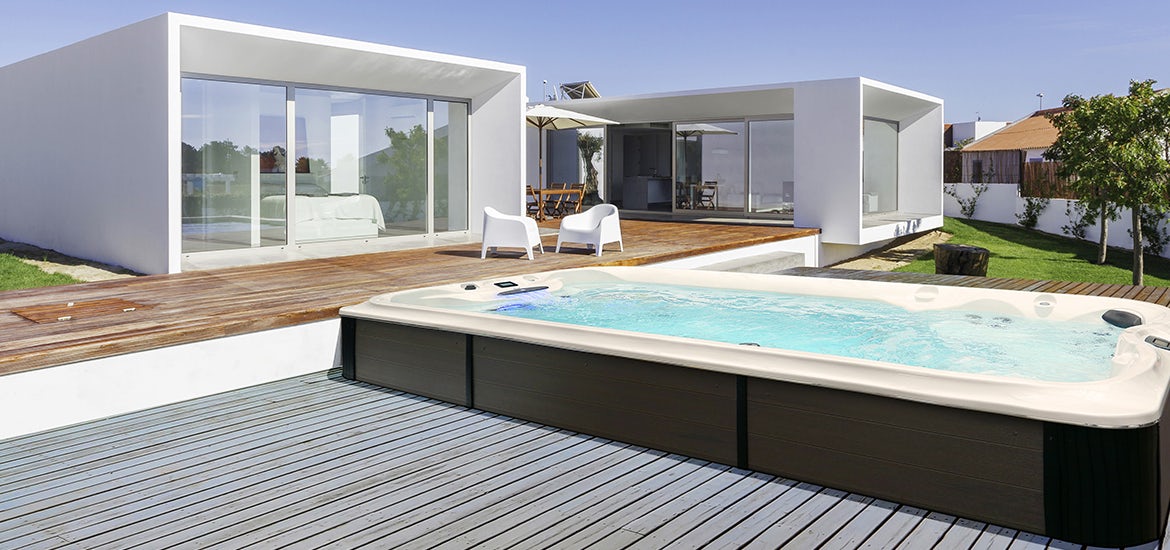 Watch: What is a swim spa and how does it work?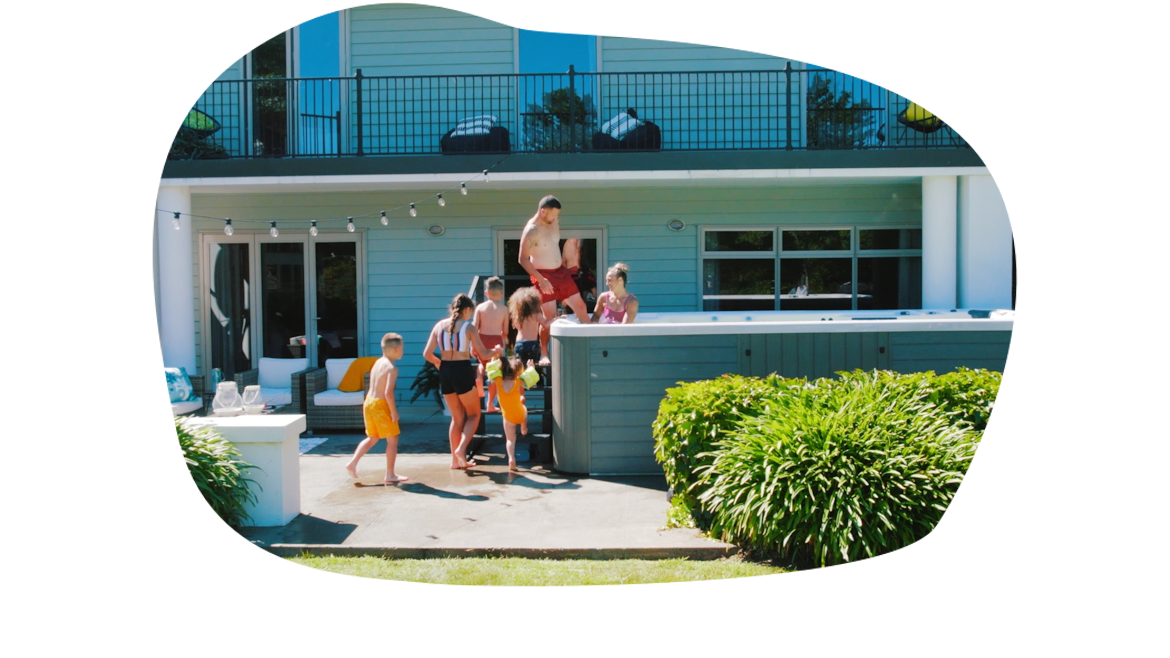 "As a general rule of thumb, swim spas cost more than a spa pool and less than a swimming pool."