What is the lifespan of a spa?
How long a spa lasts depends on two key factors – the quality of the spa and how well you look after it. Keep reading to learn more about spa lifespans and how to ensure you buy one that lasts.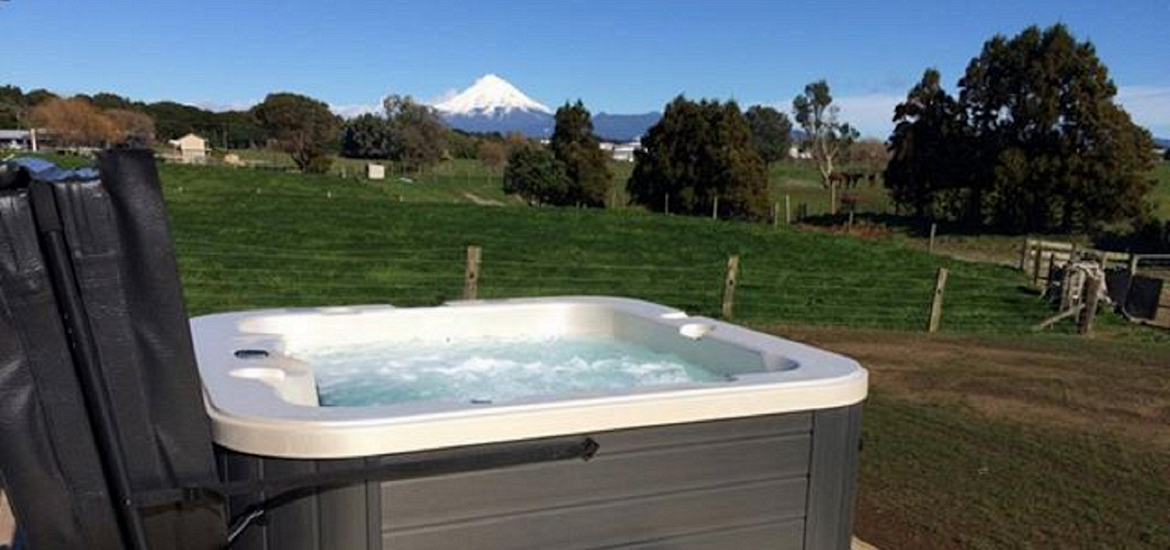 Watch: How long does a spa pool last?