What is ozone in a spa pool? (Do I need it?)
If you have been researching spas, you will probably have come across the term Ozone. Ozone automatic sanitiser (or oxidizer) systems have been around in spas for almost as long as spas have been around.
An ozone system helps to keep your water clean and clear without the need for so many chemicals. In this article Spa World CEO, Andrew Pullen, explains how ozone works and what he thinks of it.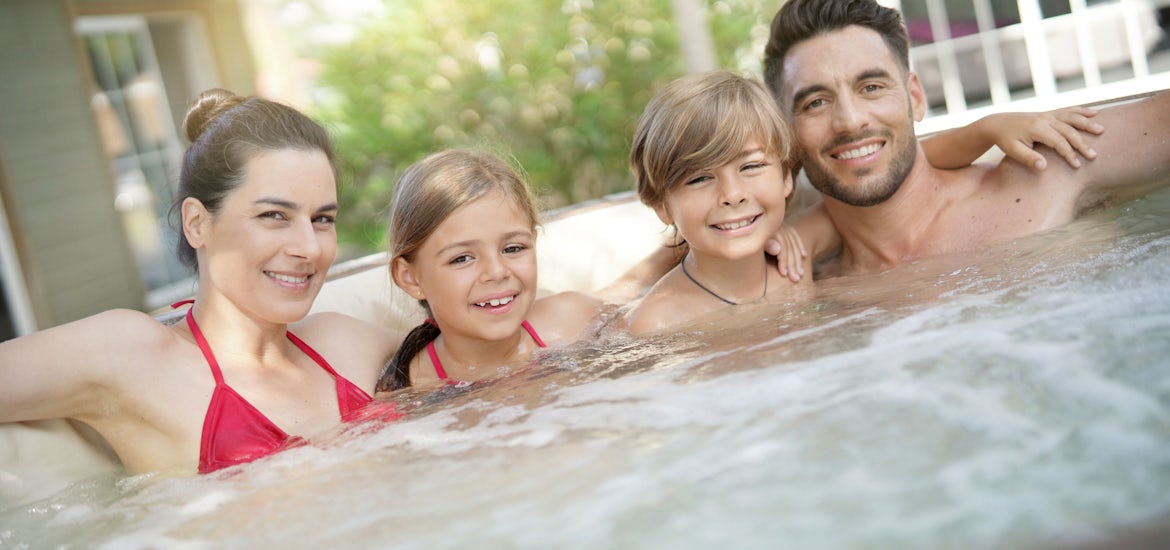 "Through personal experience, I have become an advocate for ozone sanitisers in spas."

Andrew Pullen – CEO, Spa World™
"Ozone will not replace the need for some chemical sanitizers, it simply reduces the amount you need to use."

Andrew Pullen – CEO, Spa World™
"At Spa World, we believe in Ozone so much that every spa we carry is fitted with an Ozone sanitising system."

Andrew Pullen – CEO, Spa World™