What outdoor heating should I choose in 2023?
Warmth can add instant comfort to any space – especially when you're outdoors.
When it comes to outdoor heating, there are a whole range of options out there – from outdoor fireplaces to electric or gas heaters, and everything in between. Depending on your outdoor space, some options will work better than others.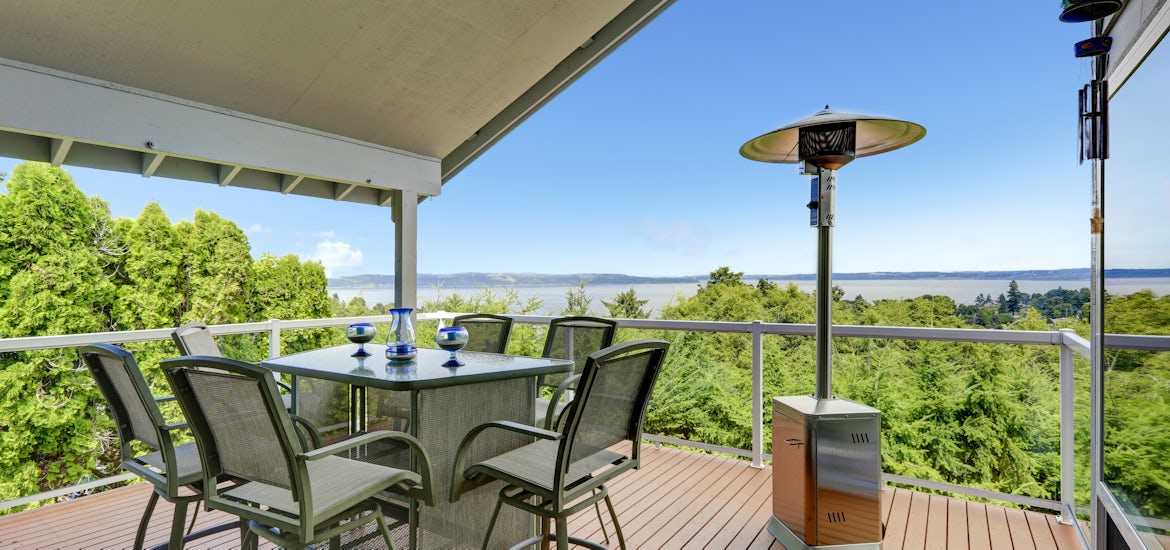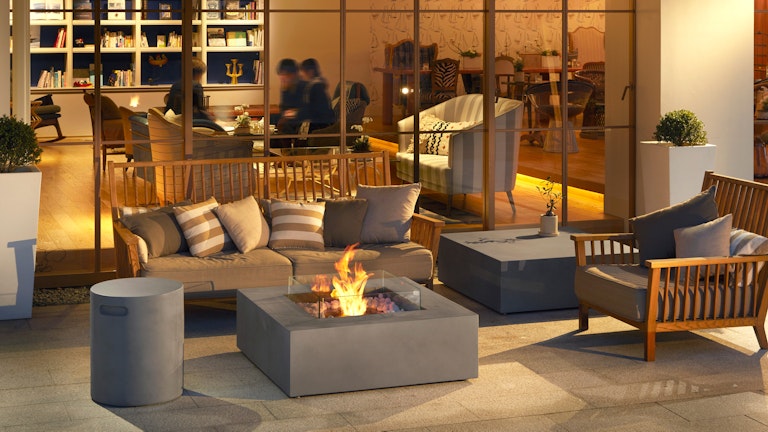 Watch: Top features of an EcoSmart™ Pod™ Fire Bowl