What's the best shade for a deck or backyard in 2023? (Umbrella, pergola or shade sail?)
Are you looking for shade for your backyard? Wondering which is the best option? In this article, we look at the different shade options for backyards, decks and patios to help you stay safe this summer.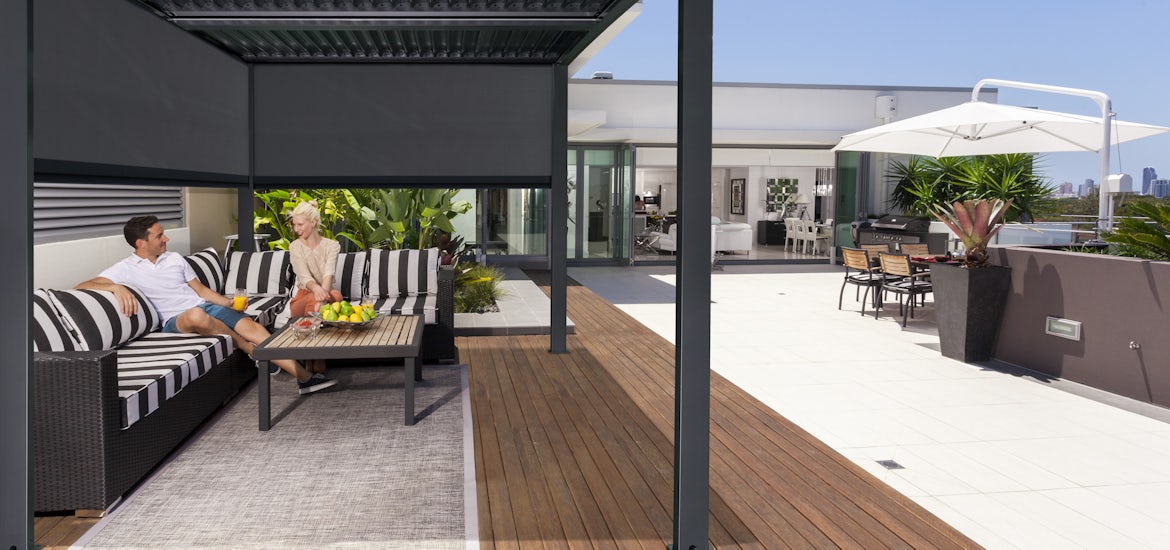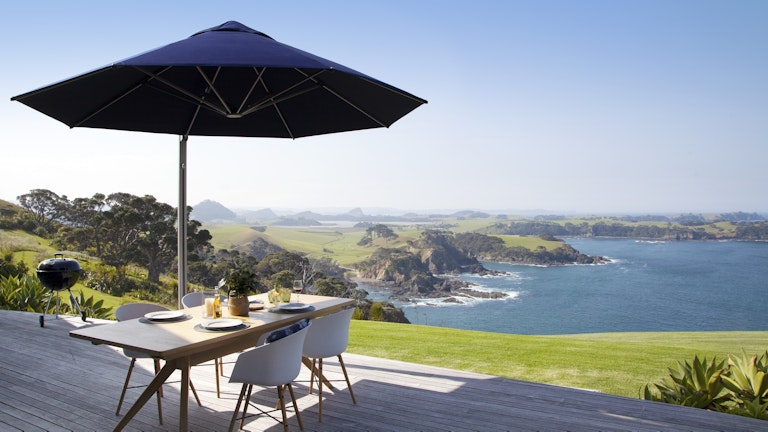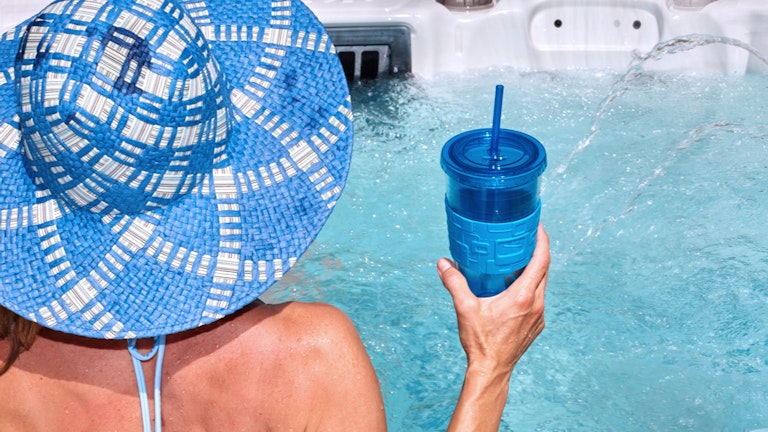 "Shading your pool or spa is a great idea. It protects you from the sun and means you can use less sunblock – one of the worst things for clogging up filters."