Getting fitter and stronger in a swim spa
After 30 years of back problems, Irma Kruger is on the road to recovery thanks to daily aquafitness and hydrotherapy sessions in her brand new swim spa. Read the full story below.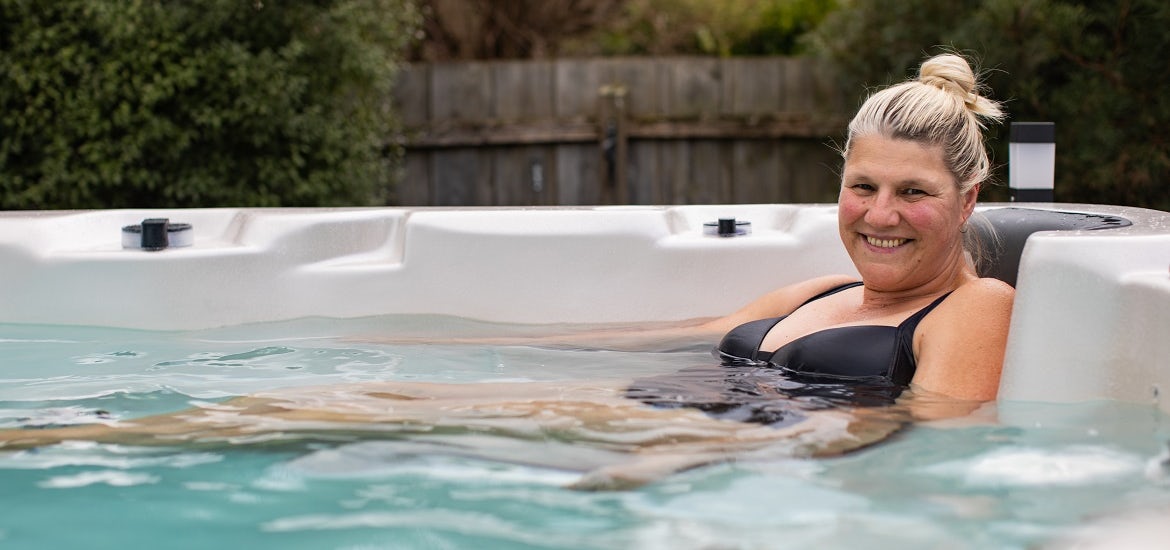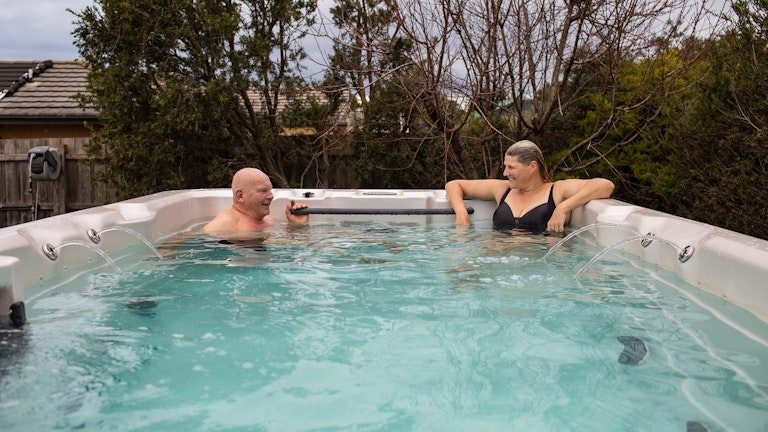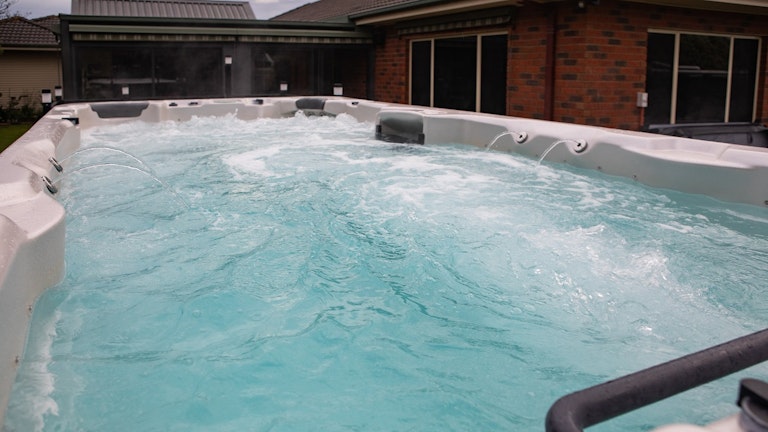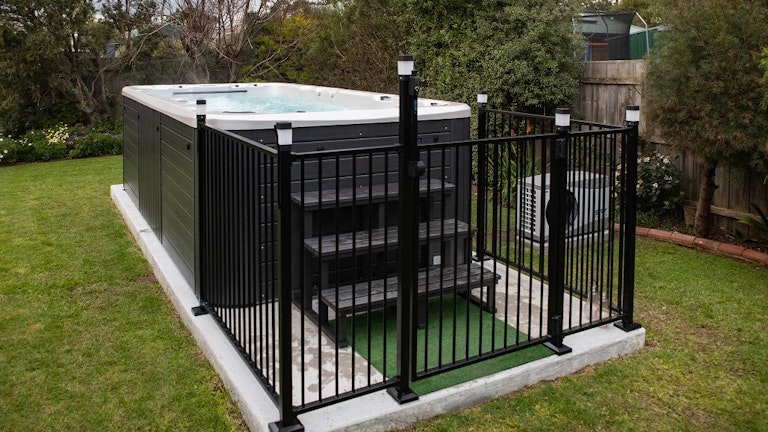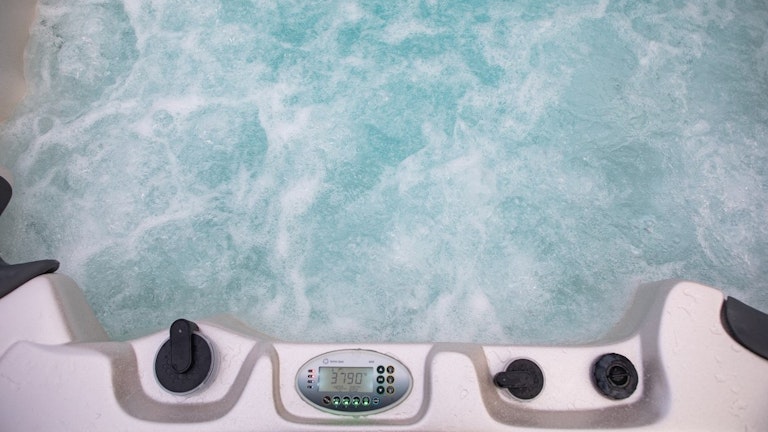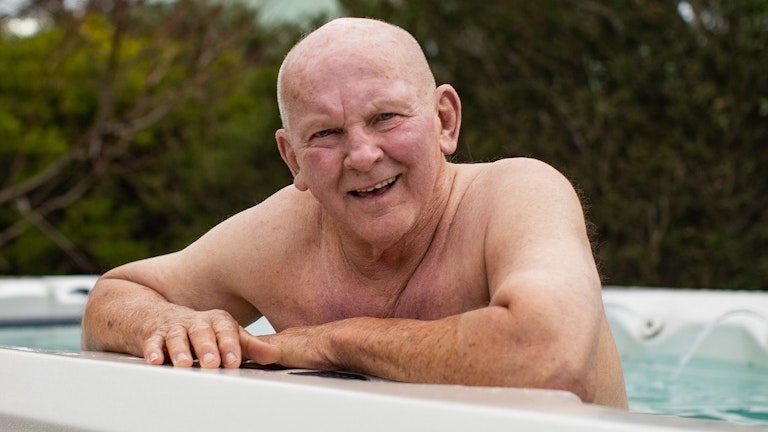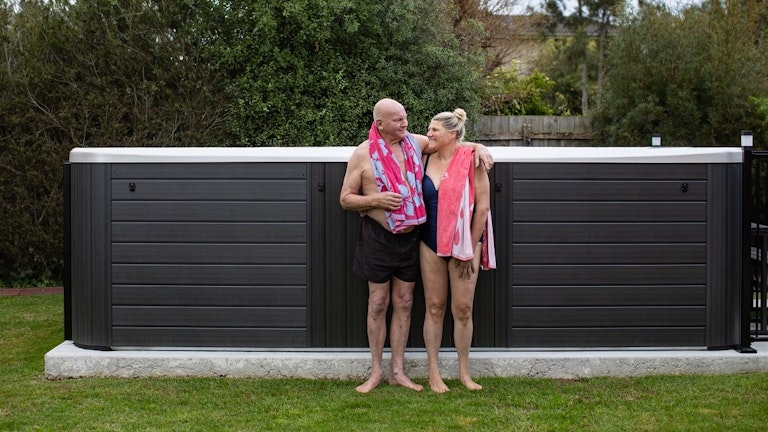 "They are now the proud owners of a Vortex™ Aquagym Pro™ Swim Spa - a swim spa and spa all in one."
"It's only been a couple of weeks, but I've noticed I'm already a lot more flexible."

Irma Kruger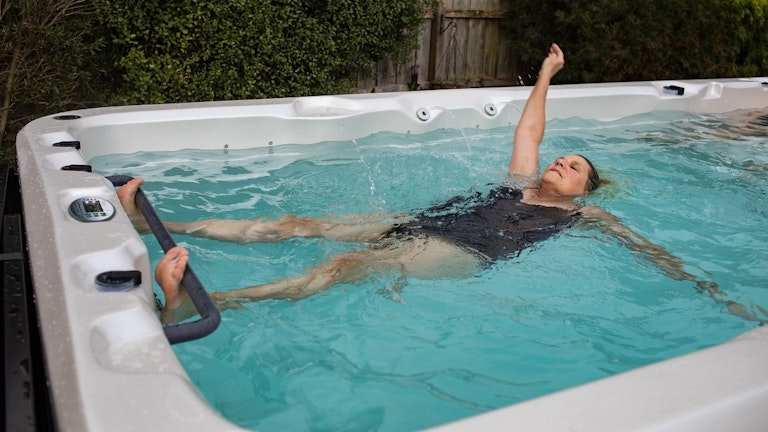 "Once the swim spa was in place, Irma wasted no time starting her new fitness regime."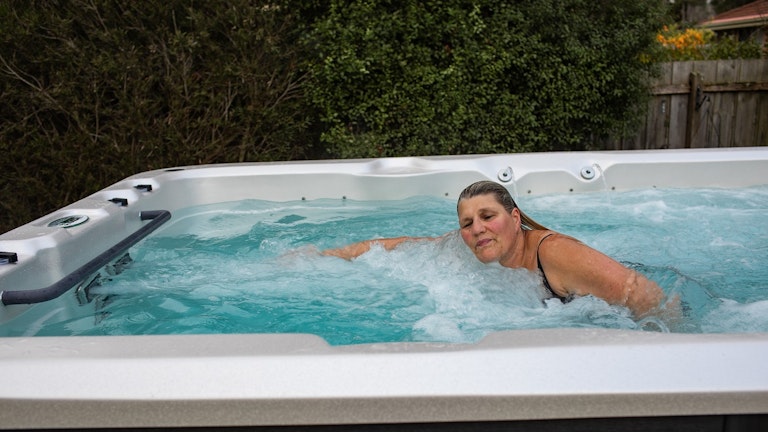 "It's a beautiful spa. I've shown photos to the girls at work. Everyone's like: 'Oh my God!'"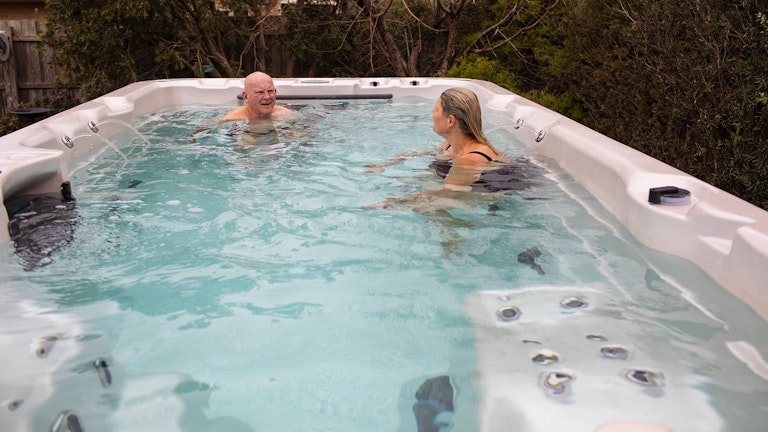 "We can swim in it, sit in it and make the most of the hydrotherapy."