Swim spa installation from start to finish
Looking for backyard design inspiration? This couple installed a swim spa in a deck on a sloping site and the resuls are stunning. Check out the finished installation and read their design and build story below.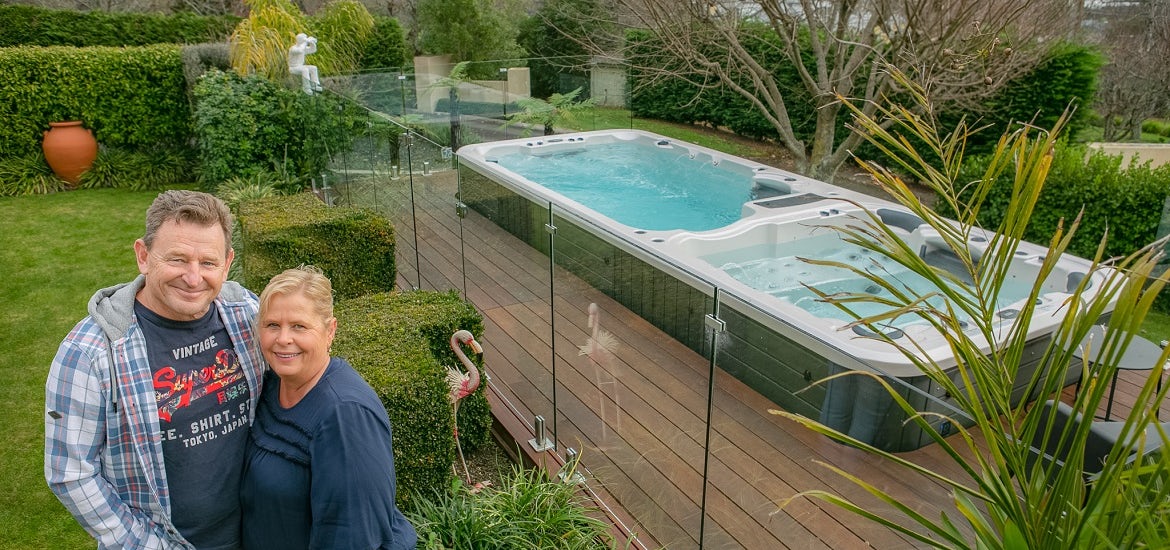 Watch: Start to finish swim spa installation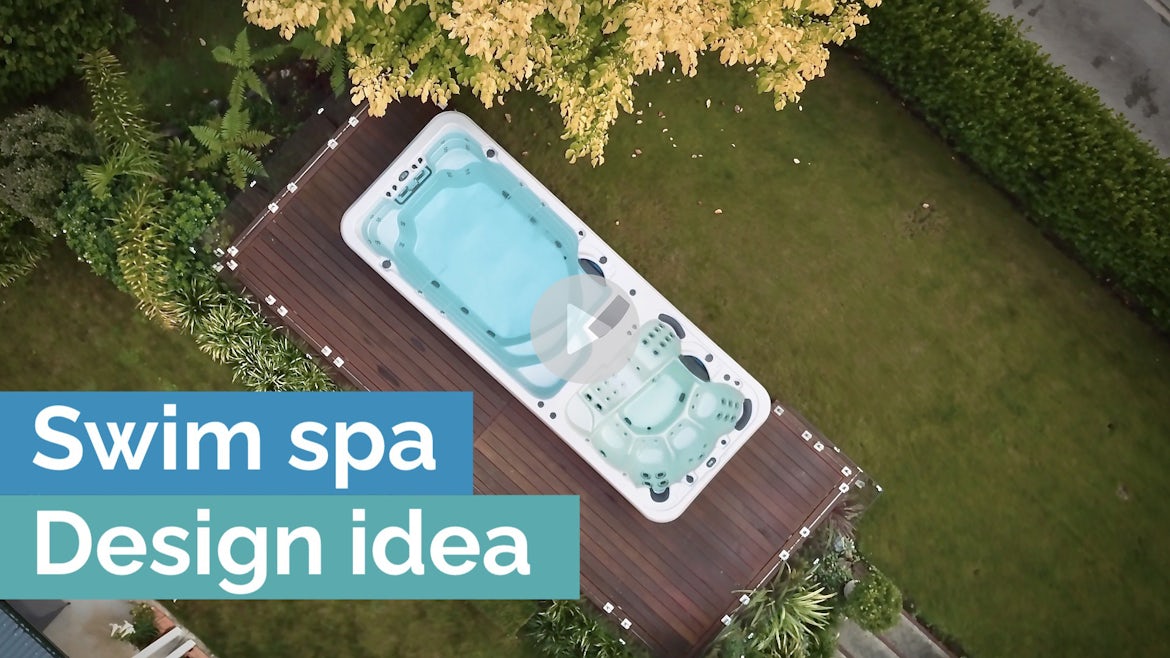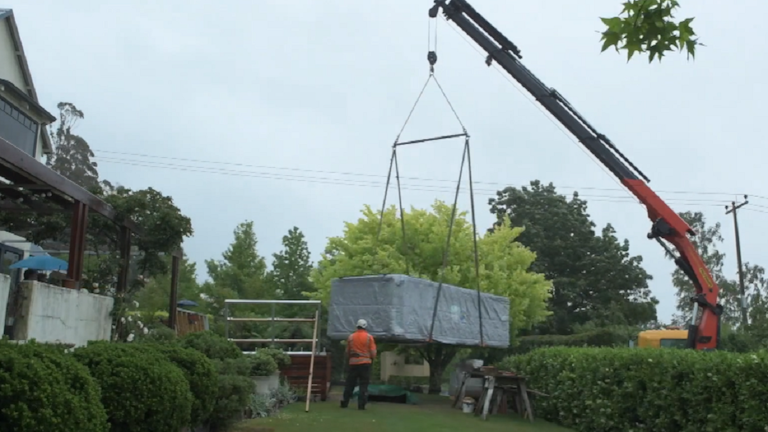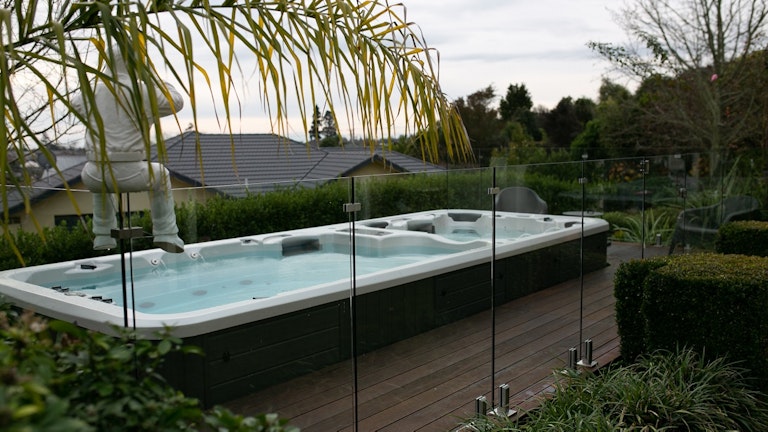 "Vortex™ swim spas come in a range of colour combinations. For their swim spa pictured above, Tony and Janine selected 'Gypsum' for the spa shell and 'Coastal Grey' for the cabinet."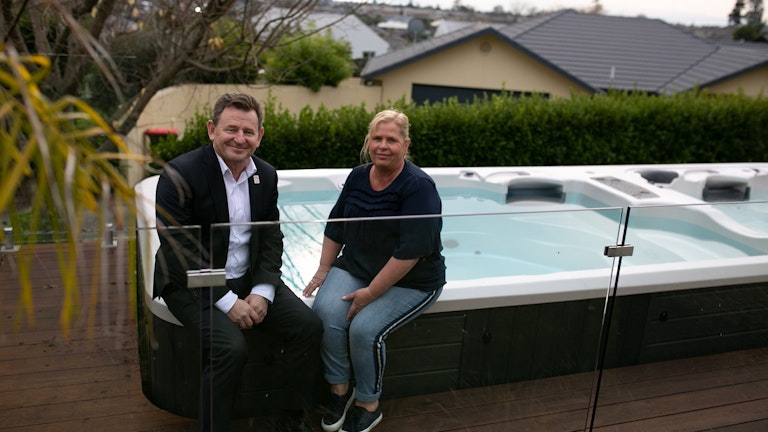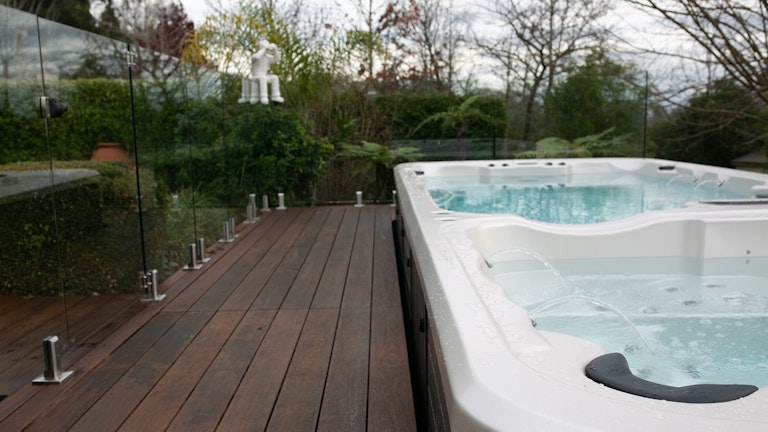 "The couple worked backwards from the expected spa delivery date to get their plans drawn up and consent from their local council."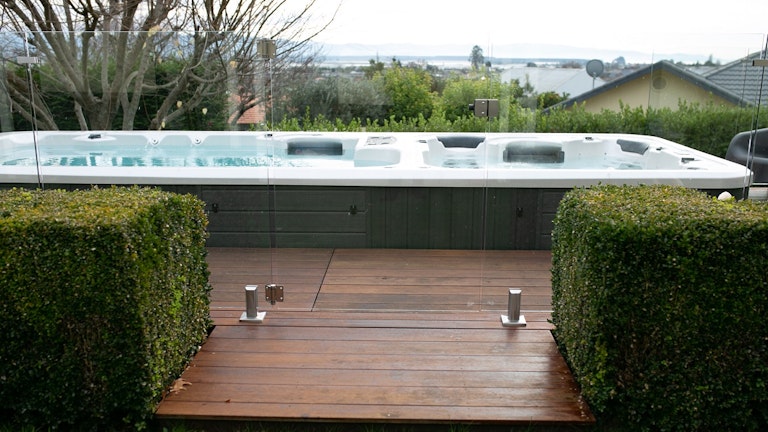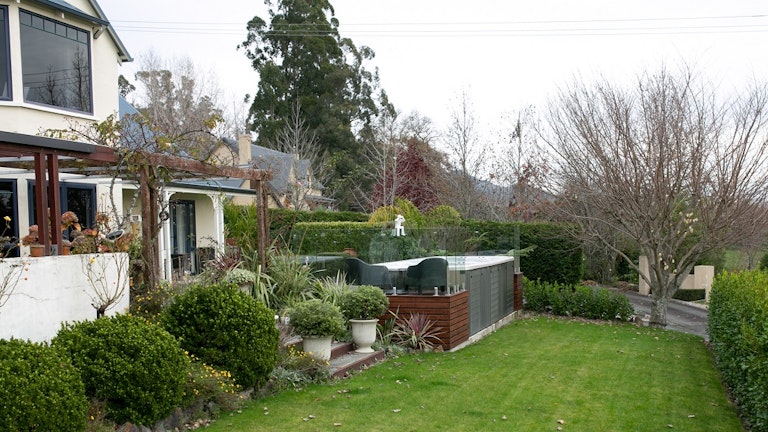 "The swim spa fits elegantly into the property's aesthetic, creating a seamless integration from house to pool."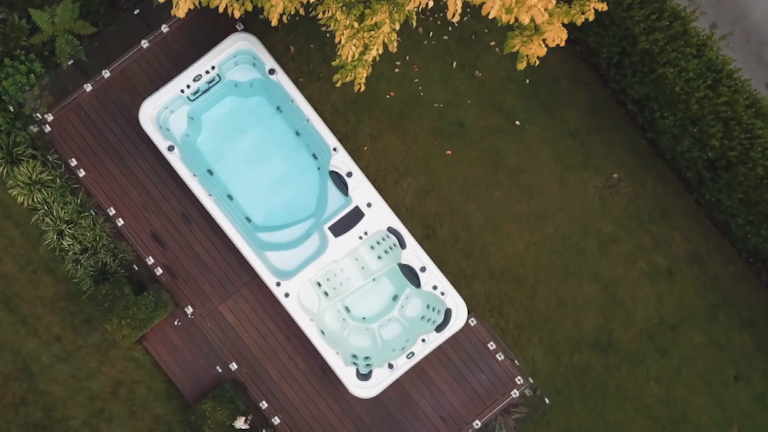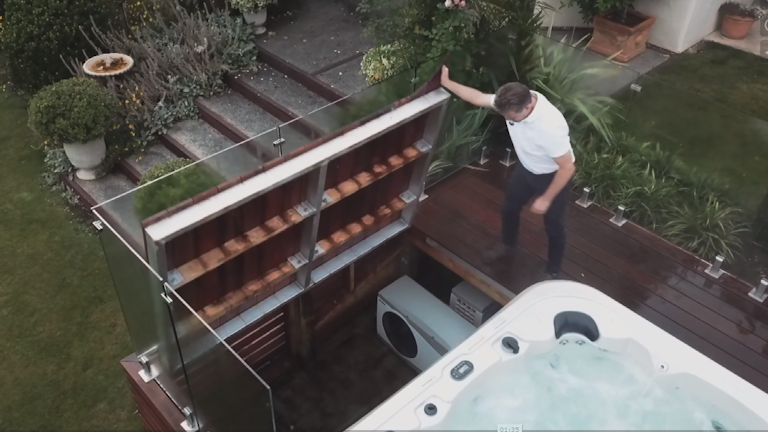 "I found the maintenance almost too simple. I keep thinking I'm not doing something I should be doing."
Watch: The Hydrozone™ Dual Zone Swim Spa Customer Review