Use a spa and live a longer, healthier life: A personal story
Did you know that as well looking great and being lots of fun, spas offer incredible therapeutic benefits? In this article, we share the personal story of Dr Don Rabush – a rehabilitation expert who has used spas for 30+ years and knows firsthand the difference a spa can make to your health and wellbeing.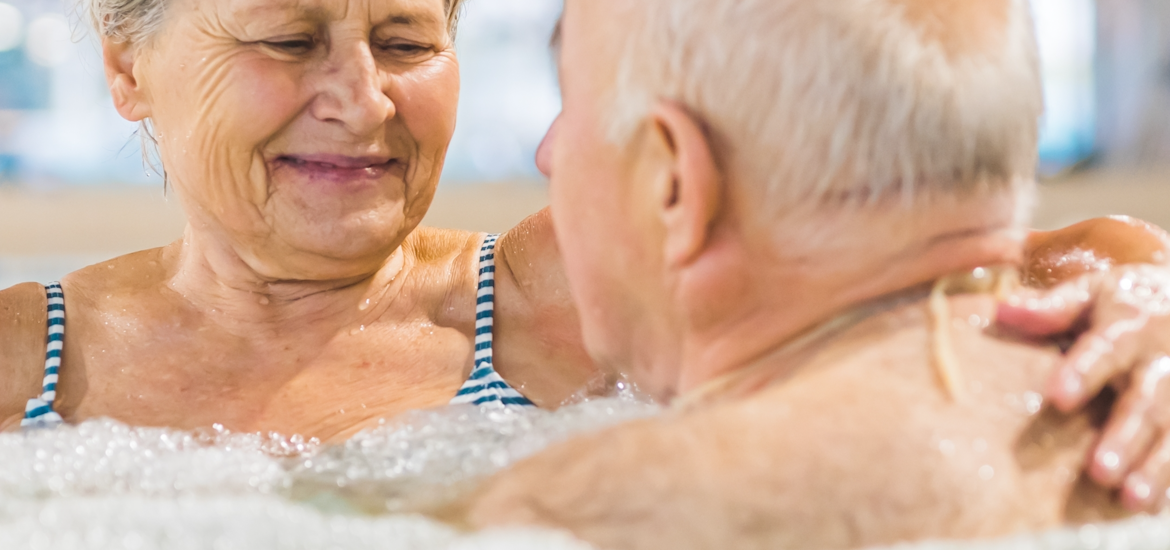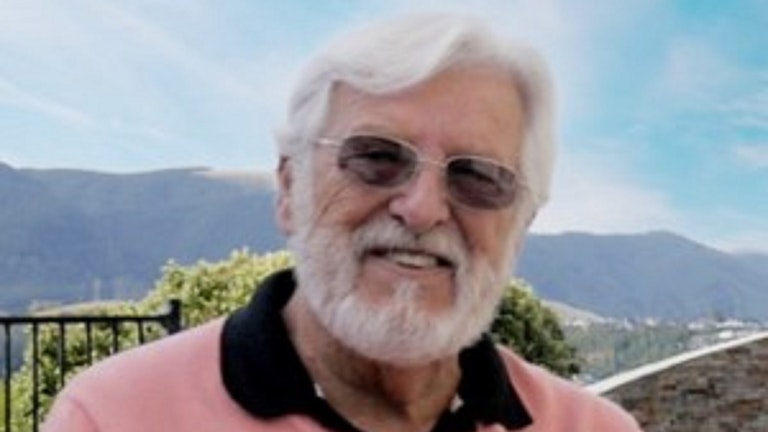 "Spas and swim spas are a great tool at any stage of life, and can be hugely beneficial for people with all sorts of disabilities or health complaints. "
"I've been able to enhance my balance, retain muscle mass, increase my oxygenation levels and even improve my sleep!"
"Because you can use them year-round, you can exercise and rehab more frequently, which has to be a good thing."
Wondering what a swim spa is? Watch this video to learn more.