What is a pergola or gazebo and should I buy one?
Looking for semi-permanent shade for your backyard? In this article you'll learn about the top things to consider when shopping for a pergola or gazebo.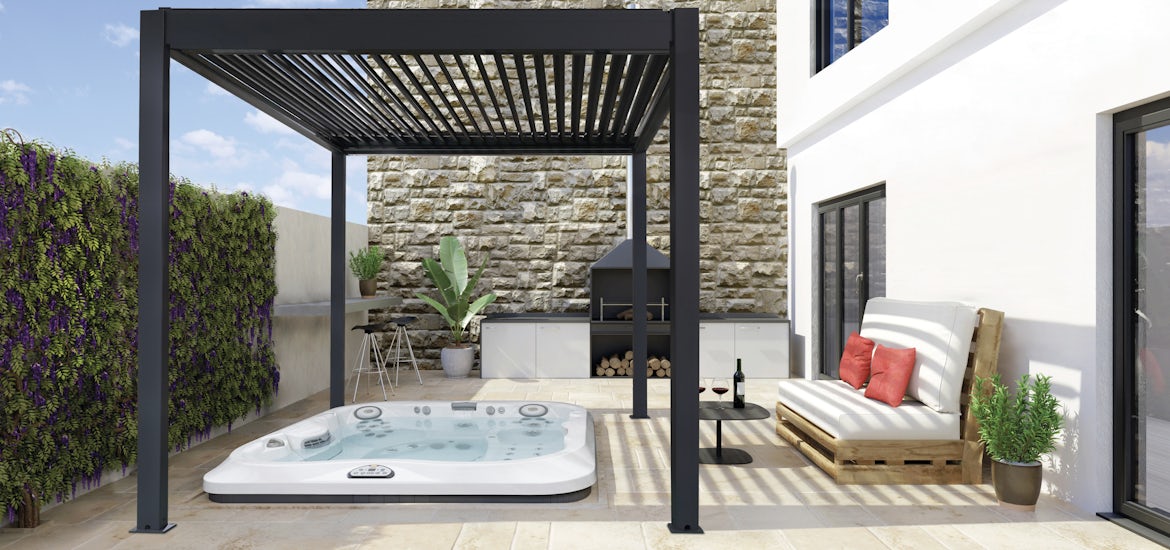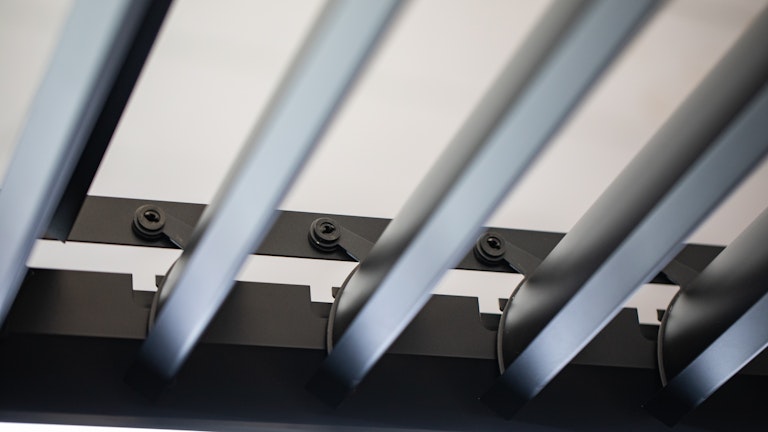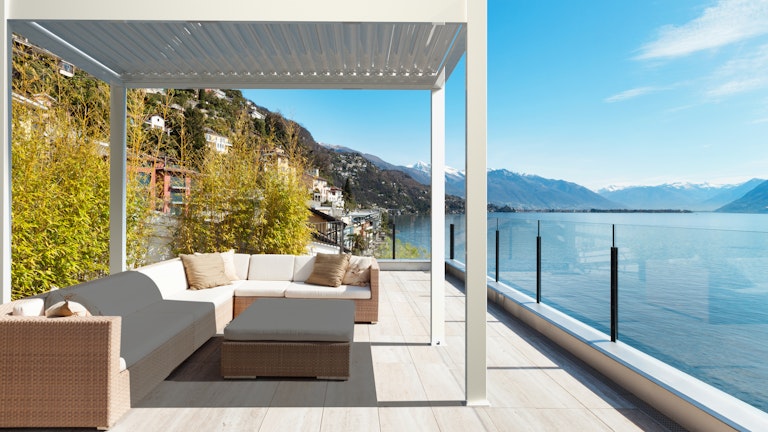 "Shading your pool or spa is a great idea. It protects you from the sun and means you can use less sunblock – one of the worst things for clogging up filters."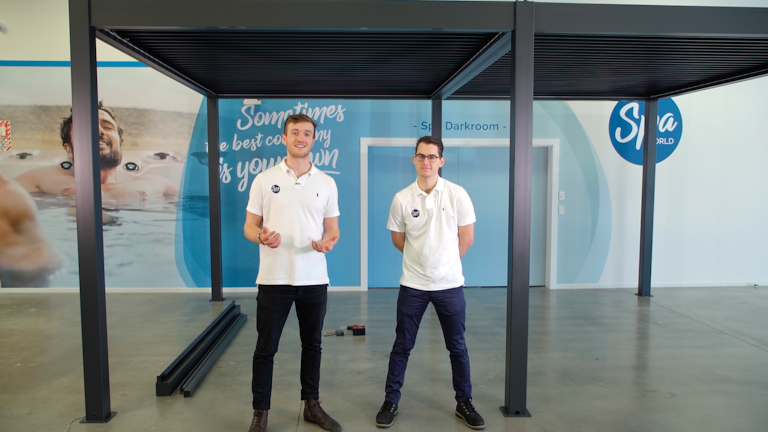 Watch: How to build a Vortex™ Pergola