Which is best, UV or Ozone spa sanitisers?
We are often asked: "Which is best, UV or ozone systems and do they work?"
There is a lot of discussion in the spa industry around which is the best automatic sanitising system for spas and swim spas. The truth is, the ultimate solution is to have both! Read on to find out why.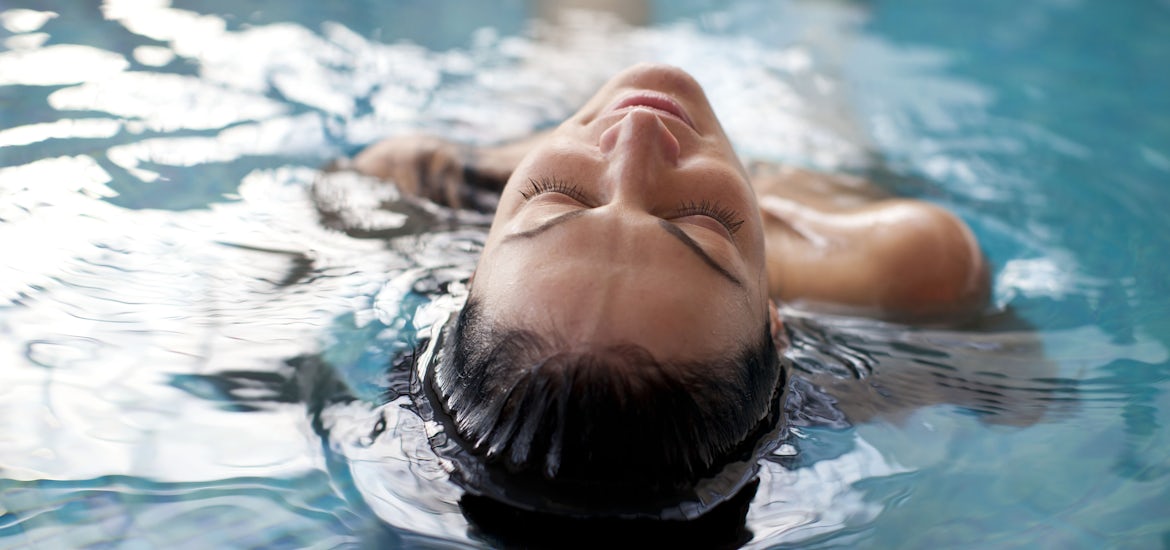 "UV sterilization kills 99.9% of waterborne viruses and bacteria, including the real tough bad guys like giardia and cryptosporidium viruses."