What are the pros and cons of owning a hot tub? (Considerations, costs, features, and more)
Hot tubs can be a great tool to boost your health and have your own space for relaxation. But before committing to buying one, it's good to know what you're in for. Keep reading to learn all about the pros and cons of hot tub ownership.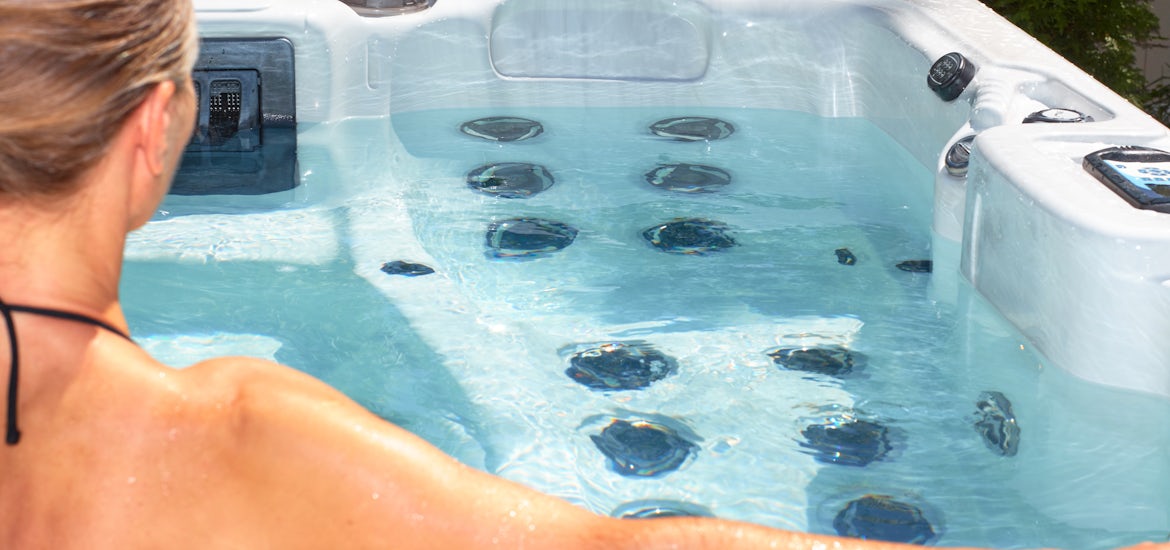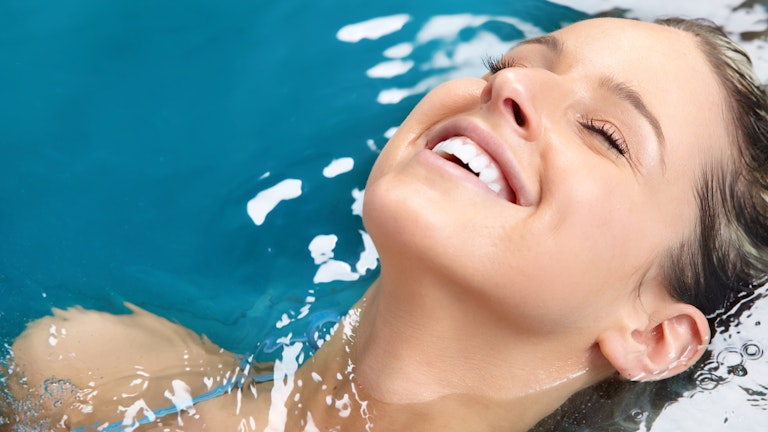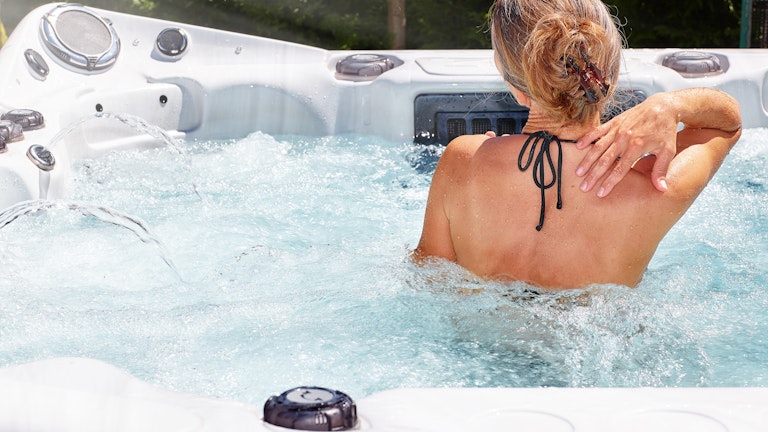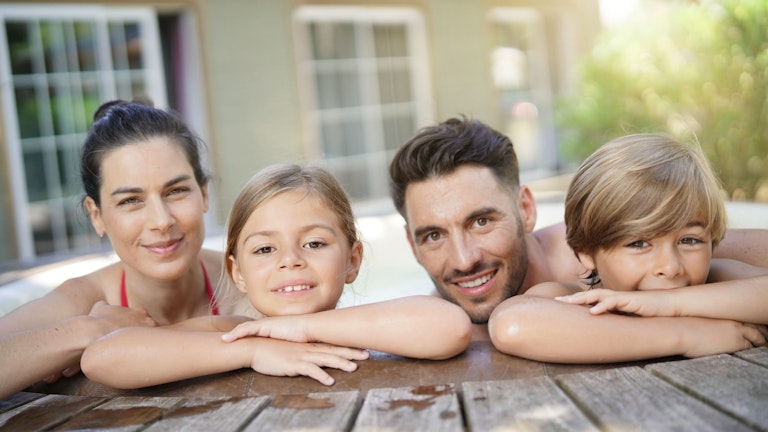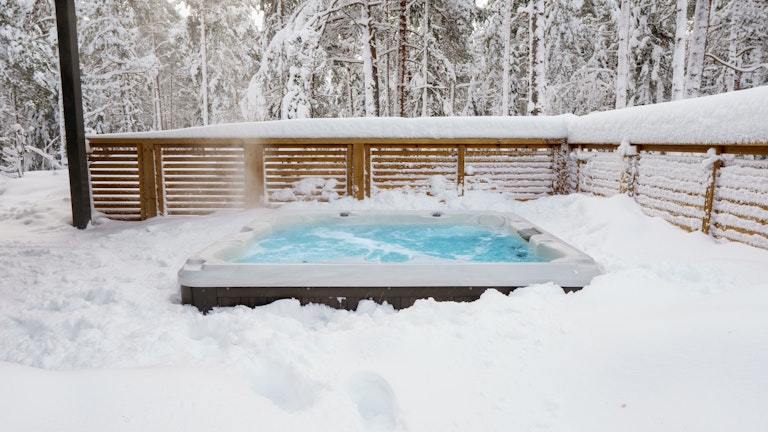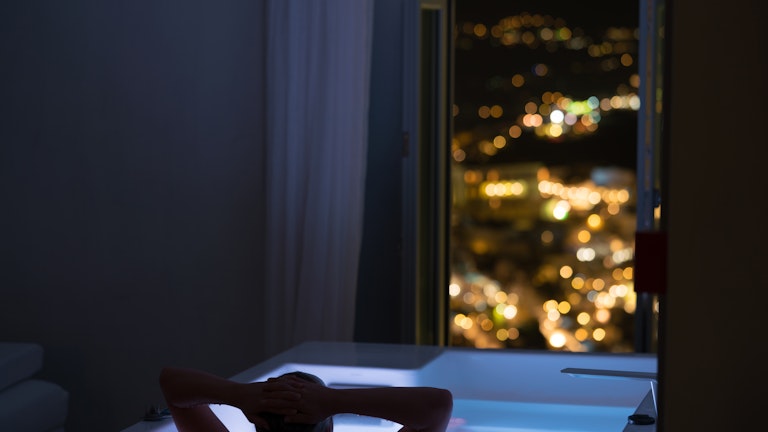 Watch: Can I fit a spa pool in a small backyard?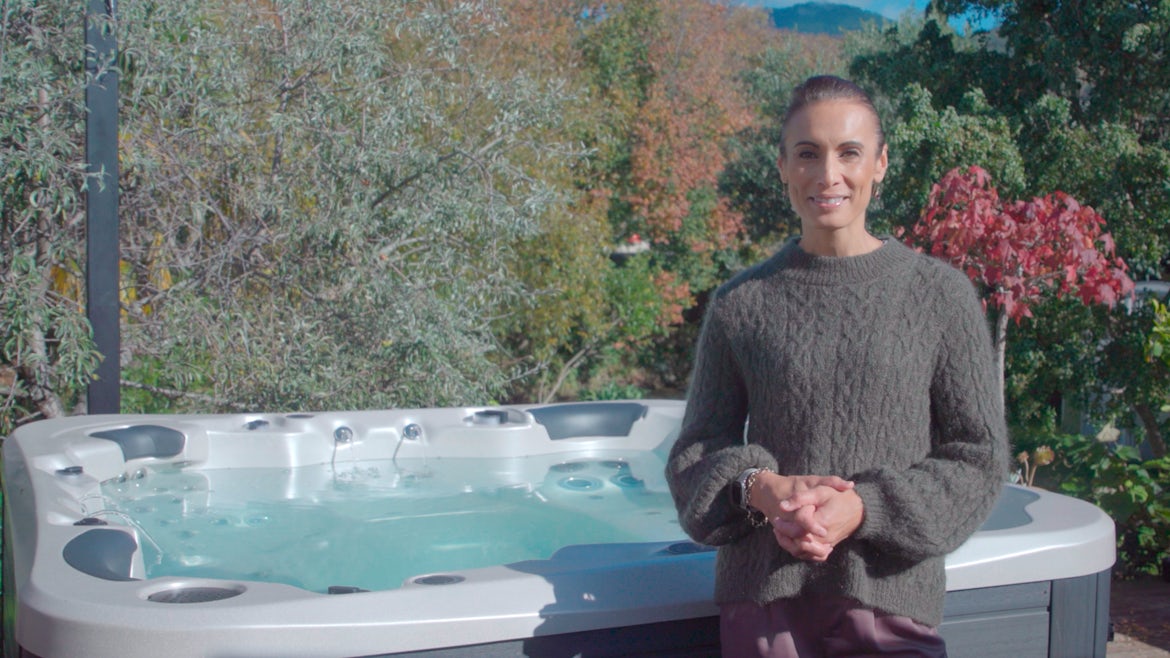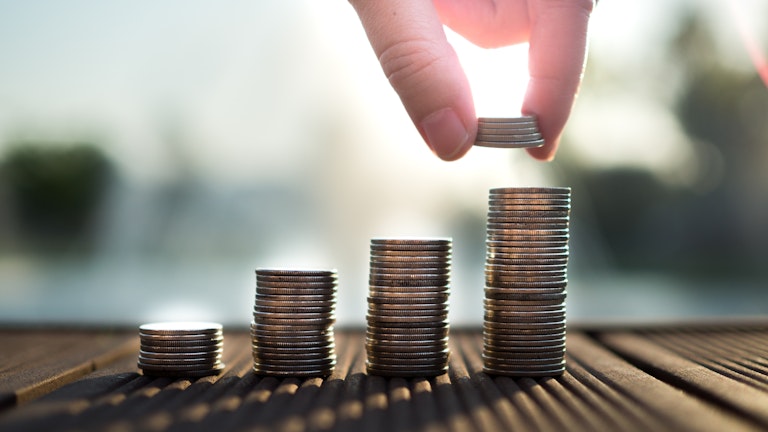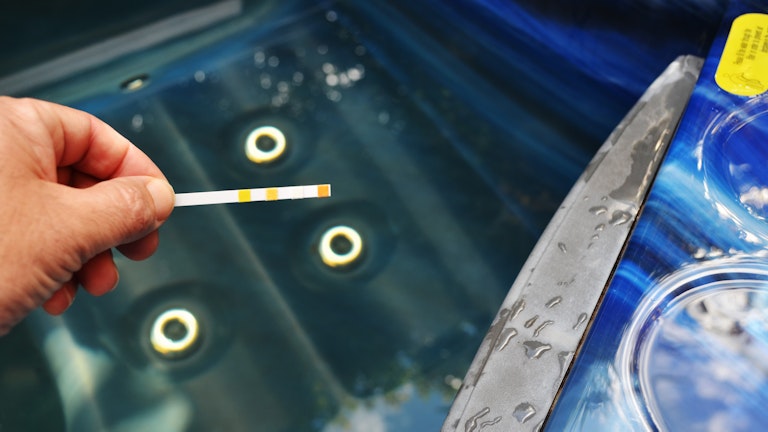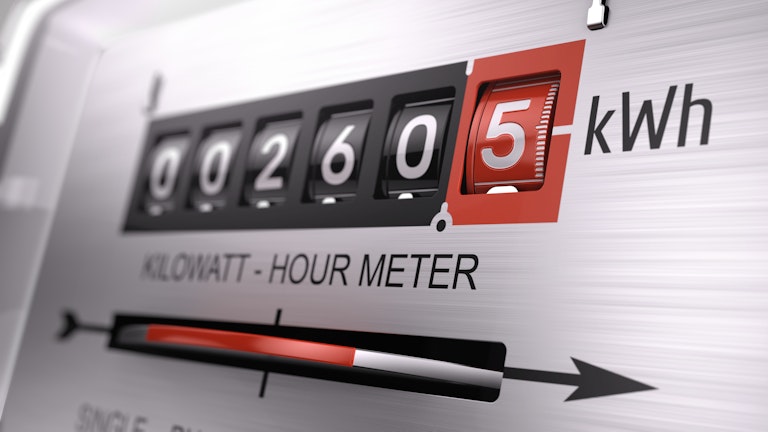 Watch: What is the most energy-efficient way to run a spa?