What is a swimming tether? (Benefits, fitness tips and more).
Exercising in water is a great way to get fit and lose weight. Adding some resistance with a swim tether can help you achieve your goals even faster. Learn more in this article.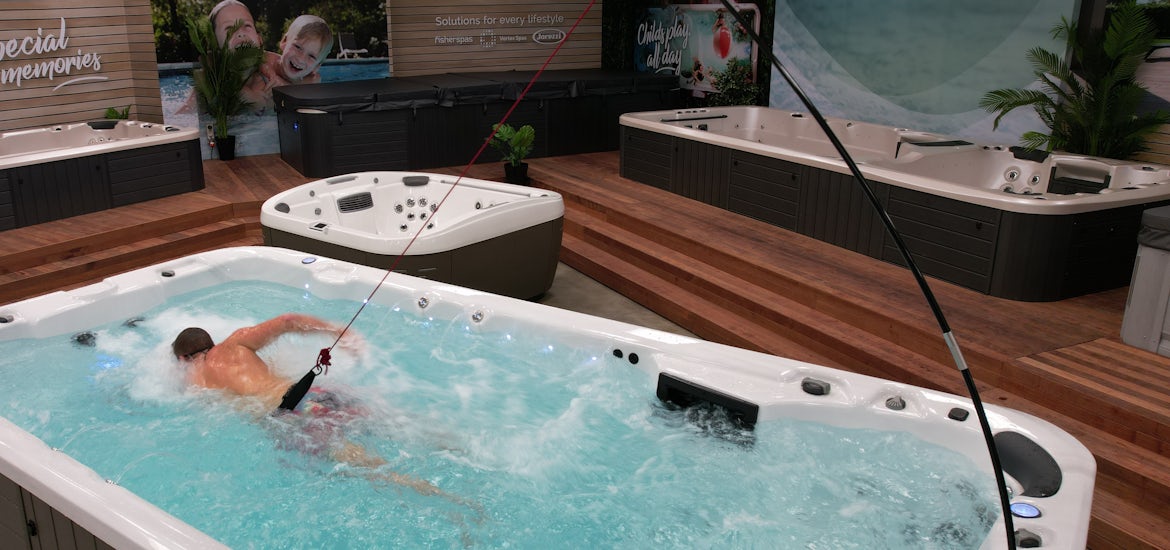 Watch: What's a swimming tether and how to use it?