Benefits of training in a swim spa (Fitness, strength, recovery and more)
Looking for a new fitness routine? How about aquafitness – it's exercise but in the pool! In this article, physical therapist Dr Rick McAvoy explains the benefits of water exercise and working out in a pool or swim spa.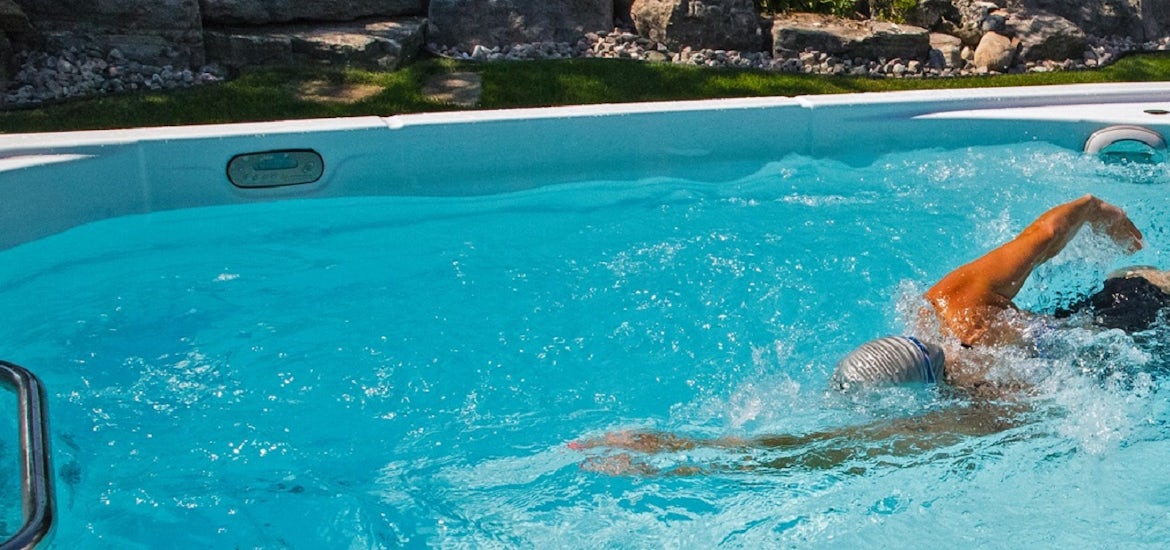 Watch: What is a swim spa and how does it work?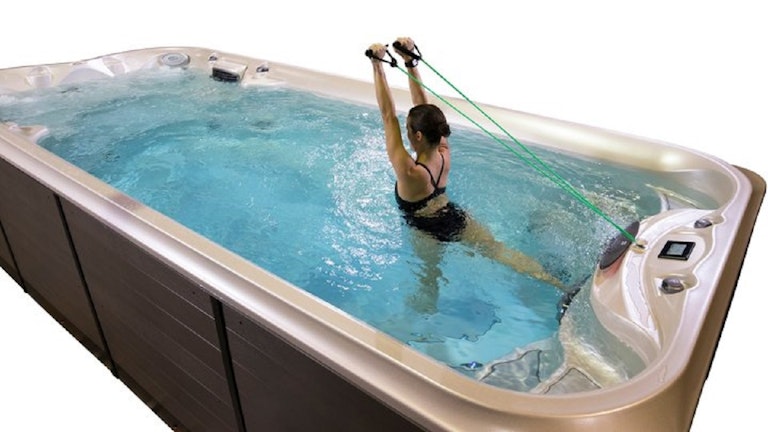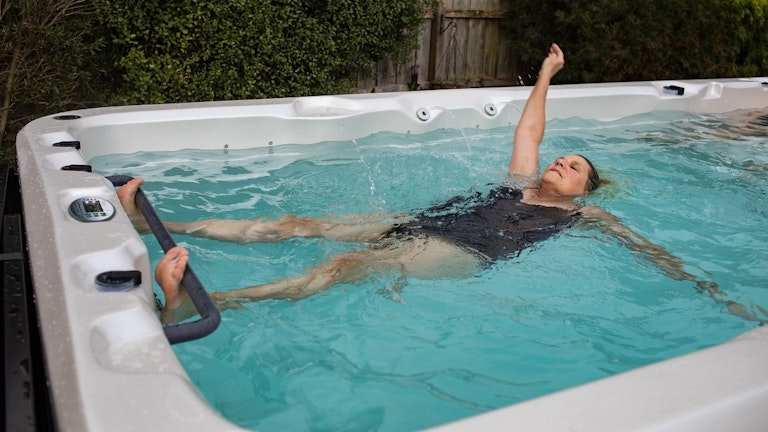 "Because water is buoyant, it's easier on our joints."

Dr Rick McAvoy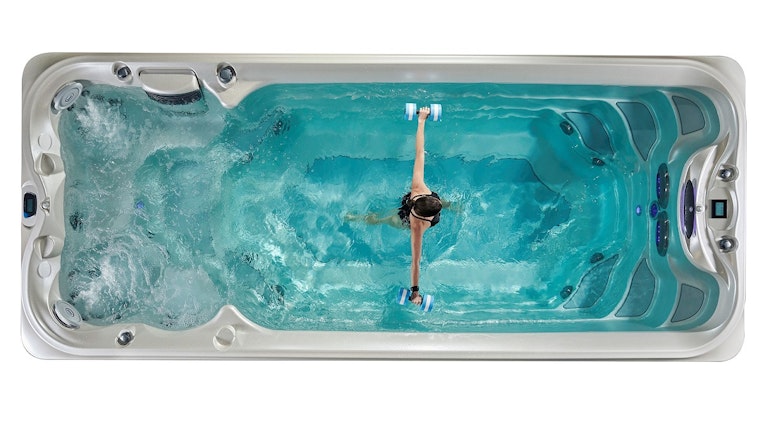 Watch: How a swim spa can help people with disabilities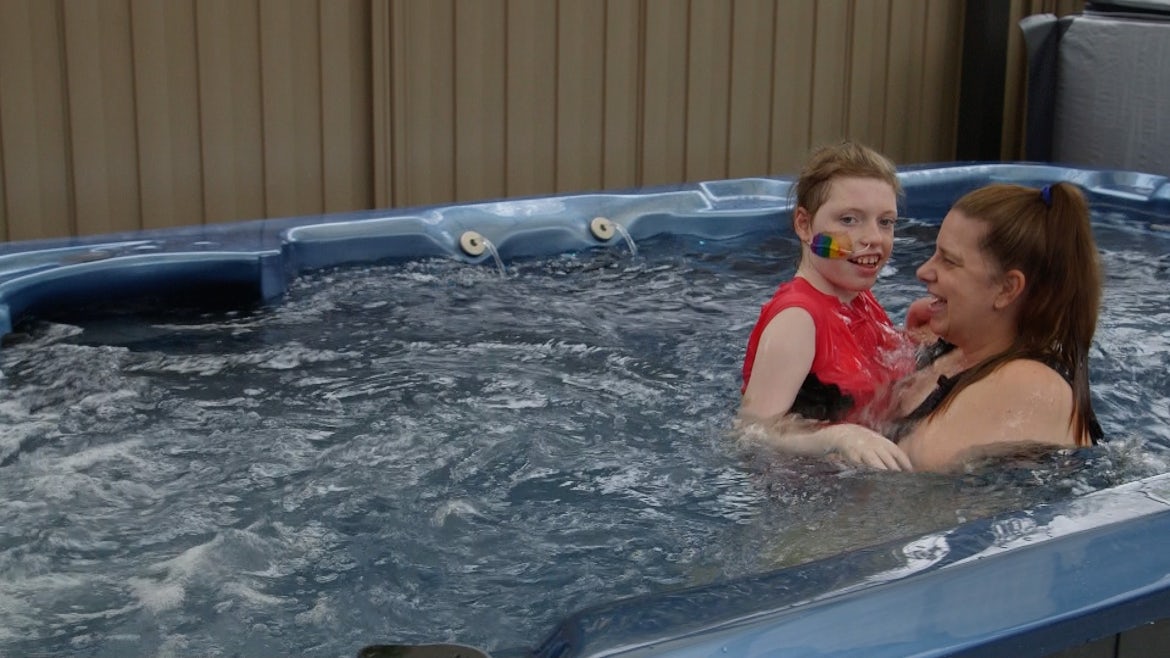 "Water provides positive benefits to our mental wellbeing and it is an amazing stress reliever."

Dr Rick McAvoy